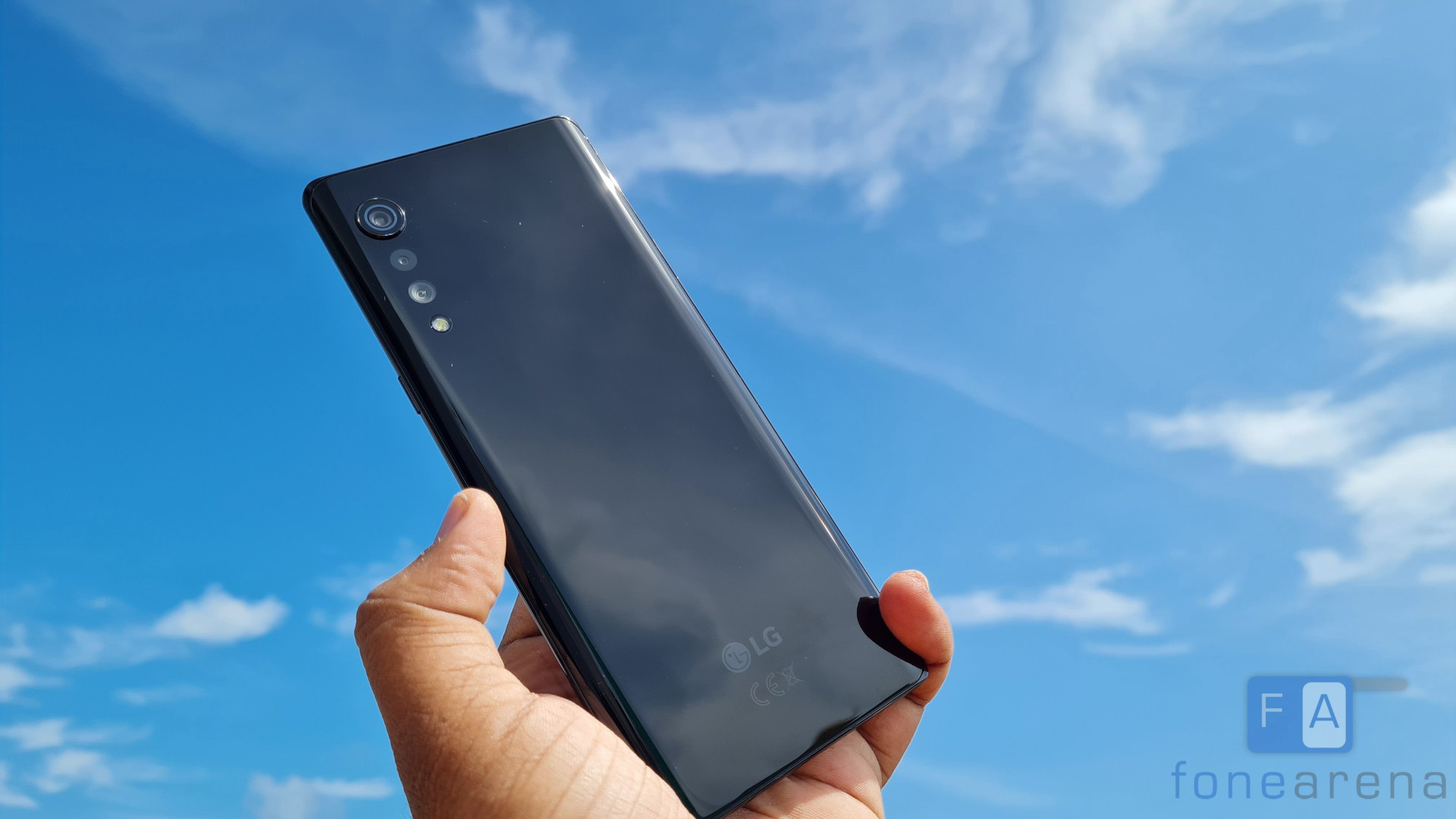 LG, once the third largest smartphone manufacturer in the world, is reportedly debating over the decision to shut down their internal smartphone division after it consistently produced losses for over years. The company was initially planning to sell the business, but now may completely shut down the business instead.
In January, news of LG exiting the smartphone business surfaced, as the company was consistently reporting losses in the last 5 years, amounting to nearly 5 trillion won (Approx. $4.5 billion). LG had already outsourced the development of budget smartphone models to ODMs, however it appears that it did not create enough of a difference.
During the discussions to revive the smartphone business, there were talks to sell the division to Vingroup of Vietnam and Volkswagen of Germany. However, the negotiations fell through and that avenue closed.
If LG does shut down its smartphone business, it would mean that their two rumoured devices – an LG rollable smartphone and another with the codename "Rainbow", will likely never be released to the public. LG's rollable smartphone was initially teased back in November 2020, and "Rainbow" was supposed to be the successor to the LG Velvet.