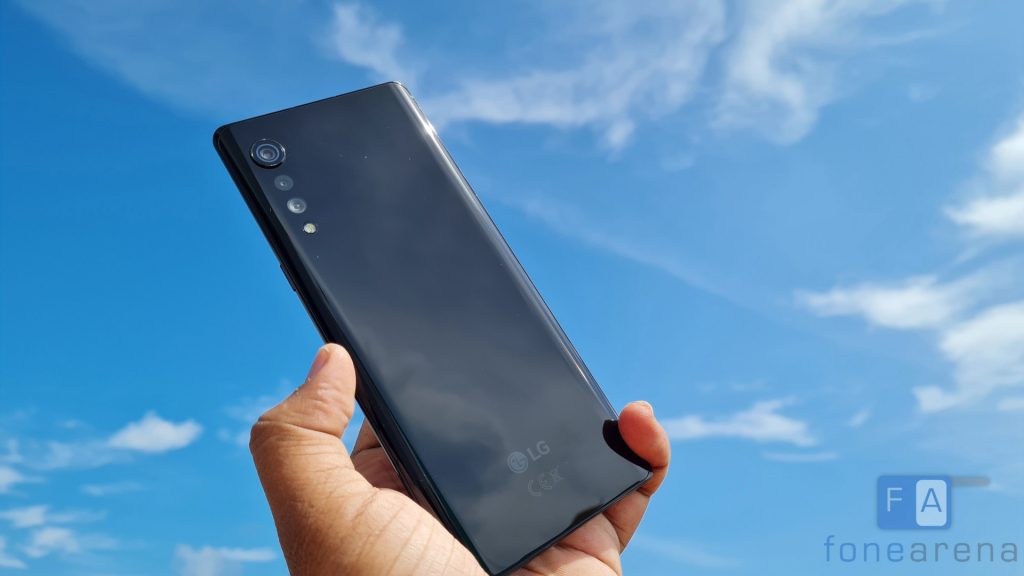 LG, one of the longest players in recent years of the smartphone business, will reportedly be exiting the business after years of losses. The company is looking to into the possible measures such as selling, withdrawing or downsizing the smartphone business.
LG has been struggling for many years in the smartphone business. Once considered to be in the top three smartphone manufacturer in the USA, the company has consistently been reporting losses in the last 5 years, amounting to nearly 5 trillion won (Approx. $4.5 billion).
The company's CEO Kwon Bong-seok, who came into office in 2020, said that he will try to revive LG's smartphone business. In an attempt to make up for these losses, LG tried to reorganize and move a lot of their smartphone business to ODM (original design manufactures), specifically for the lower to mid-range smartphones. They would continue to keep development for the high-end smartphones, however, it looks like that will not be the case for long.
The decision to sell their smartphone business is a little puzzling, considering that LG recently revealed a rollable smartphone at CES 2021, suggesting that the smartphone division is still developing new products. The company also ditched their G series of devices last year, and started a new series, namely the LG Velvet and LG Wing. However, it did not succeed in the market as they hoped for.
According to the report an LG official said:
Since the competition in the global market for mobile devices is getting fiercer, it is about time for LG to make a cold judgment and the best choice. The company is considering all possible measures, including sale, withdrawal and downsizing of the smartphone business.