Redmi Note 10 is the successor to Redmi Note 9 which was launched in India on July 2020. Redmi Note series Smartphones are known for its multimedia capabilities and the previous generation phones were been powered by MediaTek SOC, and for the first time after Redmi Note 7 Pro the all new Note 10 pushes expectations as it is being powered by Snapdragon 678 and a quad camera setup.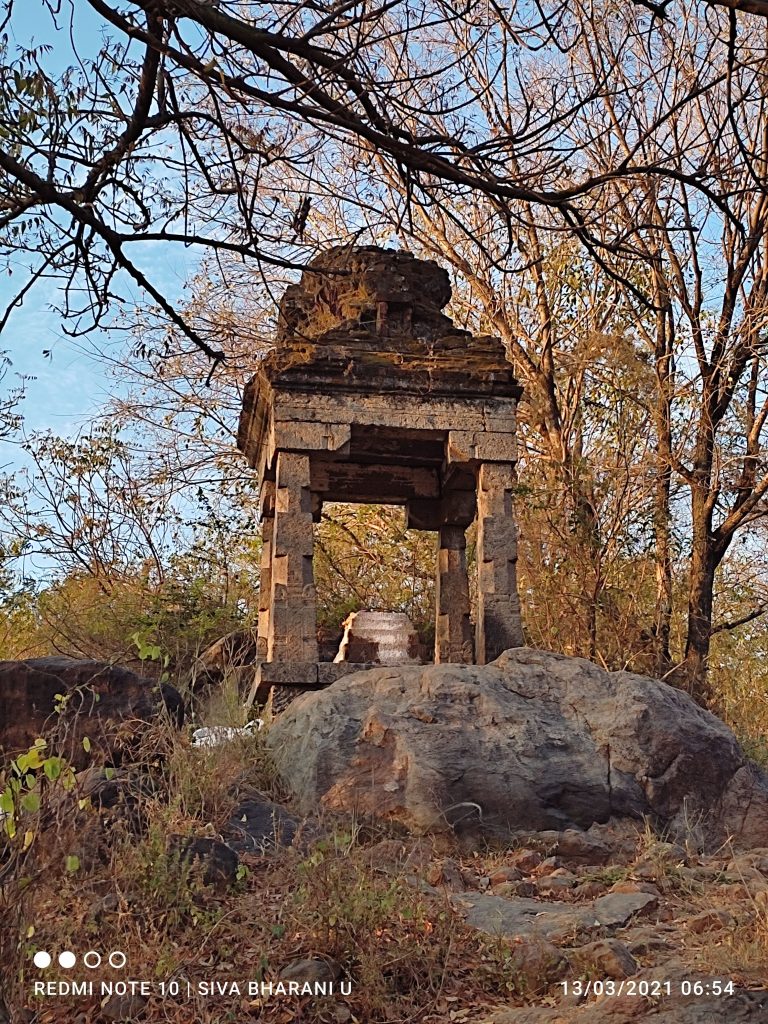 From the initial time, we spent with Redmi Note 10 we can understand that Redmi was clear about their mistakes with the previous generation device and came up with a solution in the name of Redmi Note 10. Let us check how good Note 10 camera performed below: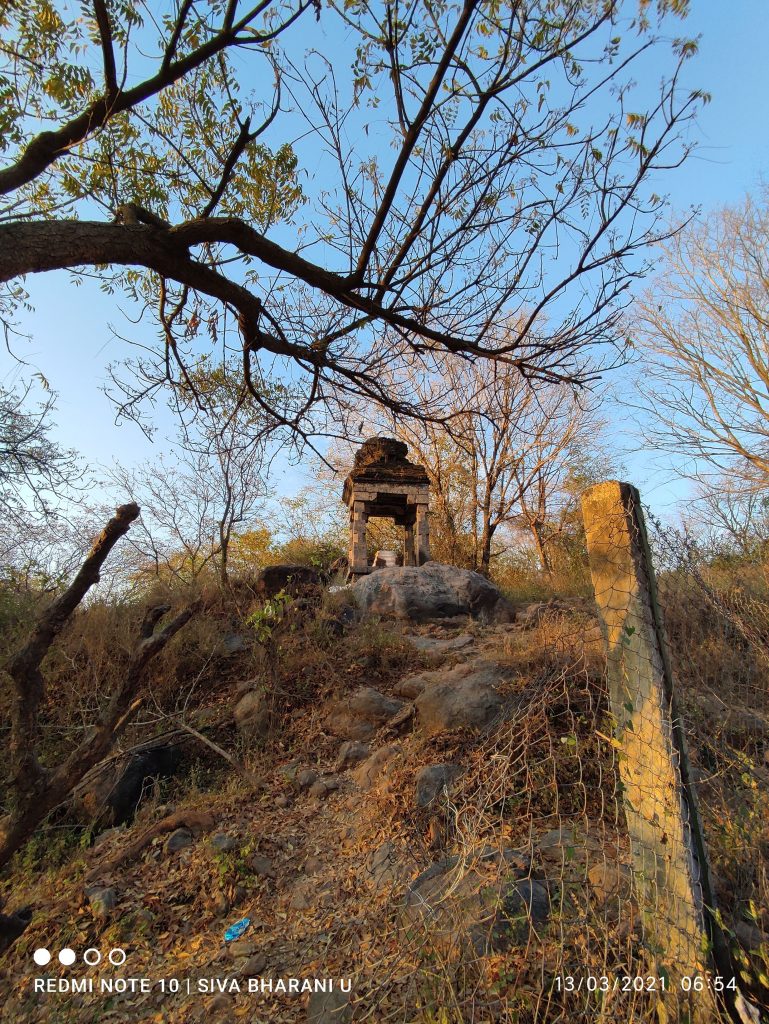 CAMERA SPECIFICATIONS
48MP rear camera with LED flash
8MP wide-angle camera
2MP depth sensor
2MP for macro
13MP front-facing camera
With Redmi Note 10 being put into continues use in every possible light conditions, We can say that Redmi Note 10 has improved, considering where it all started. However, seeing a 2MP macro sensor still, kind of worries me. In my opinion, a good primary sensor is enough to produce quality macro shots.
The 48MP mode in more tab offers plenty of details. The ultra-wide camera is average and maintained different color profile as other cameras. White-balancing and colour reproduction varies between sensors.
We can also see performance improvement in low-light as time taken to shoot is less but, offers brighter outputs. It manages to pick up and retain the detail. The Night mode kicks in the pseudo-long exposures and brightens the darker areas, but in the right way.
The front camera, on the other hand, takes good selfies during the daytime and below average ones at night. There are options like night mode which improves nighttime selfies and rear cam output. Also, Night mode requires the user to hold the phone stable enough to avoid blurred or shaky outputs.
Check out the camera samples below:
Primary sensor
The Redmi Note 10's 48MP primary sensor performs well and results in 12MP outputs which are good in dynamic range and details for the price range. The Redmi Note 10 reminds us about how Redmi Note 7 Pro performed back then.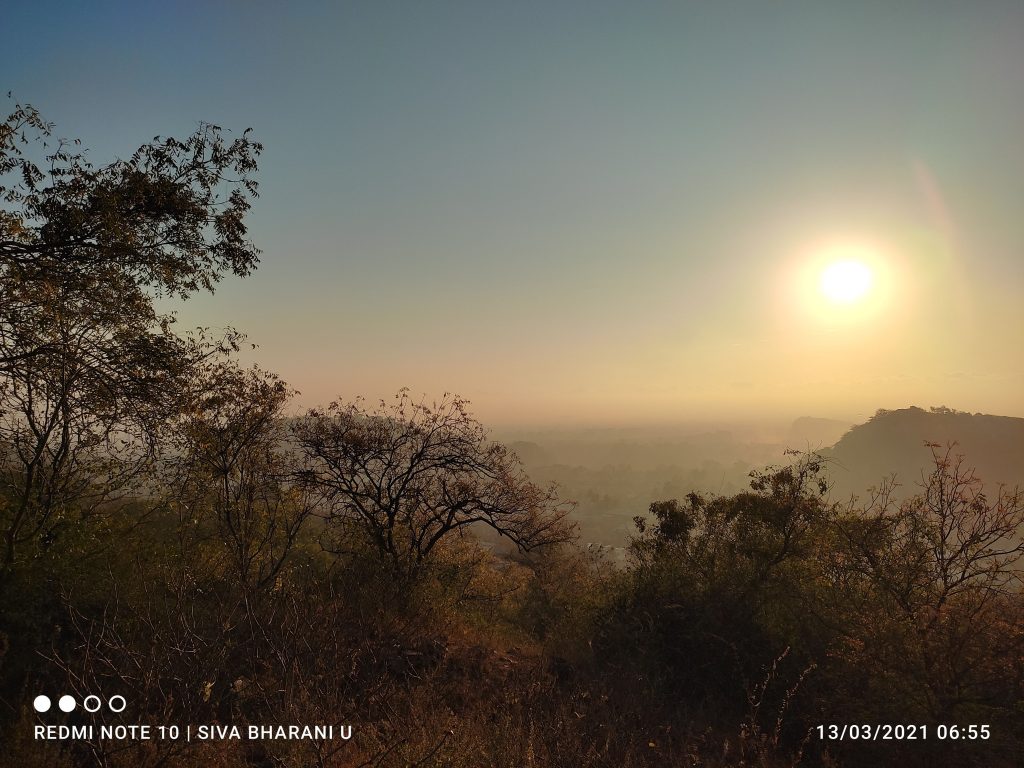 Ultra-wide
The 8MP ultra-wide sensor gave us little hope. But the results produced were good compared to previous generation. The Best part of Note 10's ultra-wide sensor is dynamic range and corners were seen with noise and details than being softer with no details. The Ultra-wide corrections were good with no fisheye kind outputs.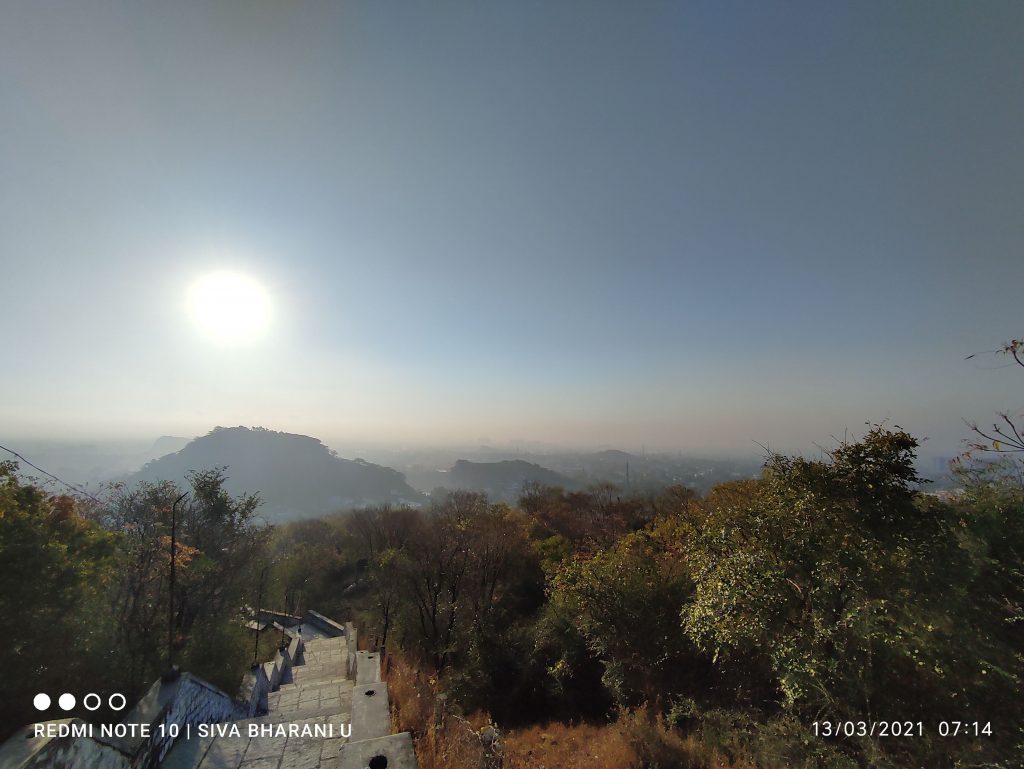 Macro
As usual macro photos from primary sensors were good and 2MP ultra macro sensor can perform decent under bright light condition.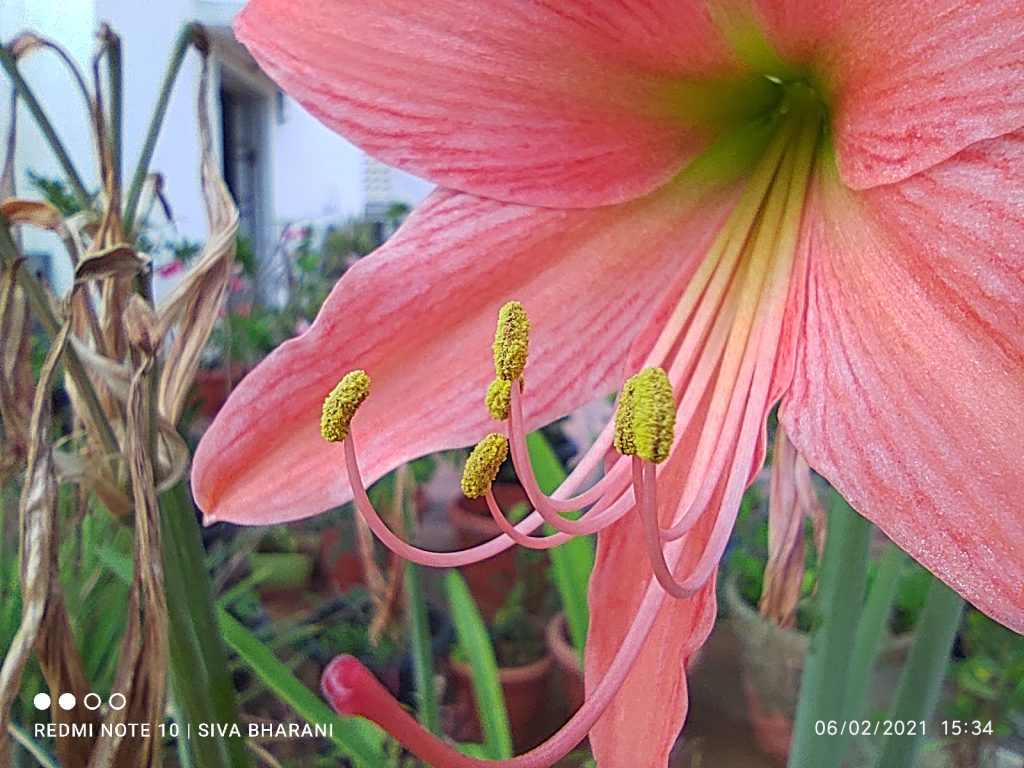 Portrait
Xiaomi is good at producing good portrait outputs and the same can be seen in Redmi Note 10's outputs as well. Edge detection is good and detail retained after processing is also good.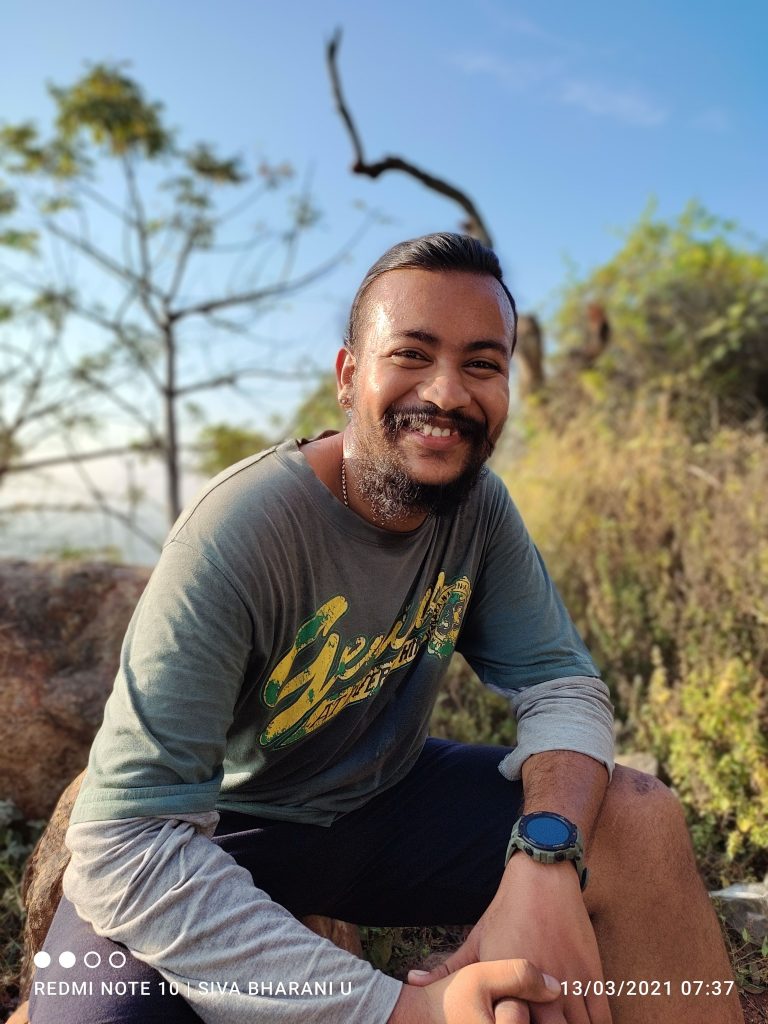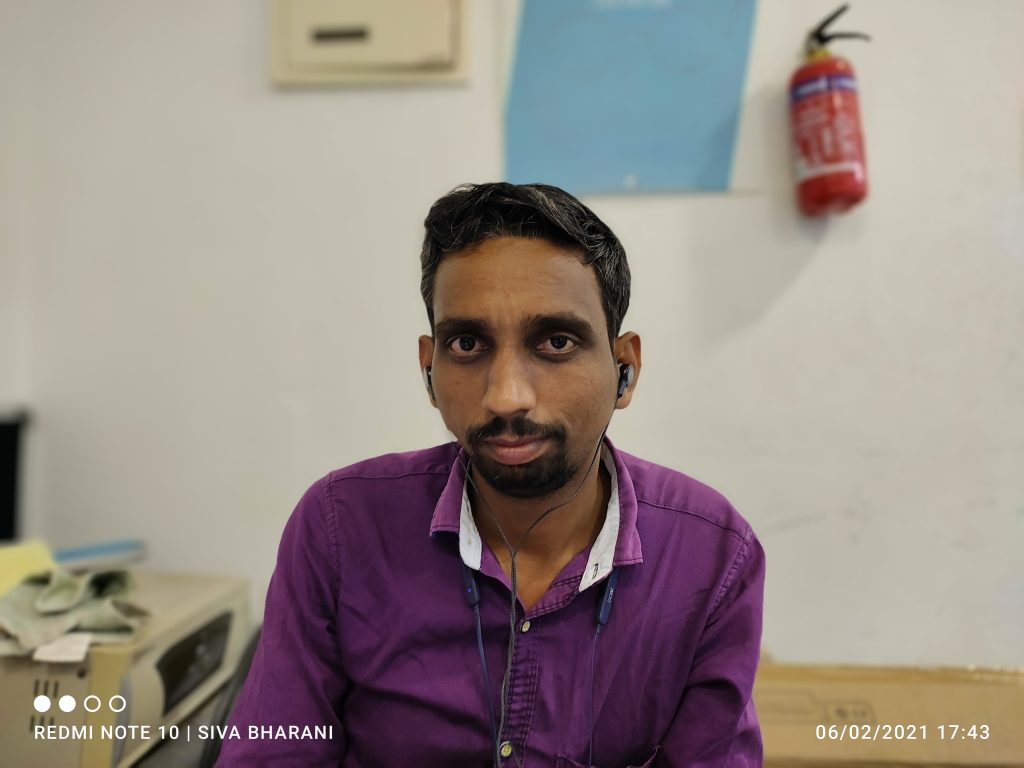 Front camera normal
The 13MP front camera performs good in day and turns avg at night. With the help of night mode and screen flash users can manage darker situations.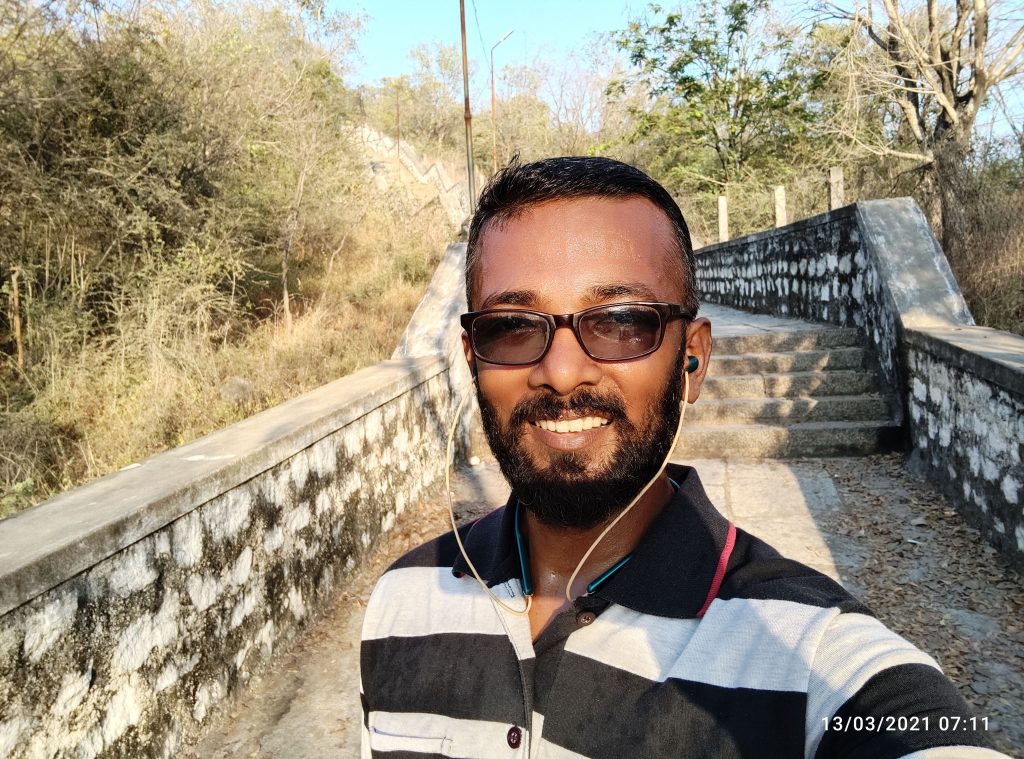 Front camera portrait
The Front camera portraits are comparable to those produced by the rear primary sensor. In-spite of lacking a dedicated depth sensor, Outputs are good when a single person is put in the frame. With more people in, Note 10 manages not to blur facial details, but fails in other areas like hand. But this is very much common among phones in this budget.
Night mode
The Redmi Note 10's Night mode is one of the fastest in recent times. It won't even take more than 2 secs in the most situation. When ever we press the shutter button, the phone speeds up everything. In low light situation with night mode not put into use, outputs are dark with fewer details along the shadows. With Night mode turned on results are way better and provides more light to shadows and retains details as well.
Panorama
Stitching is faster and stable with good output.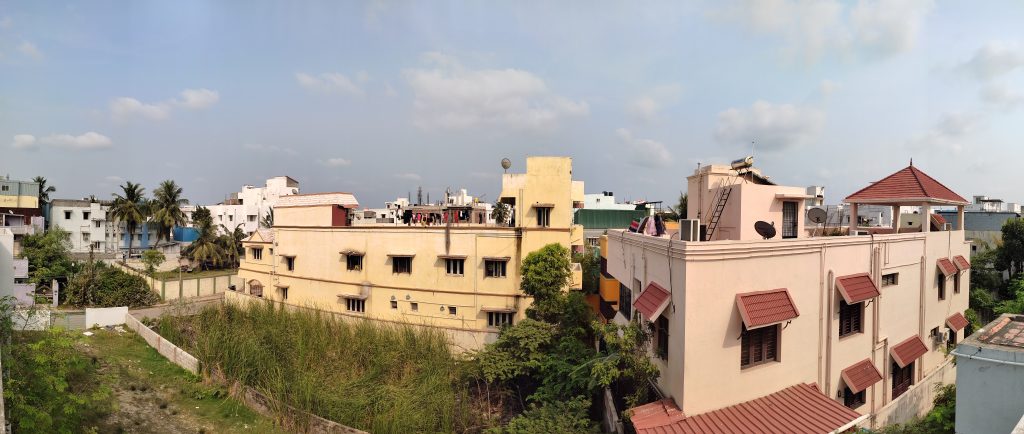 With and without LED flash
Pros
Qualcomm Spectra 250L

ISP is promising
Good primary sensor
Improved ultra-wide outputs
1080p videos are better than previous gen
Cons
2MP Macro
1080p @60fps and 4K videos may show frame drops with poor stabilization
Can include few more options to control Night mode