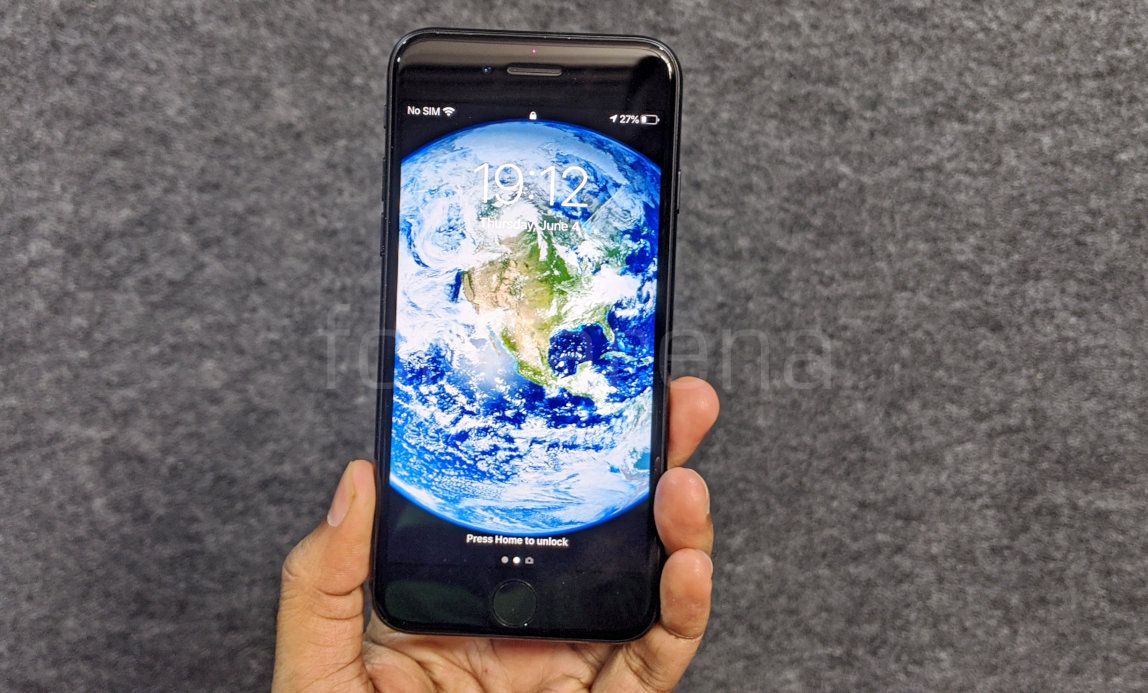 Fresh rumours of Apple's plans for the 2022 iPhone series have surfaced. Popular Apple analyst, Ming Chi-Kuo has revealed in a report that Apple will release a new updated iPhone SE smartphone in 2022, and that some models will ditch the notch-design in favour of a punch-hole.
The third generation iPhone SE is now rumoured to launch either in the second half of 2021 or early 2022. The device is expected to feature a similar design, and only have major changes such as 5G support and an upgraded processor. This does conflict with earlier rumours however, which claim that the next iPhone SE will have TouchID and a new full-front display design.
Regarding the regular iPhone models in 2022, some models may finally ditch the notch and adopt a punch-hole display design instead. Till date, Apple has been adamant when it comes to having a notched display, when most of the industry has moved to punch-hole displays in smartphones.
It is unclear as to how Apple will integrate their FaceID technology for these iPhone models, which suggests that Apple may include some form of under-display TouchID technology. However, there is no timeline for this technology yet.