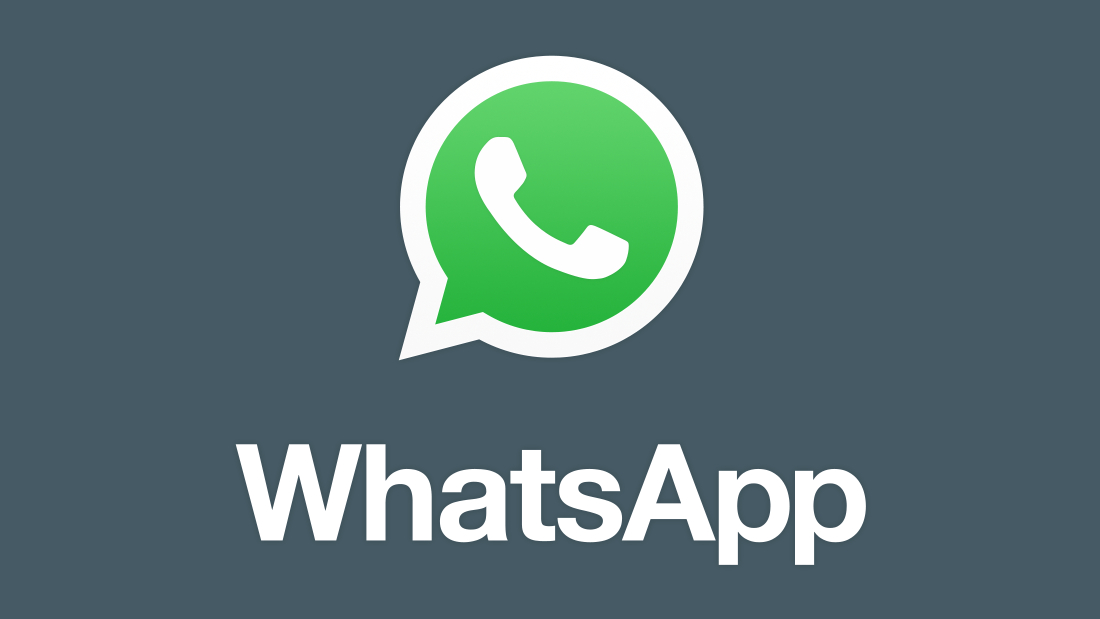 Last November, WhatsApp had begun testing a new mute feature when sending or posting videos on their Beta channel for Android and iOS. The feature has now completed testing and WhatsApp has rolled it out widely to Android users.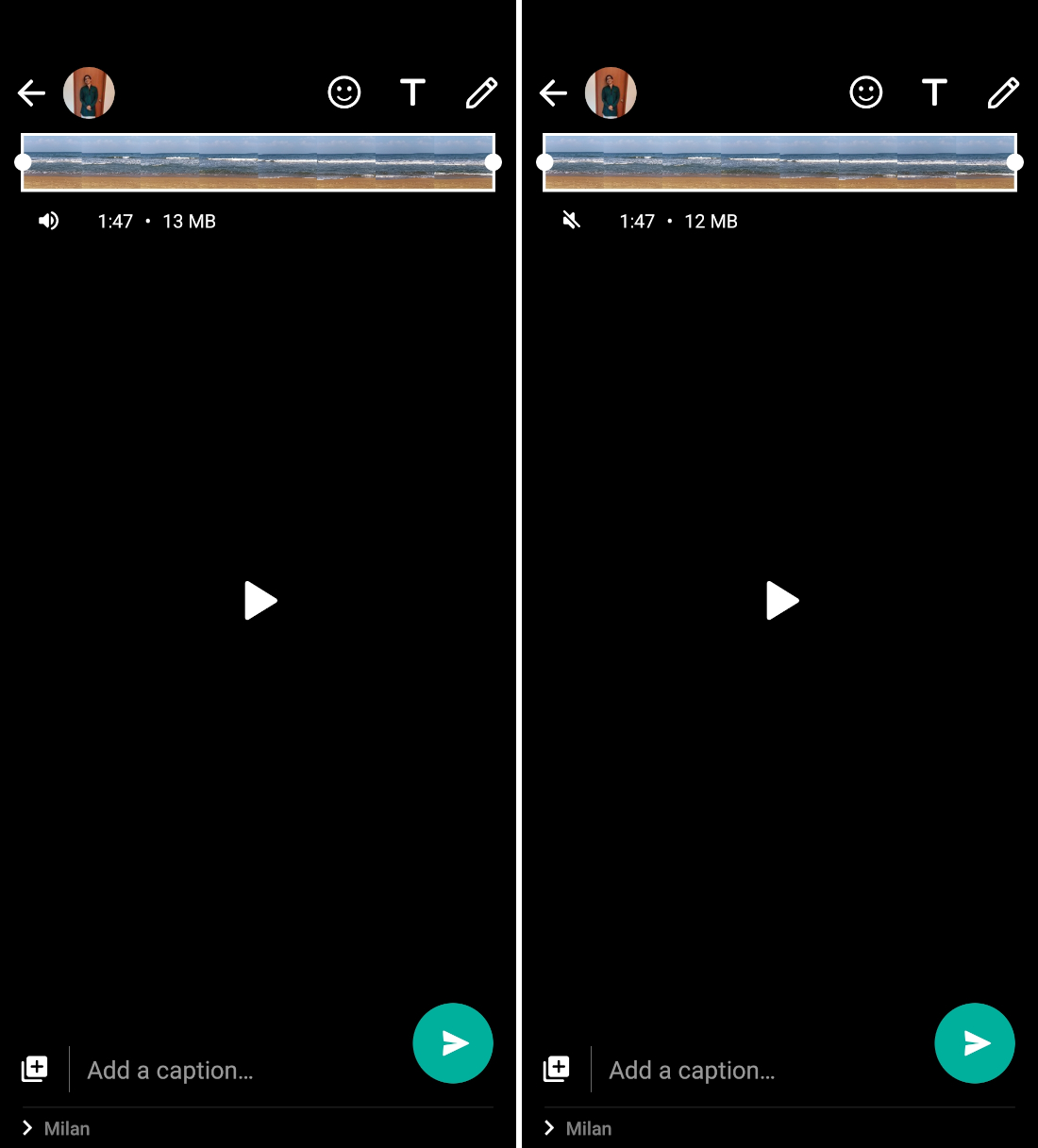 The feature is accessible to the user in the video editor right before sending a video to someone or when posting a video to their Status. Right below the crop tool, there will a loudspeaker icon, which will allow users to toggle between audio on and muted audio. When muted, the video will be sent to the receiver without any audio in it.
The feature is quite useful when sending video that may have really bad or distracting audio in the background. It is also useful when sending video content that may have sensitive info in the audio.
The feature is rolling out widely on the stable version to Android users now, and iOS users are expected to get it soon.