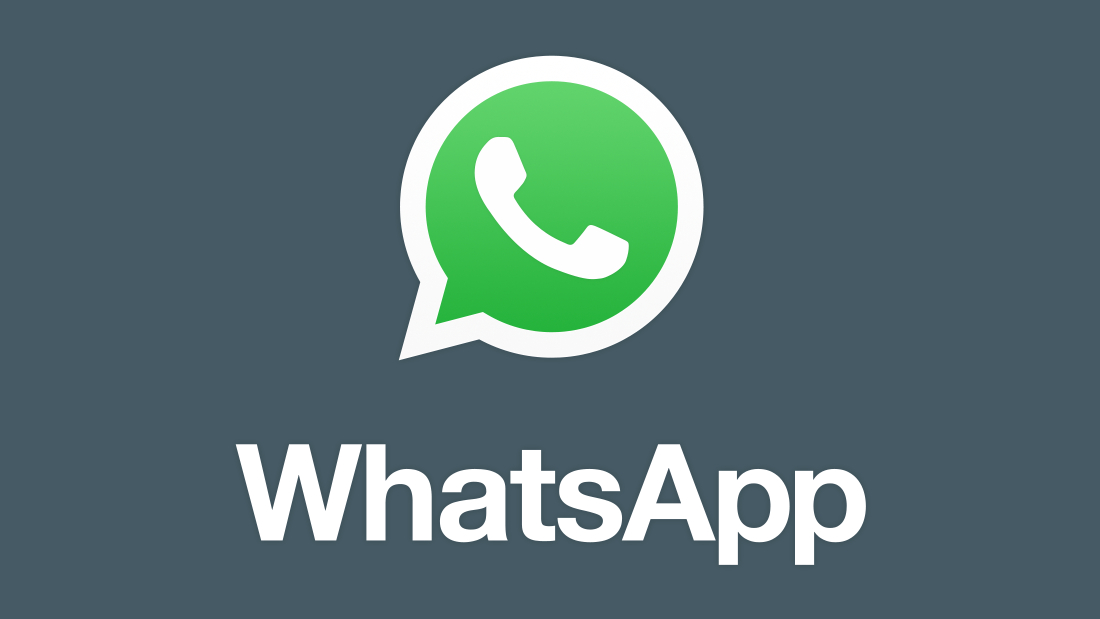 WhatsApp has recently begun testing new features in their Beta channel for both iOS and Android. These include new advanced chat wallpaper options, a new screen called Read Later which is meant to replace Archived Chats, and the ability to mute videos before sending them.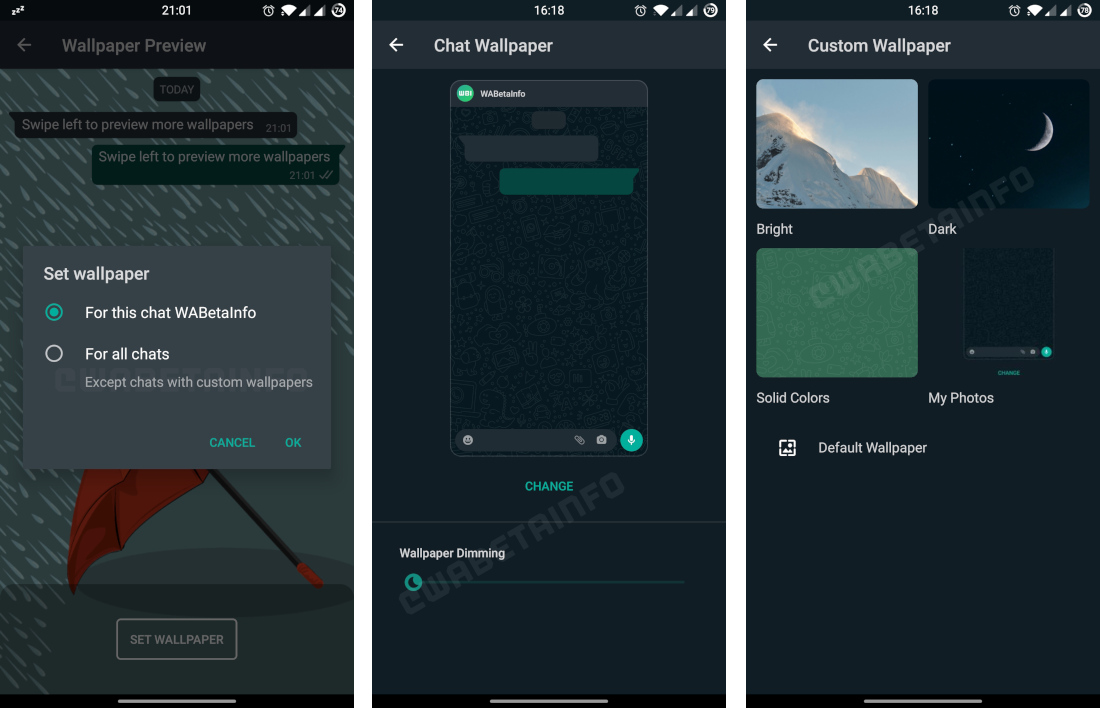 WhatsApp is testing more controls when setting and changing wallpapers in chats. First, they are adding the ability to set wallpapers individually to each chat instead of all chats, which is a great addition. The opacity of the wallpaper can now be adjust and there are 32 new bright themed wallpapers and 29 new dark themed wallpapers to choose from.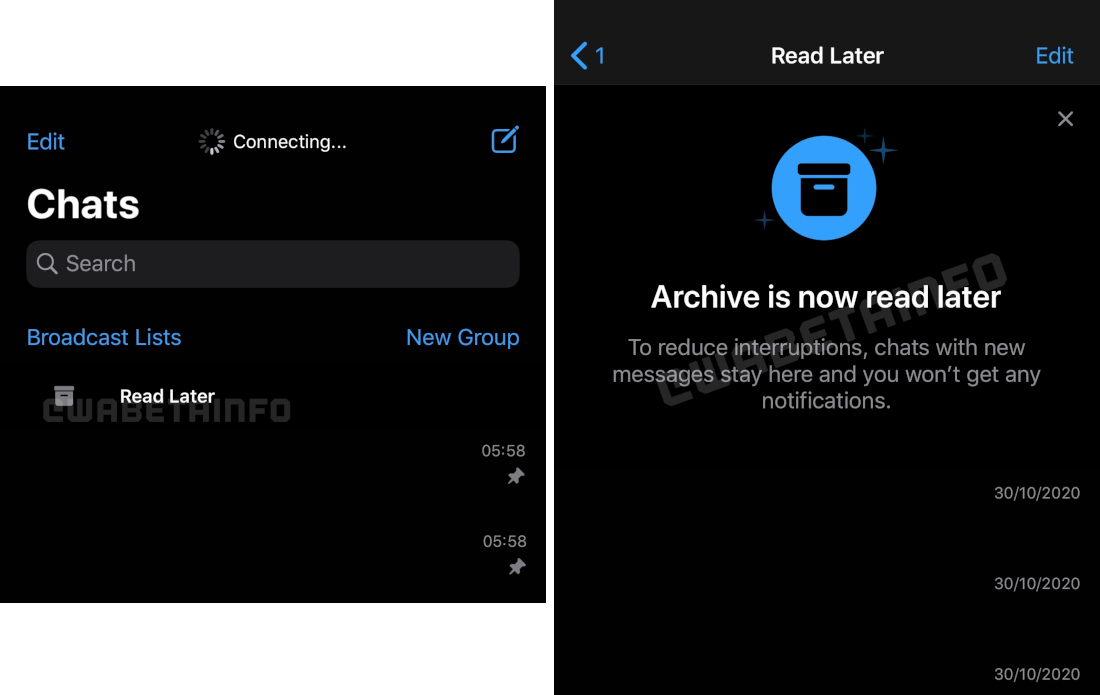 The Archived feature in WhatsApp is apparently getting replaced with a screen called "Read Later". This feature will include a new Vacation Mode that WhatsApp is planning to release. The Read Later cell appears to be always visible on top of chats and any chat that has been moved to Read Later will not ping any notification even if it receives a new message.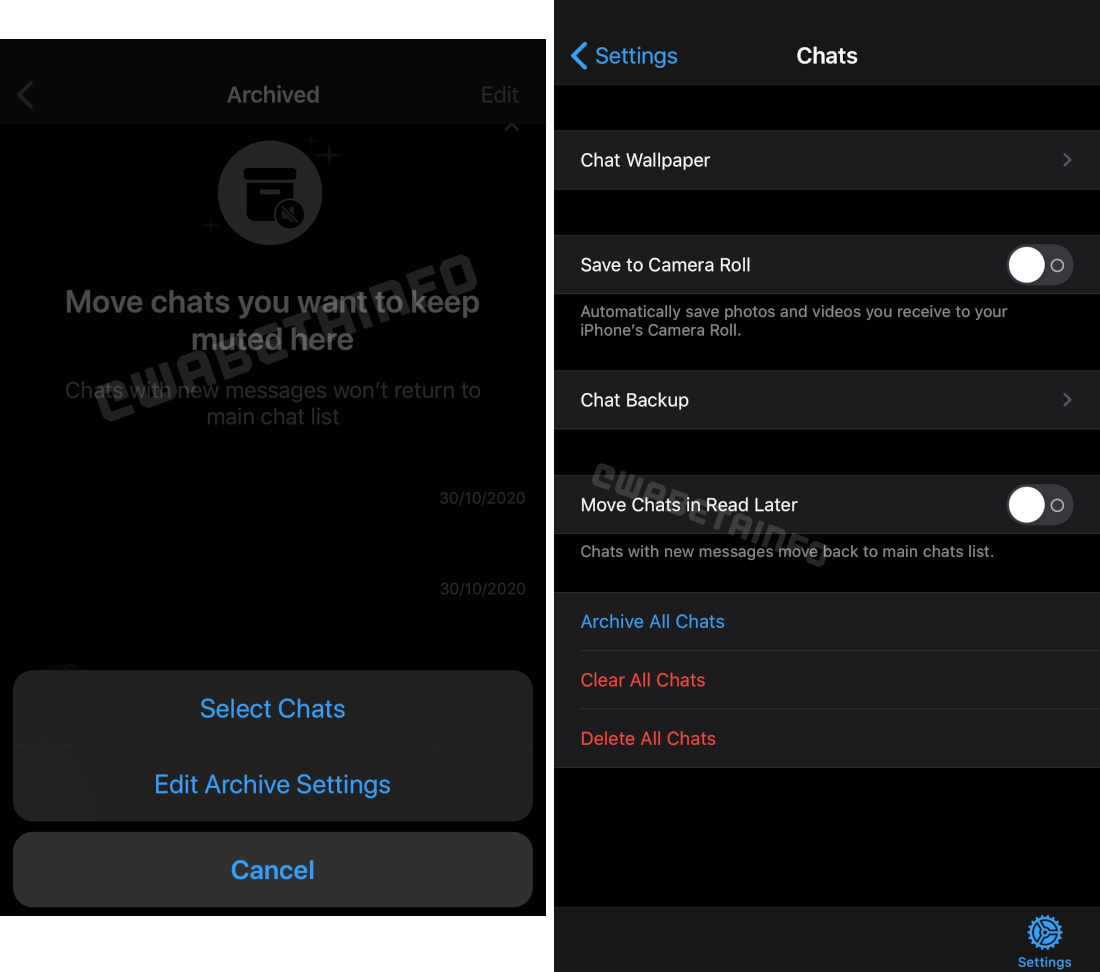 In the edit section of Read Later users can quickly multi-select chats to unarchive and in the "Edit Archive Settings" page, they can toggle vacation mode on/off.

And lastly, WhatsApp is adding a new option when sending videos – the ability to mute the video. A new button can be seen in the edit screen below the crop tool and as the name suggests, it will simply mute the audio in the video before sending.
All of the above features are still being tested in Beta so it may take a while before it rolls out to everyone on the stable channel.