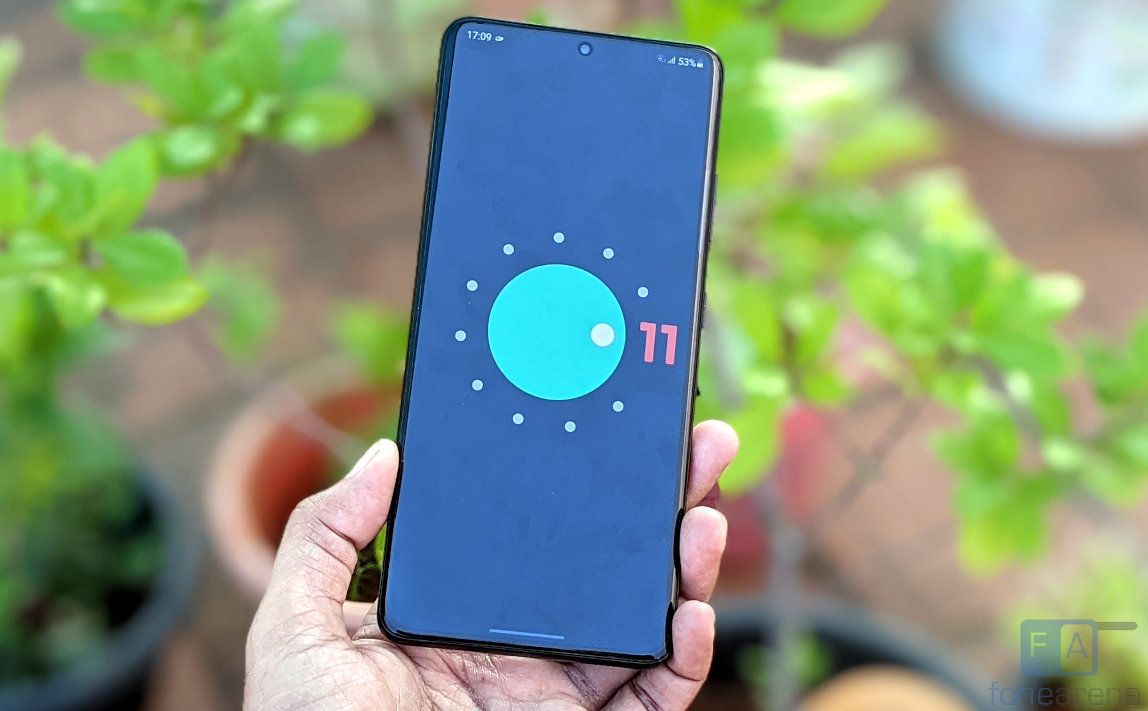 Samsung wasn't always known to be a smartphone manufacturer who provided regular software updates for their devices. That has only changed in recent times, and now they are taking it a step further by promising 4 years of security updates to many Galaxy devices.
Samsung has already promised 3 generations of OS upgrades for major Galaxy smartphones last year. Having 4 years of promised security updates (since its initial launch date) further increases the value proposition of purchasing a Samsung Galaxy device.
List of eligible devices for 4 years of software updates:
Galaxy Foldable devices: Fold, Fold 5G, Z Fold2, Z Fold2 5G, Z Flip, Z Flip 5G
Galaxy S series: S10, S10+, S10e, S10 5G, S10 Lite, S20, S20 5G, S20+, S20+ 5G, S20 Ultra, S20 Ultra 5G, S20 FE, S20 FE 5G, S21 5G, S21+ 5G, S21 Ultra 5G
Galaxy Note series: Note10, Note10 5G, Note10+, Note10+ 5G, Note10 Lite, Note20, Note20 5G, Note20 Ultra, Note20 Ultra 5G
Galaxy A series: A10, A10e, A10s, A20, A20s, A30, A30s, A40, A50, A50s, A60, A70, A70s, A80, A90 5G, A11, A21, A21s, A31, A41, A51, A51 5G, A71, A71 5G, A02s, A12, A32 5G, A42 5G
Galaxy M series: M10s, M20, M30, M30s, M40, M11, M12, M21, M31, M31s, M51
Galaxy XCover series: XCover4s, XCover FieldPro, XCover Pro
Galaxy Tab series: Tab Active Pro, Tab Active3, Tab A 8 (2019), Tab A with S Pen, Tab A 8.4 (2020), Tab A7, Tab S5e, Tab S6, Tab S6 5G, Tab S6 Lite, Tab S7, Tab S7+
Commenting on the announcement, Seungwon Shin, VP & Head of Security Team at Mobile Communications Business, Samsung Electronics said:
Mobile devices play such an important role in our lives, it's only natural that we want to hold onto them longer. That's why, thanks to the latest technology advancements, we're committing to securing Galaxy devices for even longer, so that everything that should be kept protected stays protected.