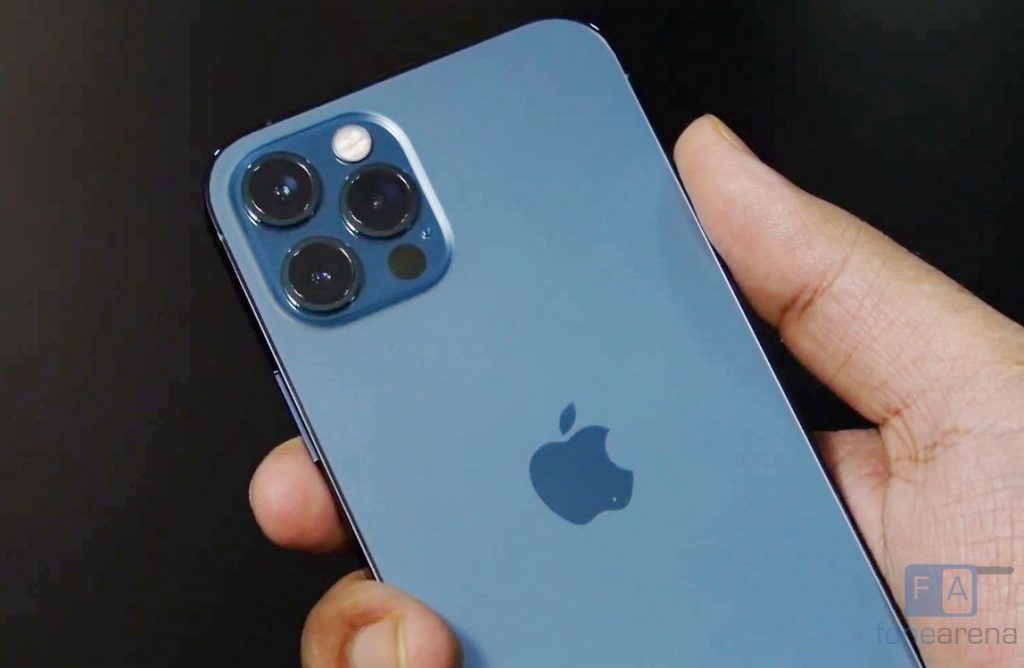 Apple has reported quarterly revenue of $111.4 billion, an all-time revenue record, which is up 21.3% YoY. It posted a net profit of $28.8 billion, up 29.7% YoY and quarterly earnings per diluted share of $1.68, up 35% YoY for the financial year Q1 2021 that ended December 26, 2020. During the earnings call Tim Cook said that Apple saw strong double-digit growth across every product category, and achieved all-time revenue records in each of the geographic segments.
Tim Cook also said that in India it doubled its business last quarter compared to the year ago quarter. But its absolute level of business there is still quite low relative to the size of the opportunity. He added that Apple is also going to open retail stores in India in the future.
Regarding this he said  "And so we look for that to be another great initiative, and we continue to develop the channel as well. And so there's lots of things, not only in India but in several of the other markets that you might name where our share is lower than we would like."
Products revenue was an all-time record of $95.7 billion, up 21% over a year ago.
Installed base of active devices passed 1.65 billion during the December quarter and reached an all-time record in each of major product categories.
iPhone revenue was a record $65.6 billion, up 17% year-over-year as demand for the iPhone 12 family was very strong despite COVID-19 and social distancing measures, which have impacted store operations in a significant manner.
iPad revenue was $8.4 billion, up 41%. Grew strong with double digits in every geographic segment, including an all-time record in Japan.
Mac revenue was $8.7 billion up 21% over last year and a new  December quarter record. Grew strong-double-digits in each geographic segment and set all-time revenue records in Europe and rest of Asia-Pacific as well as December quarter records in the Americas, Greater China and in Japan. This performance was driven by strong demand for the new MacBook Air, MacBook Pro and Mac mini, all powered by our brand-new M1 chip.
Services set an all-time record of $15.8 billion, up 24% year-over-year and set all-time records in App Store, cloud services, Music, advertising, AppleCare and payment services.
620 million paid subscriptions across the services, grew more than 35 million sequentially, up 140 million from just a year ago.
Wearables, Home and Accessories grew 30% year-over-year to $13 billion, setting new all-time revenue records in every geographic segment.
Given the continued uncertainty around the world in the near term, Apple did not provide revenue guidance for the coming quarter. However, it has issued some additional insight on its expectations for the March quarter for the product categories.
For total company revenue, Apple expects growth to accelerate on a year-over-year basis, and in aggregate, follow typical seasonality on a sequential basis. At the product category level, during the March quarter last year, Apple saw elevated activity in its digital services as lockdowns occurred around the world, so its Services business faces a tougher year-over-year comparison; next Apple believe the year-over-year growth in the Wearables, Home and Accessories category to decelerate compared to Q1.