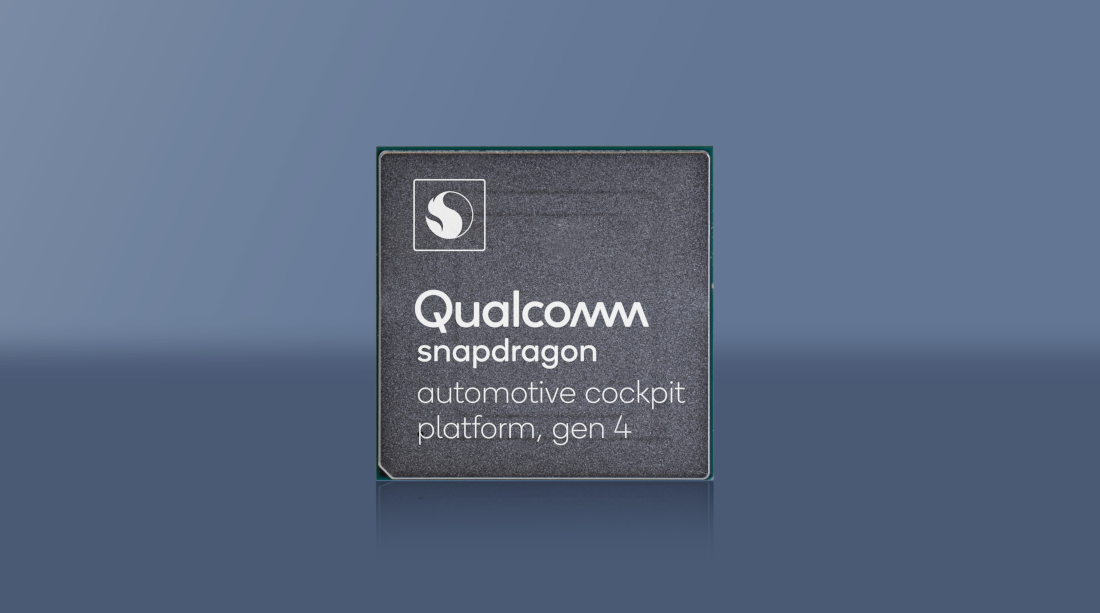 Making advancements in the automotive space, Qualcomm has introduced their 4th generation Snapdragon Automotive Cockpit Platforms during their Automotive Redefined: Technology Showcase event. Along with this, Qualcomm also revealed their Snapdragon Automotive 4G and 5G Platforms, powering connected experiences for future automobiles designs.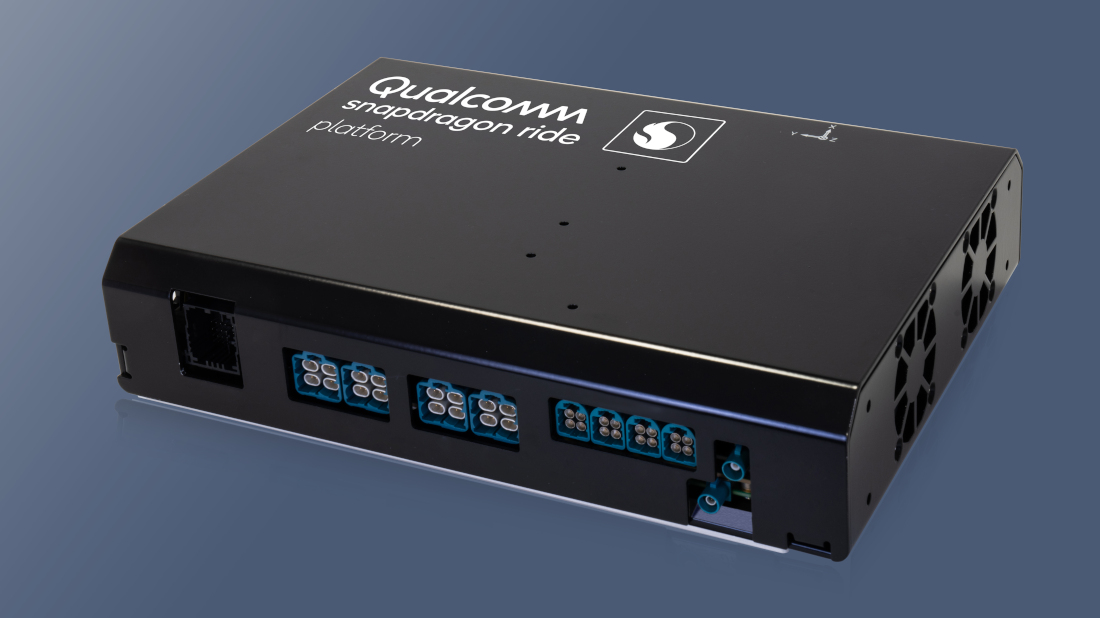 The 4th generation Automotive Cockpit Platforms are designed to be a central hub for high-performance compute, computer vision, AI and multi-sensor processing, and it is completely scalable. It comes in three performance tiers – Performance, Premiere to Paramount, for entry level, mid-tier and super computing platforms, respectively, and it will support over-the-air (OTA) updates over the vehicles lifecycle, thanks to its Car-to-Cloud with Soft SKU capabilities.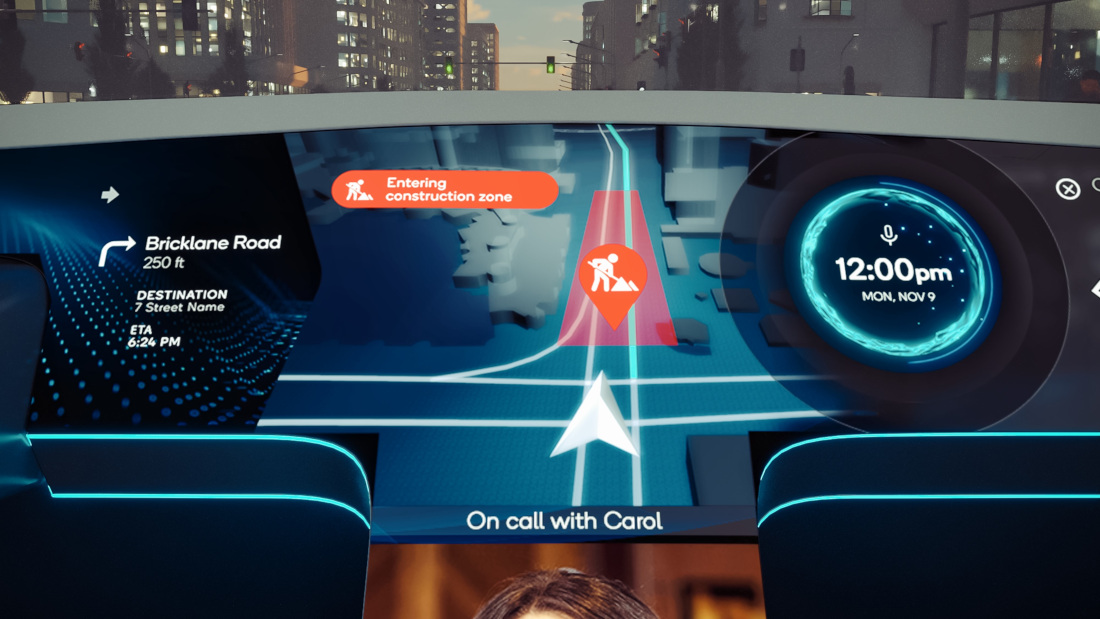 Contained within the new platforms are the 6th generation Kryo CPUs, their Hexagon Processors, Qualcomm's AI Engine, 6th generation Qualcomm Adreno GPUs and their Spectra ISP. All of these power in-vehicle experiences such as the cockpit, augmented reality heads-up-display (AR-HUD), infotainment and in-cabin monitoring services.
Qualcomm is also improving the connectivity capabilities with their Snapdragon Automotive 4G and 5G Platforms. Utilizing various technologies such as integrated Cellular Vehicle-to-Everything (C-V2X), Wi-Fi, Bluetooth and other precise positioning technologies, the Automotive 4G and 5G platforms can connect vehicles to the cloud and each other for improved experiences.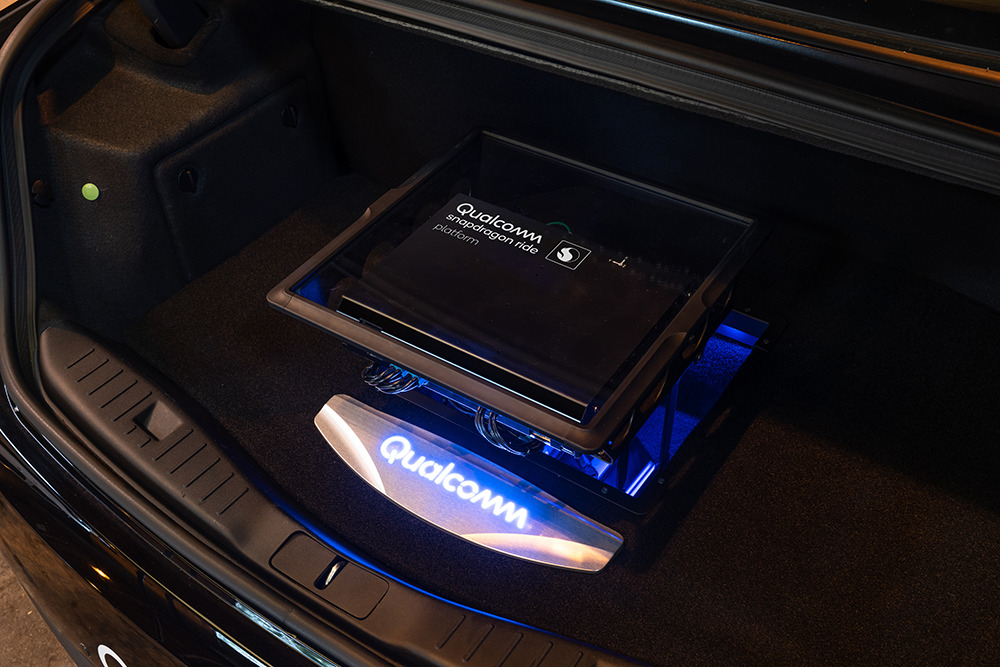 Lastly, at the event, Qualcomm also revealed that their current 3rd generation Snapdragon Automotive Cockpit Platforms are seeing increasing adoption across tier-1 suppliers such as LG Electronics Inc, Google LLC, Panasonic Corporation, Visteon Corporation and more. Vehicles running these platforms should be available commercially sometime during 2021.
Commenting on the announcement, Nakul Duggal, senior vice president & GM, automotive, Qualcomm Technologies, Inc. said:
With our 4th Generation Snapdragon Automotive Cockpit Platforms, we strive to deliver the industry's most advanced digital cabin solutions and aim to reinvent the driver, passenger and rear seat entertainment and contextual awareness experience, while also addressing the automakers' shift to zonal compute architectures with the fusion of compute, performance, AI and safety.