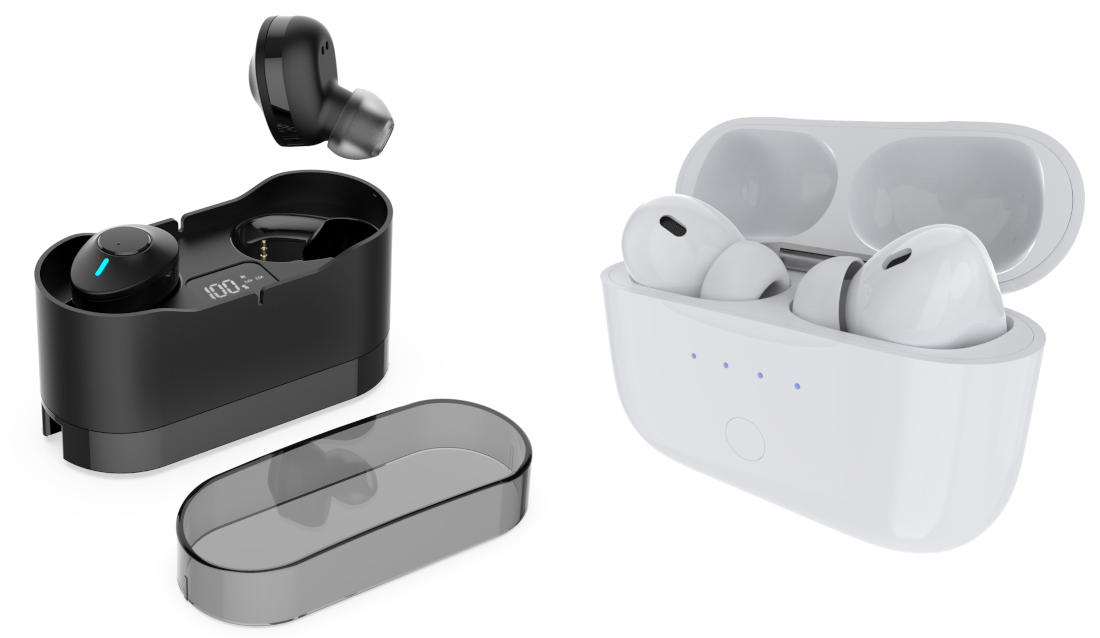 Acer has launched three new truly wireless earbuds in India, of which two of them, the GAHR 010 and GAHR 011 are launched under Acer's name, while the GAHR012 is launched under the Gateway brand. They all feature Type-C charging, an in-ear design and good battery life.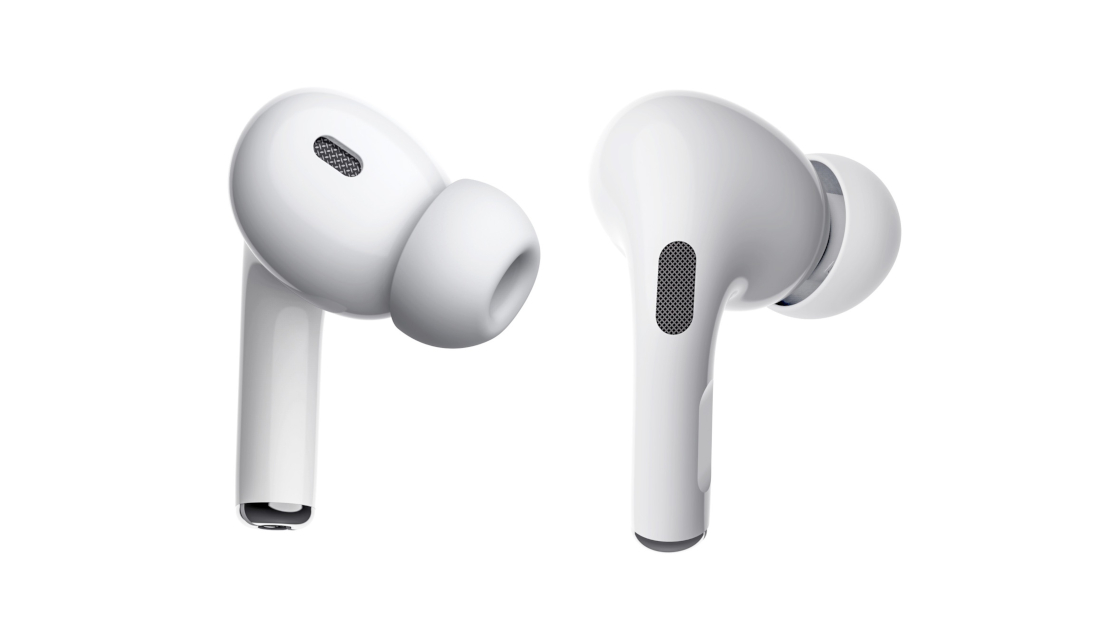 The Gateway GAHR012 true wireless earbuds have a stick form factor with a nice, vinyl finish. They have 9mm drivers, and they connect via Bluetooth 5.o with support for Fast connect. Battery life is rated at 4 hours, which can be extended to 24 hours with the included charging case that also has a digital display for the battery level.
The GAHR010 and GAHR011 both have 8mm drivers, feature Bluetooth 5.1 connectivity and support voice assistants. The GAHR010 earbud's case charges via USB-Type C, while the GAHR011 earbuds can be charged via both USB Type-C and Type-A. Battery life for both earbuds are rated at 4 hours on a single charge, and a total of 24 hours with their charging cases.
The Gateway GAHR012 earbuds are available for a price of Rs. 3499 on Amazon and Flipkart. The GAHR010 earbuds are priced at Rs. 2499 on Amazon and Flipkart. And the GAHR011 earbuds are priced at Rs. 2499 on Amazon and Flipkart.
Commenting on the launch, Sudhir Goel, Chief Business Officer, Acer India, said:
Keeping up with the pressing need to be connected, Acer has gone the extra mile to bring the best of our technology through our True Wireless Audio earbuds under Gateway and Acer brand. Right from ease of use to the fine make, from seamless connectivity to affordable pricing, our new range of earbuds exceed customer expectations in every regard. We believe these will prove to be instrumental in enhancing the connected life at home as well as on-the-go.