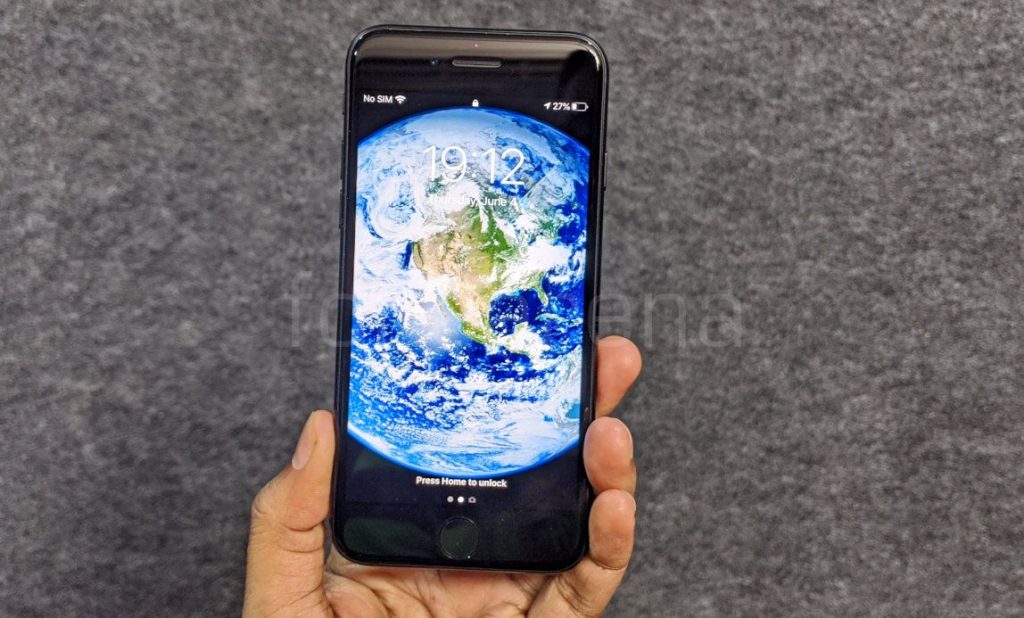 New rumours from a Japanese Blog Mac Otakara have sprung up, claiming that Apple is planning to release their next generation AirPods Pro and 3rd generation iPhone SE in April 2021, based on information from Chinese suppliers.
There have been multiple reports of Apple working on the 2nd generation AirPods Pro for quite some time now. Most of them suggest that Apple is trying to get rid of the short stem in the current AirPods Pro, making them more compact. This would make the AirPods Pro similar to the design on the Google Pixel Buds, however it is unclear if Apple will be able to achieve this.
The report from Mac Otakara also claim that the AirPods Pro will have a smaller charging case, its width measuring 54mm. For reference, the current AirPods Pro case has a thickness of 60.6mm.
There are also rumours of Apple planning to release a third generation of the iPhone SE smartphone. The information on the size of the device's screen is conflicting however, as some claim that the 3rd generation iPhone SE might have a larger 5.5-inch or 6.1-inch display, while others claim that Apple will continue to use the same 4.7-inch size for the display.
If the sources from Chinese suppliers are to be believed, Apple may release these two products in April 2021.