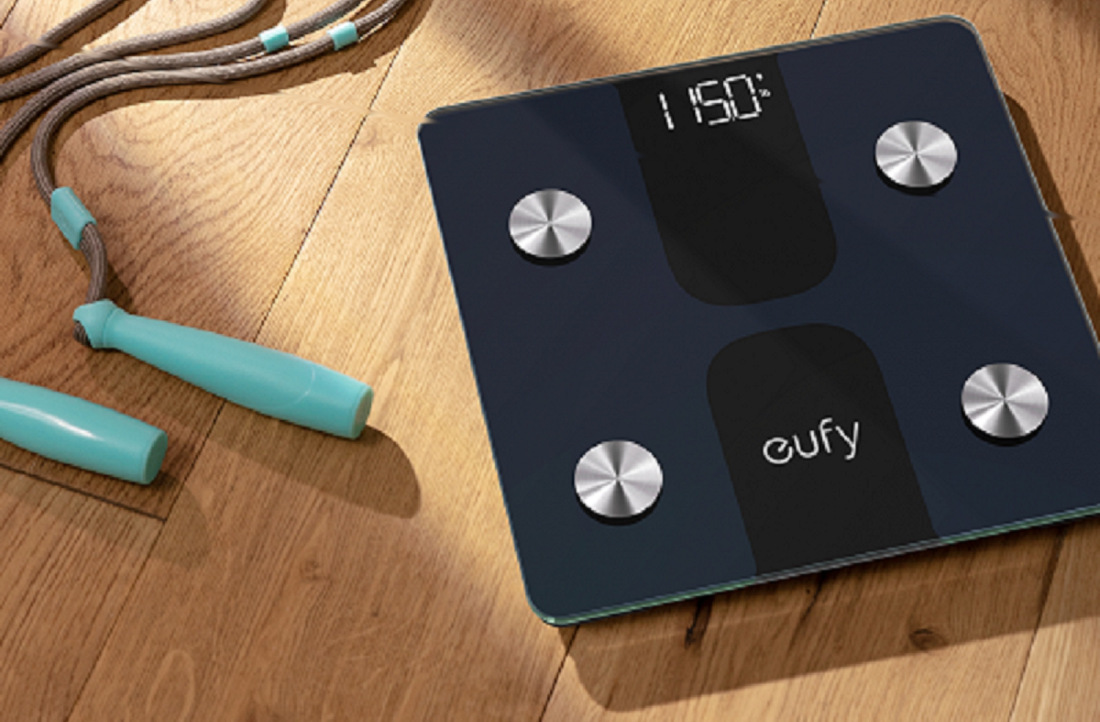 Eufy, a sub-brand of Anker has announced the launch of Smart Weighing Scale C1 in India. It comes with smartphone connectivity and other intelligent features that can help users track fitness, monitor health and achieve fitness and health goals.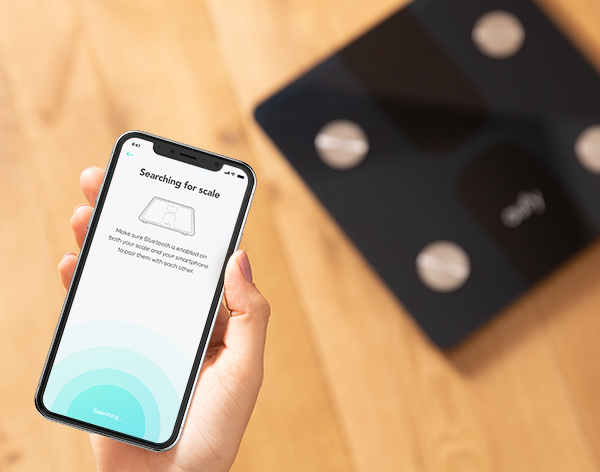 The C1 weighing scale is capable of measuring a total of 12 parameters when it is connected with the EufyHome app on a smartphone. These 12 parameters include — Weight, Body Fat, BMI,Water,BMR,Visceral Fat, Body Fat Mass, Lean Body Mass, Bone, Bone Mass, Muscle Mass and Muscle.
The device uses G-shaped sensors, and it has an ITO coating layer on the surface, to ensure precise measurements every time a user steps on. The weight data can also be shared with third-party apps such as Apple Health, Google Fit and Fitbit.
The Eufy by Anker Smart Weighing Scale C1 will be available for purchase in January 2021 from retail stores and e-commerce sites for a price of Rs. 1699.
Commenting on the launch, Gopal Jeyaraj – Head of India and SAARC, Anker Group said:
Just like smart wearables motivates user to lose weight, C1 Smart weighing scale is designed to motivate users to keep going and achieve their fitness goals. We are thrilled to introduce the product in the Indian Markets, where the changing lifestyle pattern explores several newer markets for us