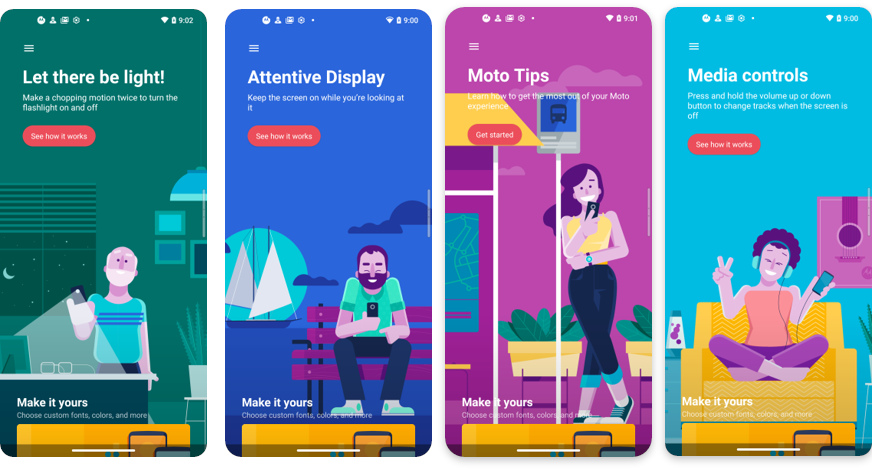 Accessibility tools are an important feature in Android, helping users utilize with their smartphones with minimal loss in functionality. Motorola has released a new update to their Moto app, that improves the visibility of these tools in the software, and added shortcuts to existing accessibility tools.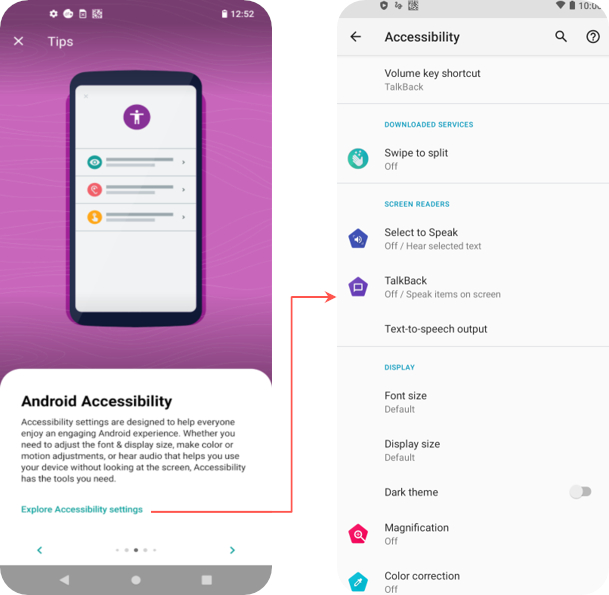 Motorola recognizes the work done by Google for Android's built-in accessibility tools and with this update, Motorola is adding a simple shortcut that would take users directly to the existing Android accessibility screen. In this screen, users can adjust font & display size, color or motion adjustments, and enable screen readers, etc.
Motorola has made a number of other small changes to the Moto app that are based on the Google Accessibility Scanner app. These include increases to the text sizes, better choices of colors and contrast, simplifying controls, and better, concise labels. Along with this, Moto also updated the artwork and illustrations in the Moto app to make it more inclusive and diverse.
The new Moto app update is available for download on the Play Store and will be pre-loaded in all future Motorola smartphones.