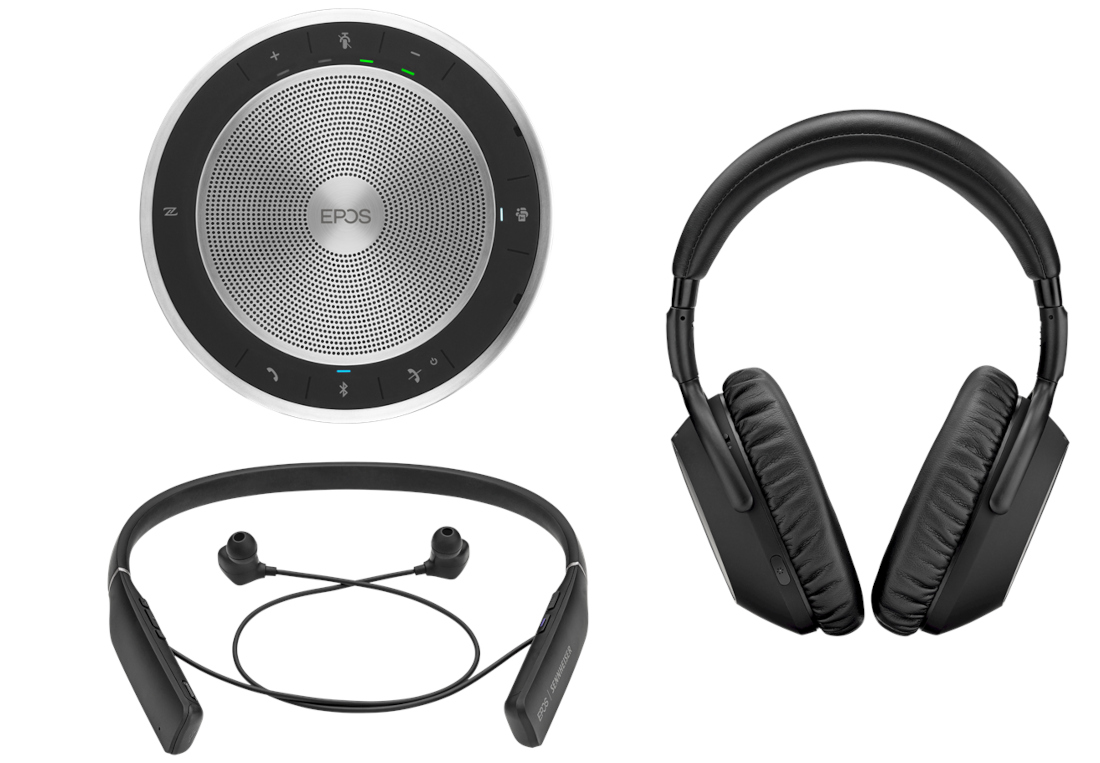 Denmark based Audio company EPOS, has announced their entry into the Indian market, with the launch of multiple new headphones in the ADAPT and Expand series that were designed for use in offices and businesses. They are all Microsoft Teams certified, with multiple microphones for clear voice pickup and long battery lives.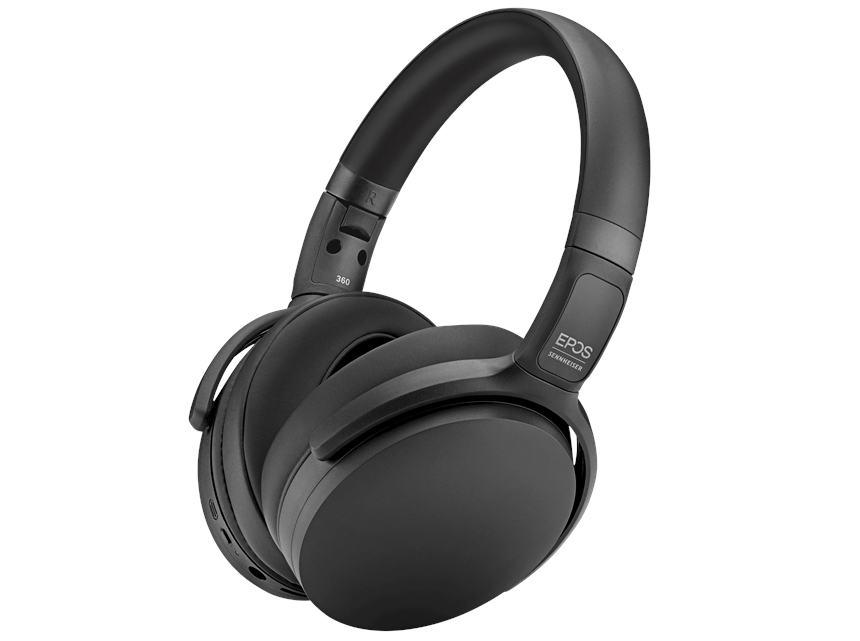 Starting with the ADAPT 360, the headphones feature Active Noise Cancellation (ANC), allowing users to focus clearly on business calls, without the distraction of a loud, busy office. The product is certified for Microsoft Teams and has 2 advanced microphones for clear voice pick up.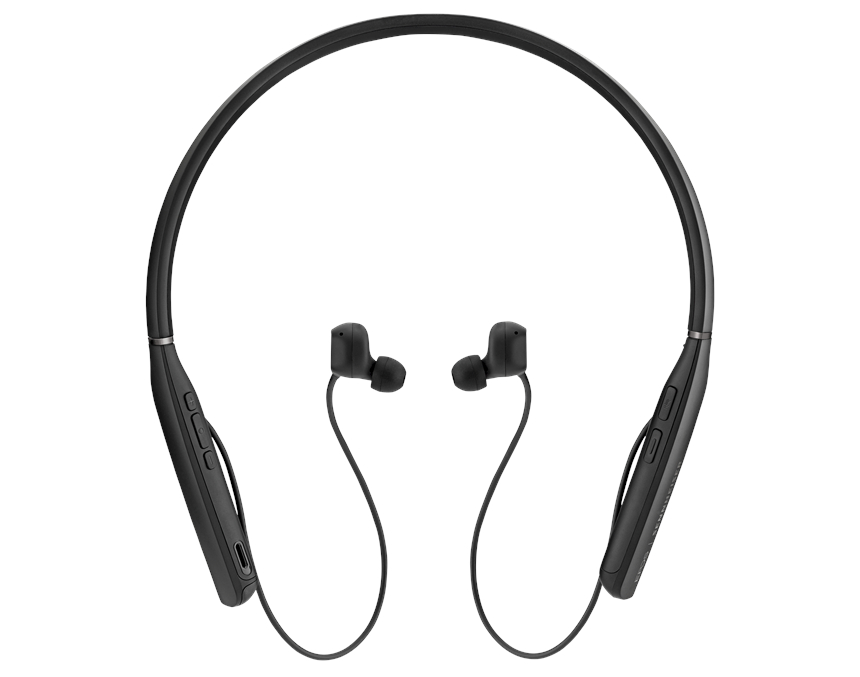 The ADAPT 460 are an in-ear neckband style earphones that have a super lightweight construction, 4 microphone ANC system, and a unique vibrating neckband to notify users of an incoming call. It has a rated battery life 14 hours.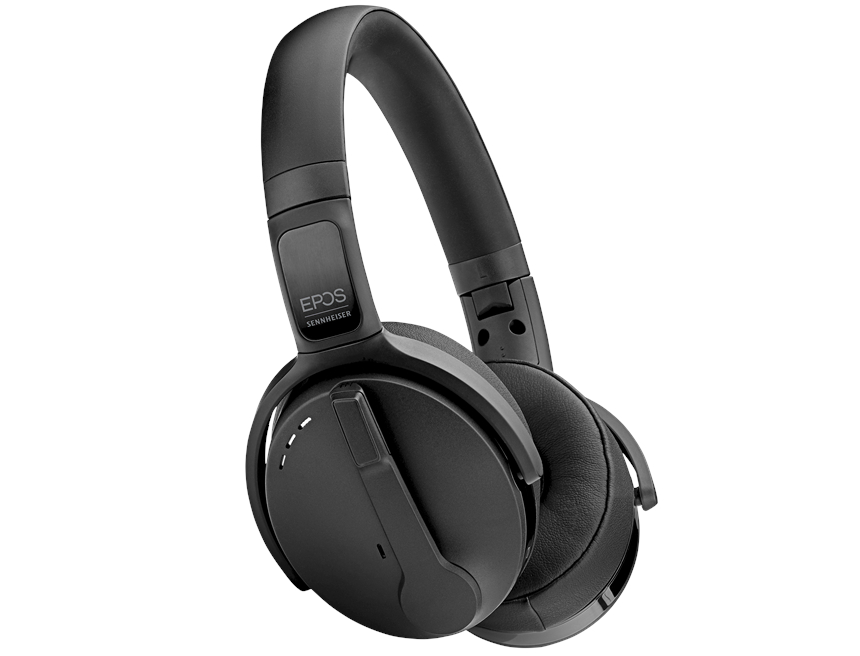 The ADAPT 563 headphones features smart discrete boom arm for clear voice pick up, and it can be folded up when not in use. The headphones support multi-device connection capabilities, USB-C charging, and it has a rated battery life of 46 hours.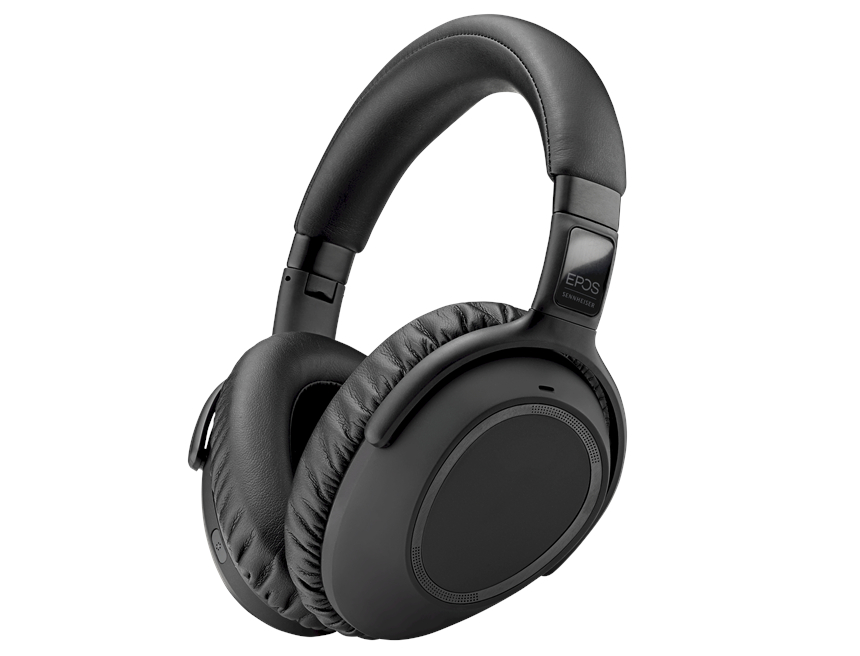 The next released product is the ADAPT 660, which is a headphone that promises really good call clarity thanks to its EPOS AI technology. It supports multi-device connectivity and it features support for the Alexa voice assistant.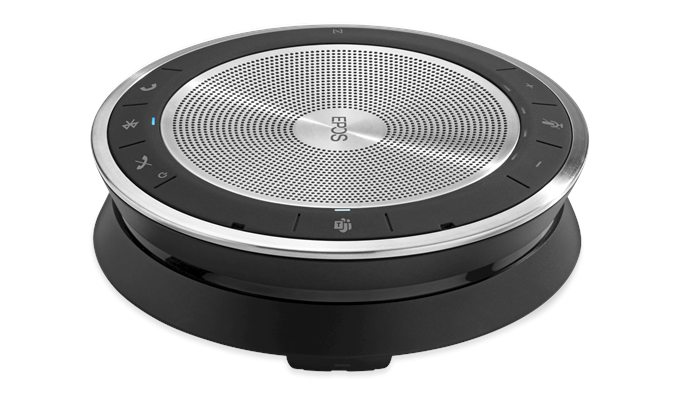 And finally, the Expand 30T is a Bluetooth speakerphone designed for small to medium sized conference rooms. It features excellent sound quality with ultra-low distortion, noise cancelling microphones, connects via Bluetooth, or USB-C, and supports voice assistants.
All of the above products are available in their offline stores starting today. Pricing is expected to be announced soon.
Commenting on the launch, Seah Hong Kiat, Vice President, Enterprise Solutions APAC, EPOS, said:
We are excited to launch EPOS in India and look forward to playing a pivotal role in developing and offering superior audio solutions to our India business partners. With our strong sound and innovation legacy and robust product portfolio, we are confident of delivering the power of quality audio to the modern Indian workforce, across business verticals. As a first step, we will be introducing our Microsoft Teams certified ADAPT range of headsets for office professionals on the go. This brand launch is a key milestone for the EPOS brand, and we look forward to our journey in India.