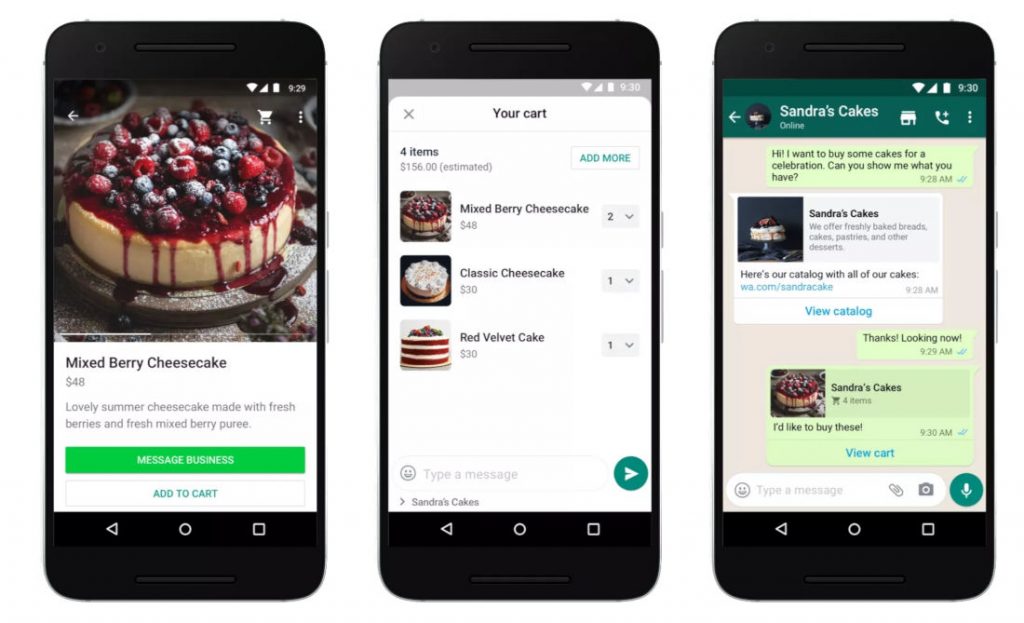 In the latest development, WhatsApp has introduced 'Carts', enabling the users to buy their favorite product online through the instant messaging platform. With 'Whatsapp Pay' and 'Carts' feature, the company wants to ease the shopping experience for the users under one roof.
With carts, people can browse a catalog, select multiple products, and send the order as one message to the business. This will make it simpler for businesses to keep track of order inquiries, manage requests from customers, and close sales.
How to add items to cart
Step 1: Open WhatsApp.
Step 2: Go to your chat or business profile of the business you'd like to order from.
Step 3: Tap on the shopping button icon listed next to their name to access their catalog.
Step 4: Once the catalog opens, browse through the products you'd like to order.
Step 5: Tap on the product you like.
Step 6: Tap 'ADD TO CART' on the product if you'd like to order.
Users can now find and add multiple items from a single merchant to the cart and share it with the seller to place the order. Moreover, there is an option to add or remove one or more items from the cart as well. Once the item has been added, users can send it as a single WhatsApp message to the seller's WhatsApp Business account.
In case of enquiry about multiple items listed in a seller's catalog, users can add all of them to your cart and send your enquiry in a single message. Post the order confirmation, the sellers could also accept payment using WhatsApp Pay to complete the order and initiate the delivery process.
Regarding this the company said:
WhatsApp is fast becoming a store counter to discuss products and coordinate sales. Catalogs have allowed people to quickly see what's available and helped businesses organize their chats around particular items. With more and more shopping happening through chats, we want to make buying and selling even easier.