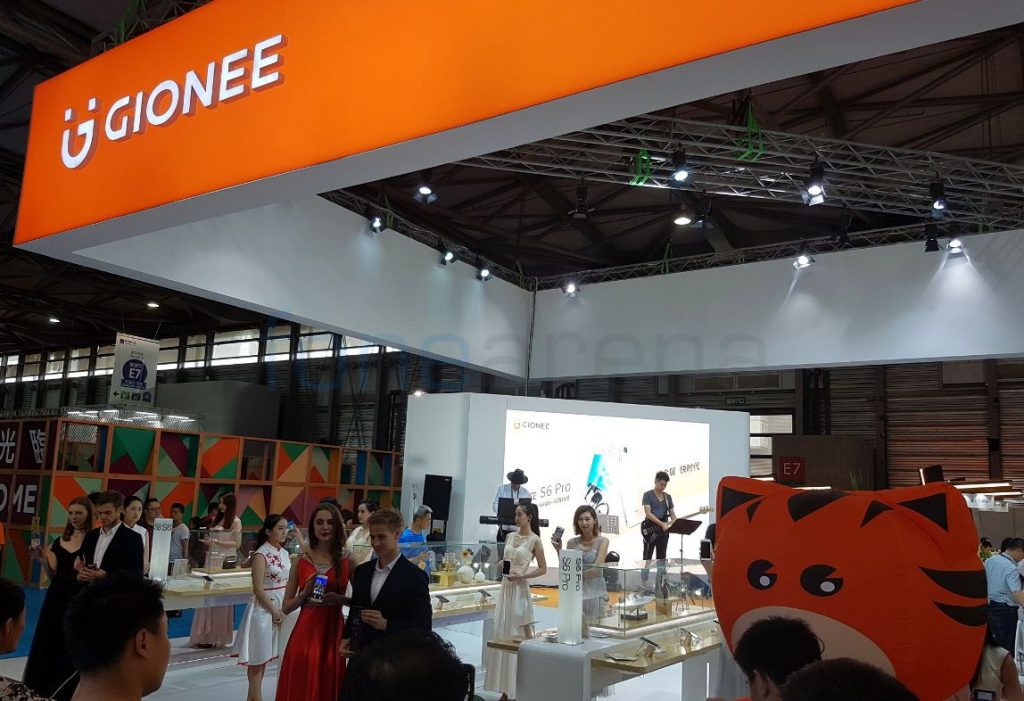 Chinese smartphone manufacturer Gionee has been found guilty by a Chinese court of illegally installing trojan horse programs in their user's smartphones for generating revenue. The company reportedly pushed this unwanted software without user knowledge or permission into nearly 26 million smartphones.
Shenzhen Zhipu Technology Co., Ltd, which is subsidiary of Gionee, is the company held responsible for this illegal activity. Over a period of December 2018 to October 2019, they installed a software update in the "Story Lock Screen" app of these Gionee smartphones, which would generate profit from users through unsolicited ads, and by increasing the user activity in an app, otherwise known as the "Pull method".
Through these Trojan horse updates and so-called "Pulling", Gionee reportedly gained RMB 27.85 million (Approx. Rs. 31.5 crores).  Three executives Xu Li, Zhu Ying, Jia Zhengqiang and Pan Qi have been found guilty and have been sentenced 3 to 3.5 years in prison along with a CNY 200,000 (Approx. Rs. 22,60,428) fine each.
According to the investigation, in addition to Zhipu Technology, the court also found that Zhuhai Meizu Technology Co., Ltd., which owns Meizu also did something similar, but the judgment is not available yet. However, in a statement Meizu said that it did not participate in any such illegal activities and said that it in the future, it will continue to deepen the mobile security.