A few days back, Opera added an instant access feature for music streaming to its browser. And now, the company has rolled out 'Version 61' of the Opera browser for Android.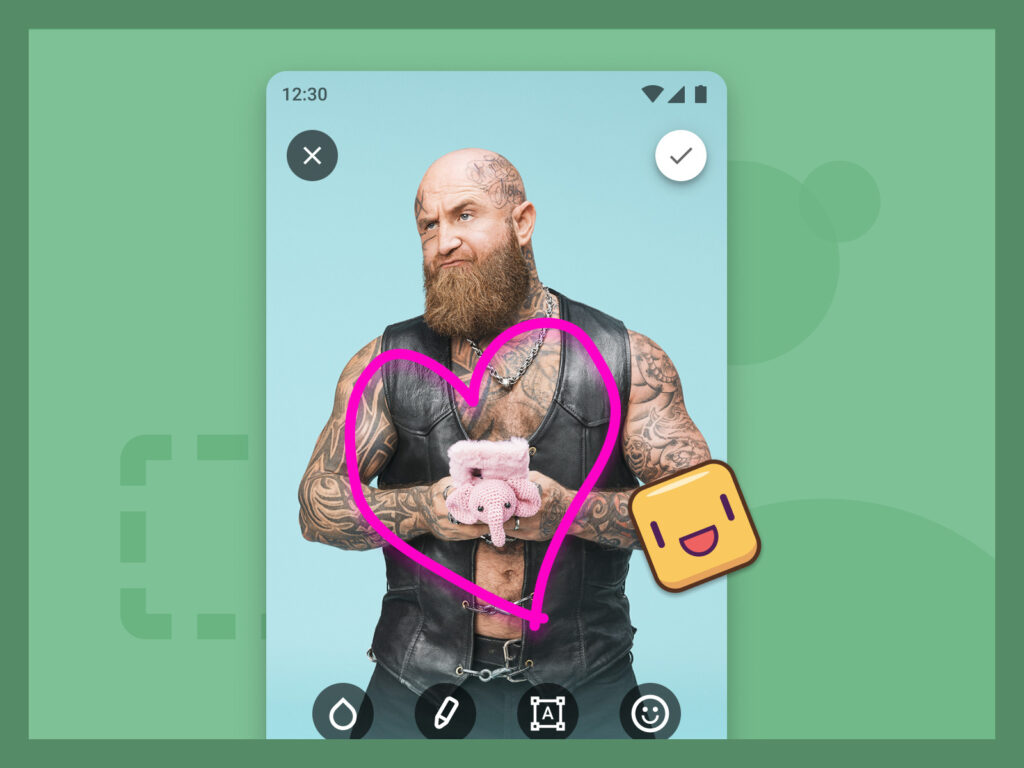 It comes with WebSnap, a feature that allows users to capture snapshots and make them more fun and easy to share with others through the browser. As per the company's claims, users can blur images, add texts and colors, and much more.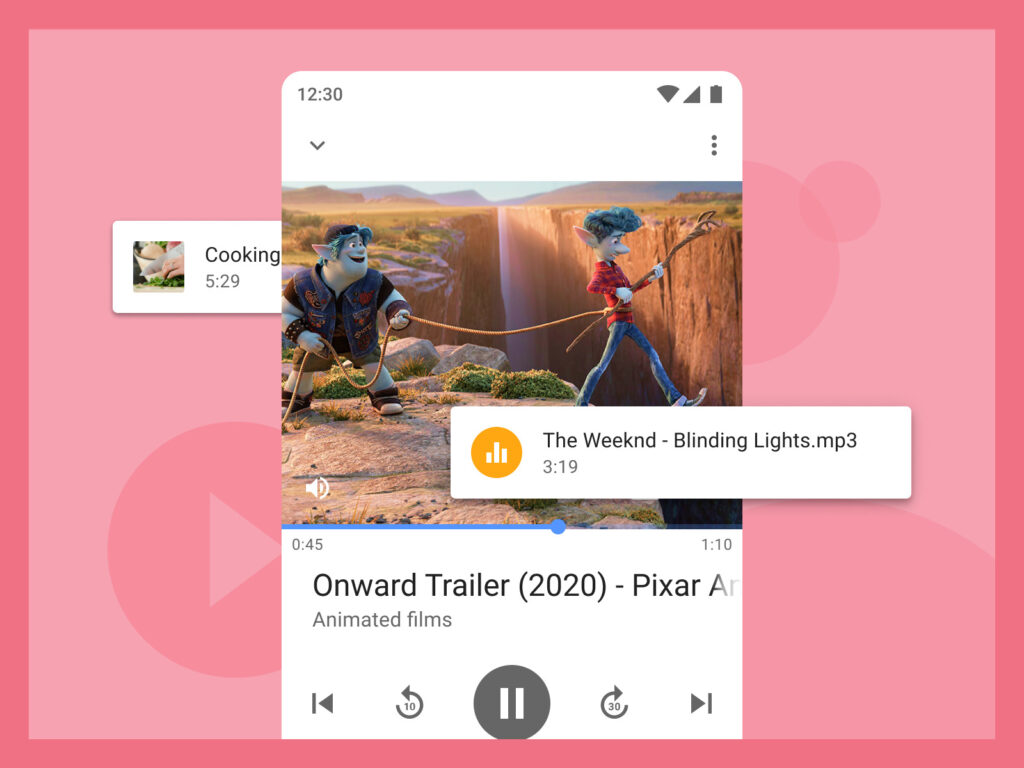 Additionally, it comes with a new media player that lets users play any video or audio file in the browser without downloading third-party apps onto their Android devices.
The media player comes with Play Queue support so that users can watch or listen to media files in the order they like.
Users can also browse while watching videos or listening to audio files at the same time as the media player supports picture-in-picture mode. It comes with a slew of options including playback speeds adjustments and video quality if supported by the media. Users can also enable closed captions and select between seven different languages — English, French, German, Italian, Russian, Swedish, and Turkish.
Besides the Opera browser for Android comes with a load of inbuilt features like VPN, an easy-to-use Crypto Wallet, Sync and Flow for connecting with the Opera browser for PC and Mac, and an improved Ad Blocker for a browsing experience free of ads.
You can download Opera for Android from the Google Play Store.