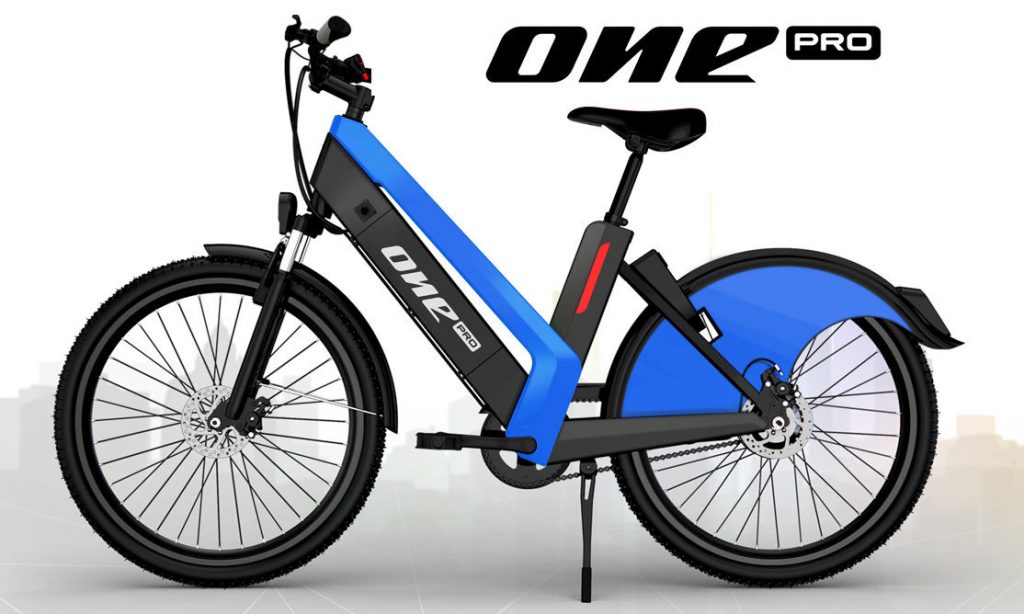 Smartron India has introduced 'tbike One Pro', the company's high ROI and cloud-connected offering customized to offer sturdy features specifically crafted to address the fast growing shared / B2B e-bike segment in India.
It has announced a strategic partnership with BLive, a leading travel tech platform that offers experiential tours on smart and savvy electric bikes. Smartron would be providing customized smart cloud connected e-bikes across 14 cities, that they currently operate in.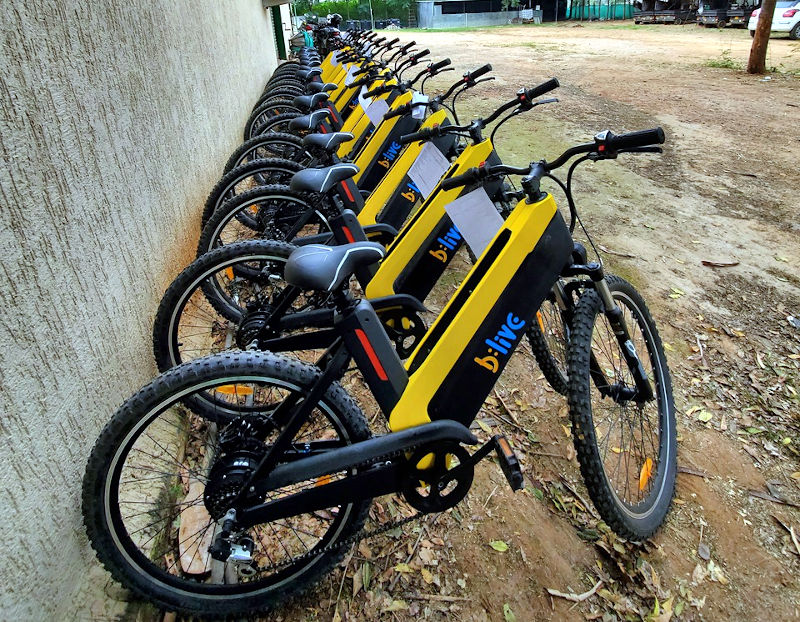 'tbike One Pro' is set to redefine the last mile connectivity through its smart and intelligent powered by tronX platform coupled with its signature design and versatile performance. It will serve logistics and leisure businesses such as: resorts, ride-share, e-commerce, delivery platforms, e-pharmacies, e-groceries.
'tbike One Pro' is built on its first generation tbike one that significantly reduces total cost of ownership through reduced operational, maintenance and carbon footprint. It offers 50km range on assist, 80km range on pedal assist, offers 25kmph speeds, has stepthru robust frame and doesn't require licence.
It is powered by tronX, the AIOT platform that enables several smart and intelligent features for e-fleet owners, riders and lease companies. These features allow them to gain real-time insights on the usage such as distance covered, usage parameters, wear and team predictions that will be captured on the tbike app. It also gives remote lock and unlock and locate the vehicle
"Designed and Engineered in India, 'tbike One Pro' offers a powerful ride experience combined with a unique design," said the company. Service and Care is available across various cities in the country through Smartron's tcare platform.
Commenting on the launch, Mahesh Lingareddy, Founder, and Chairman, Smartron said:
The 'tbike One Pro' is an intelligent and connected e-bike that is unique and revolutionary with an enriching commute experience for the riders. It is simple and easy to operate and helps the users to navigate through hustles and bustles of the city as well as on the countryside. We see it offering tremendous value for the last mile connectivity. We take tremendous pride in having designed and engineered in India for India and the world. We intend to roll out more EV products powered by tronX platform serving the last mile connectivity needs. The first generation tbike one has found home both in India and outside India in countries like Bhutan, Mexico and the USA