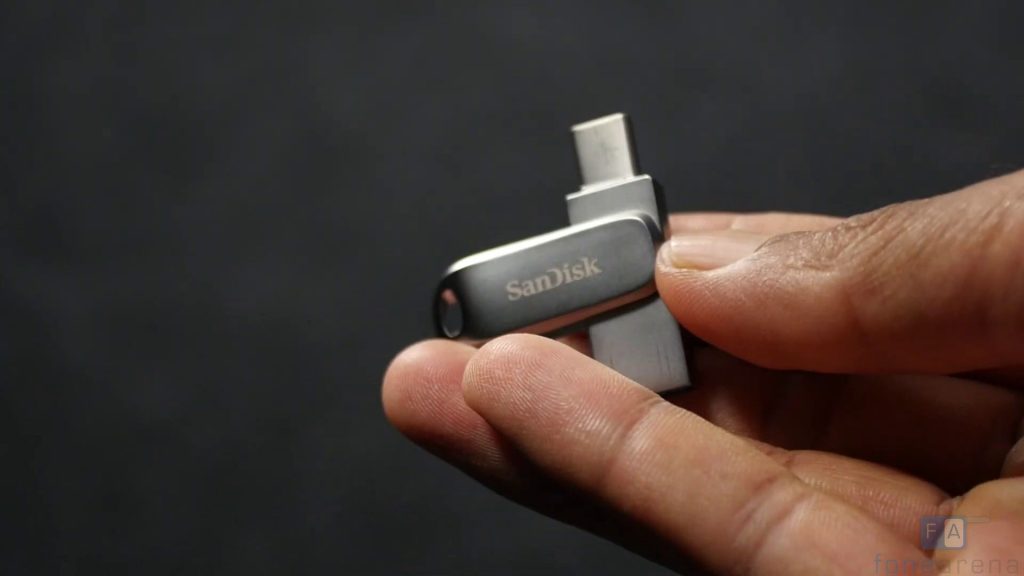 Smartphones are getting more powerful day by day and it has become a more convenient option to capture precious moments and share with loved ones. But, often transferring files between your smartphone and computer, and clearing up the clutter has been quite a task.
SanDisk's Ultra Dual Drive Luxe 2-in-1 flash drive solves your storage and data transfer problems and is a trusted storage solution that comes with a swivel design and works across your USB Type-C and USB Type-A devices. In this article, let us see the highlighting features of the SanDisk Ultra Dual Drive Luxe.
Highlighting Features of SanDisk Ultra Dual Drive Luxe
Unique Swivel design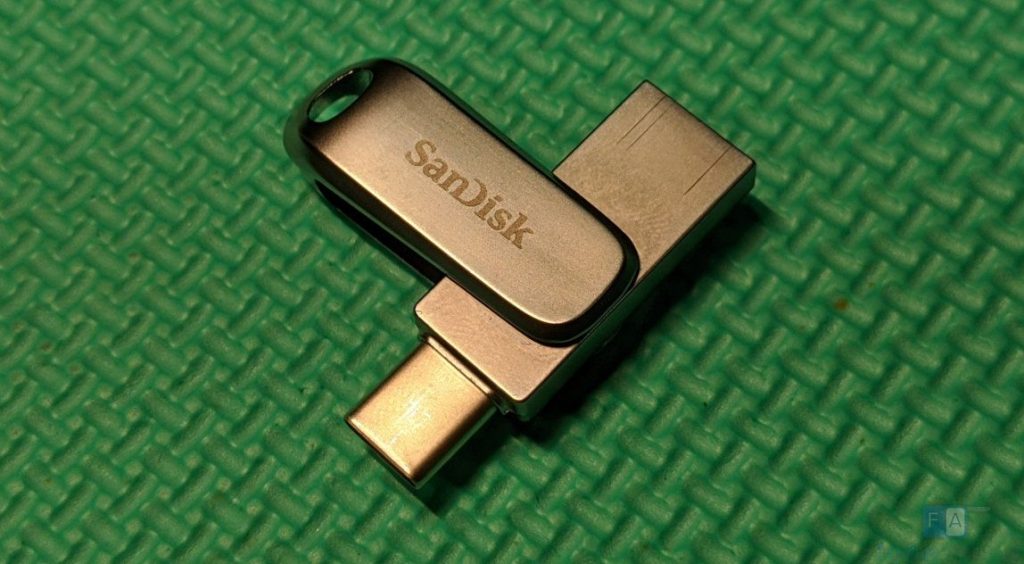 The SanDisk Ultra Dual Drive Luxe doesn't look like a conventional USB flash drive as it features a unique swivel design with a stylish metal casing that ensures that the drive connectors are protected when you are on the move. It is very compact and can easily fit in your backpack or pocket, and you can also attach it to a keyring to keep it convenient and secure. Thanks to the all-metal build, the 2-in-1 drive offers a good grip and does not fall off easily, which is a good thing.
Further, the swivel mechanism is implemented very well by the company and the switch between USB Type-C and Type-A connectors is seamless. Nice implementation!
Next-level performance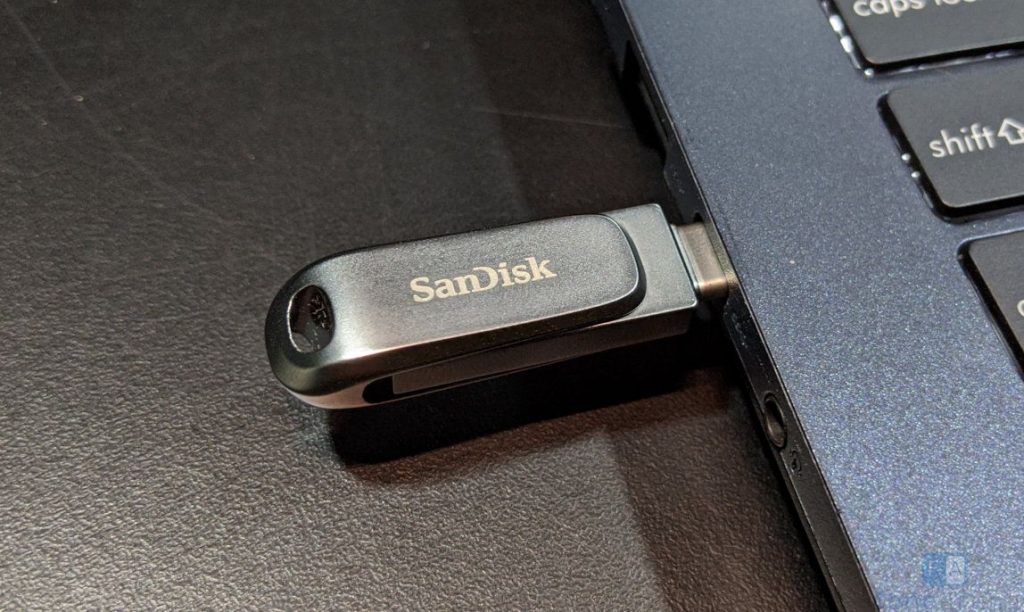 Transfer speeds play a pivotal role and you wouldn't want to compromise on the same. The SanDisk Ultra Dual Drive Luxe uses the USB 3.1 Gen 1 interface that offers a Sequential Read Speeds of 150 MB/s for quickly transferring files to your computer. This drive allows you to easily move files between your USB Type-C smartphone, tablets, and Macs and USB Type-A computers.
SanDisk Memory zone app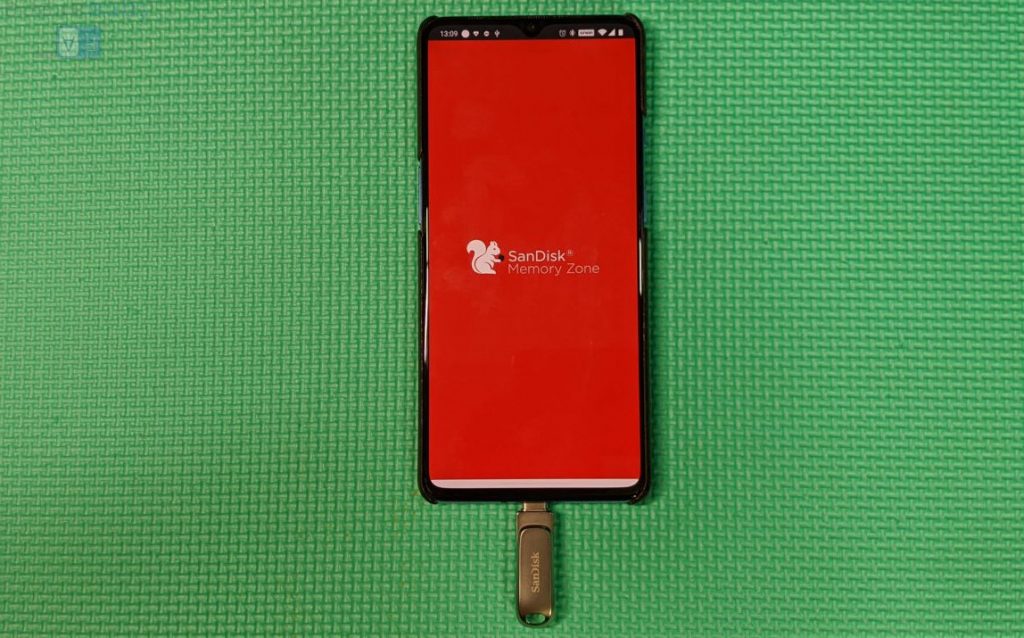 With the SanDisk Memory zone app, you can automatically backup your files, photos, videos, contacts, and other documents seamlessly. The Memory zone app lets you organize content and move your files from one place – whether they are on your smartphone or microSD or even on the cloud. It even can find files across storage locations using geo-tagging or timeline searches and lets you clean up app clutter in just a few clicks.
Transferring files made easy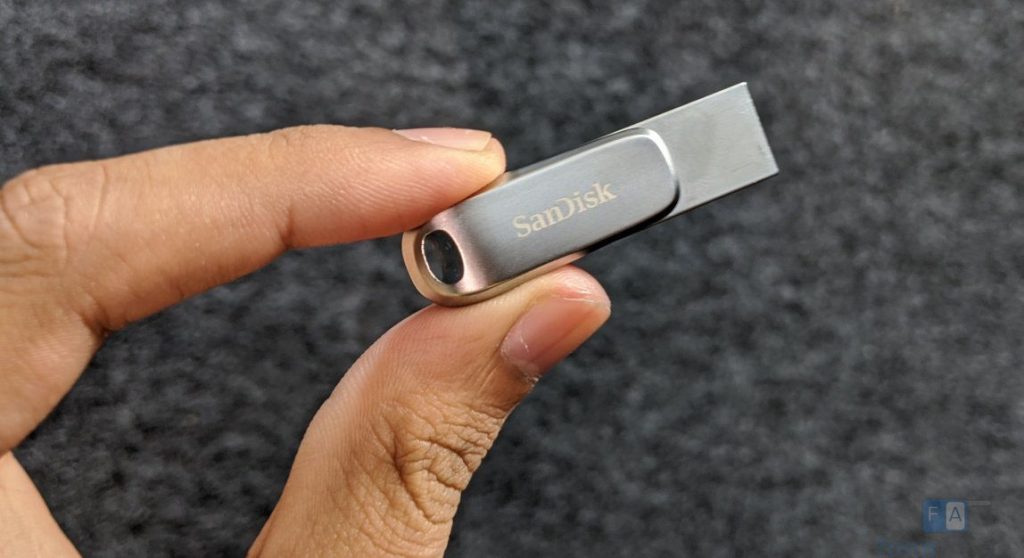 Thanks to the unique swivel design of the SanDisk Ultra Dual Drive, you can easily plug the drive in your smartphone or any USB Type-C compatible device ->copy the files on to the drive-> swivel the drive over to USB Type-A and conveniently transfer the files from your smartphone onto your PC or USB Type-A compatible device.
Similarly, you can easily copy files from your PC or USB Type-A compatible device to your smartphone and the entire process is hassle-free. Not only this saves time, but it is also convenient too as you won't have the hassle of carrying two different drives.
'One' Drive, Many use cases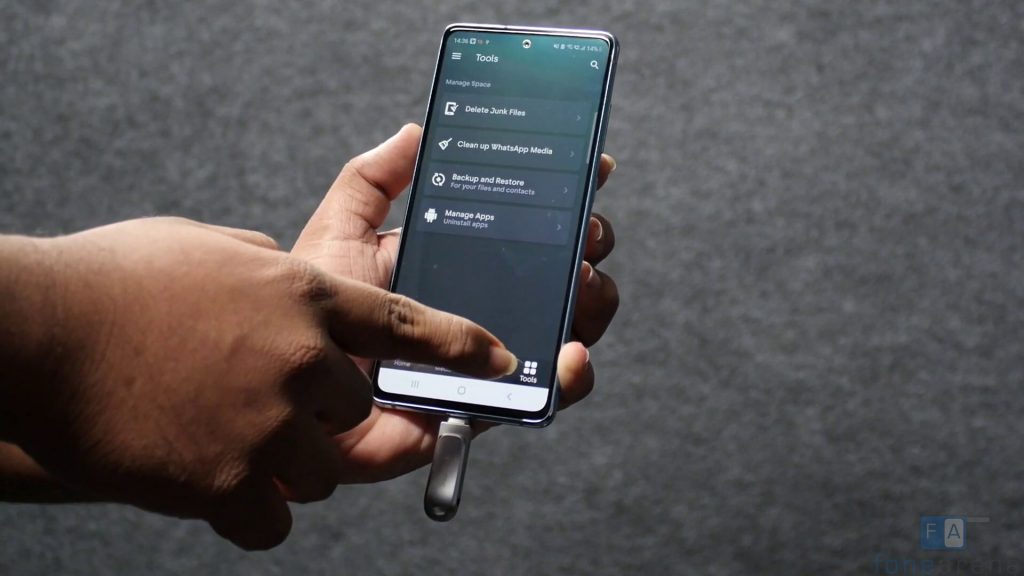 This Drive has multiple use cases. When you are in a group trip, you click multiple photos, videos, and the collective file size will be large, generally. Transferring the beautifully captured moments to your friend(s) wirelessly isn't a viable option as it takes a lot of time, and the connection would not be as stable as a wired transfer. This is where the SanDisk Ultra Dual Drive Luxe USB Type-C comes in handy. Just plug the drive in your USB Type-C compatible smartphone->copy the files on to the drive. Your friend(s) can transfer those files from the drive to their smartphone or laptop, tablet, etc – Simple, quick, and convenient! In short, the SanDisk Ultra Dual Drive Luxe USB Type-C is the Swiss army knife for the mobile lifestyle.
Pocket-friendly price
The SanDisk Dual Drive Luxe comes in a wide range of capacities – 32GB, 64GB, 128GB, 256GB, 512GB, and 1TB, and is available to buy at a pocket-friendly price. It is available from Amazon.in starting at Rs. 769 (introductory price) for the 32GB model. Users can choose according to their needs and keep their productivity flowing. Not only is this device pocket friendly, but the price is also pocket friendly too.
Disclaimer: This article is brought to you in association with SanDisk.