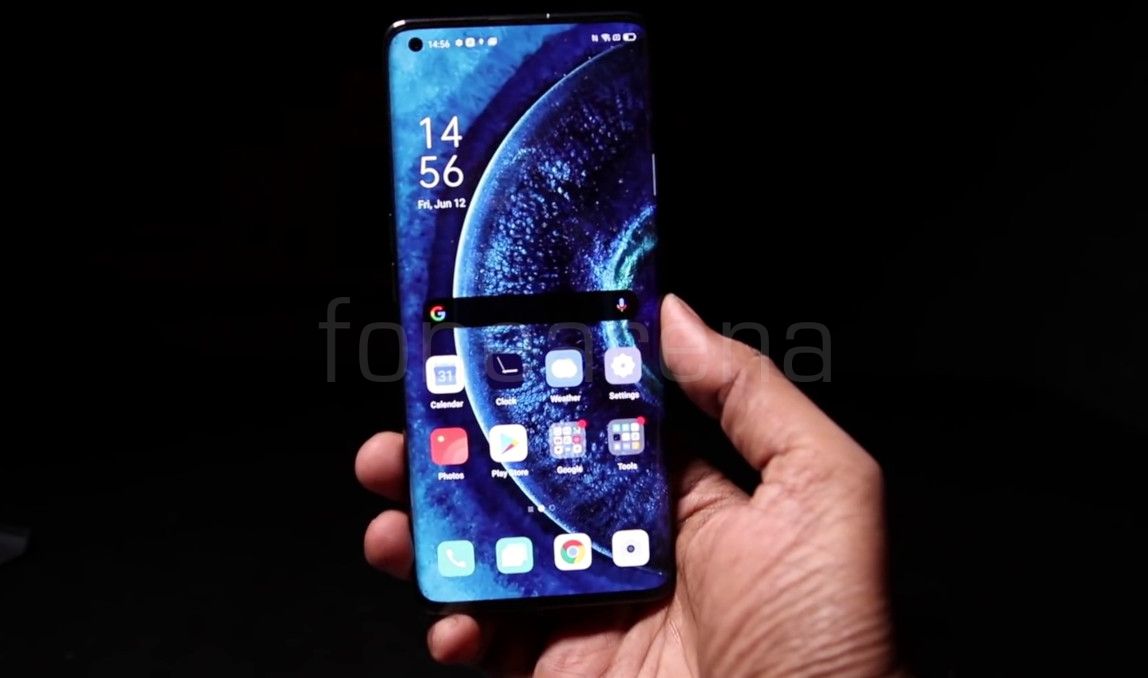 Yesterday, mobile CPU manufacturer Qualcomm revealed their newest flagship SoC that will power the smartphones of 2021, called the Snapdragon 888 5G Mobile Platform. OPPO has announced that their upcoming Find X series 5G smartphones will one of the first smartphones to feature the Snapdragon 888 SoC in 2021.
The next OPPO Find X 5G smartphone will launch during early 2021, and will be one of the first smartphones to use the Qualcomm Snapdragon X60 5G Modem-RF System. With it, OPPO should be able to achieve enhanced 5G performance, and the Snapdragon 888 chipset will improve imaging, AI, and gaming experiences.
OPPO already has a few 5G capable smartphones in their portfolio such as the Reno 5G, and the Find X2. OPPO is working with Qualcomm to bring 5G tech to devices other than smartphones too, such 5G CPE and smartwatches.
Commenting on the announcement, Alen Wu, OPPO Vice President and President of Global Sales said:
For a long time, OPPO and Qualcomm Technologies have shared a close relationship. We share similar visions in our pursuit of an ultimate mobile experience. If the past few years were about making 5G a reality, now it is all about realizing 5G's enormous potential. Qualcomm Technologies' latest Snapdragon 888 5G Mobile Platform offers huge improvements to 5G, imaging and AI experience. We are excited to be one of the first to release flagship smartphone featuring Snapdragon 888 in the first quarter of 2021. We are sure that the next Find X series will deliver an extraordinary all-round experience to users around the globe.