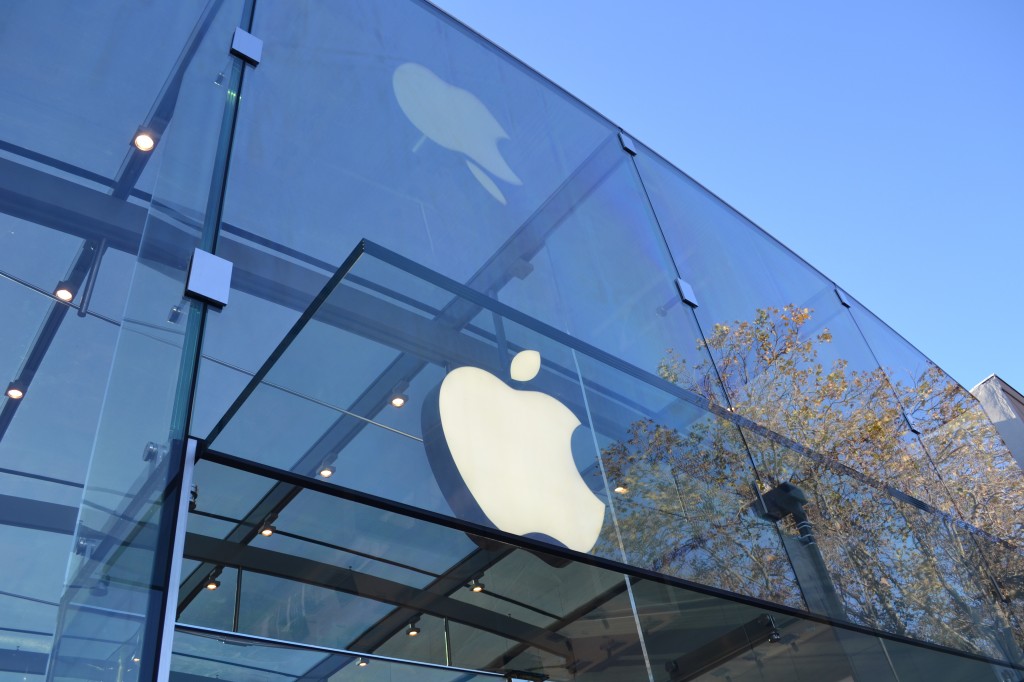 Apple is very concerned about the US-China trade wars as tensions between the two countries have increased significantly. As a result, in a bid to diversify their production, Apple has requested Foxconn, one of their biggest device manufacturers and assemblers, to move some of Apple's Macbook and iPad assembly to Vietnam.
The United States has already restricted made-in-China electronics by imposing high import tariffs and also restricted some Chinese firms, that were determined to be security risks, from using US technology. Apple and Foxconn are extremely wary of the trade war and does not want to be caught up in between. At the moment, all iPads produced by Foxconn are made in China, which will change once Foxconn shifts the production to Vietnam.
Vietnam is not the only country that Apple and Foxconn has been moving their production to. The Taiwanese manufacturer recently revealed plans to invest up to $5 billion in India, of which $1 billion would go straight to assembling iPhones. There are also reports of manufacturing plants being setup in Mexico.