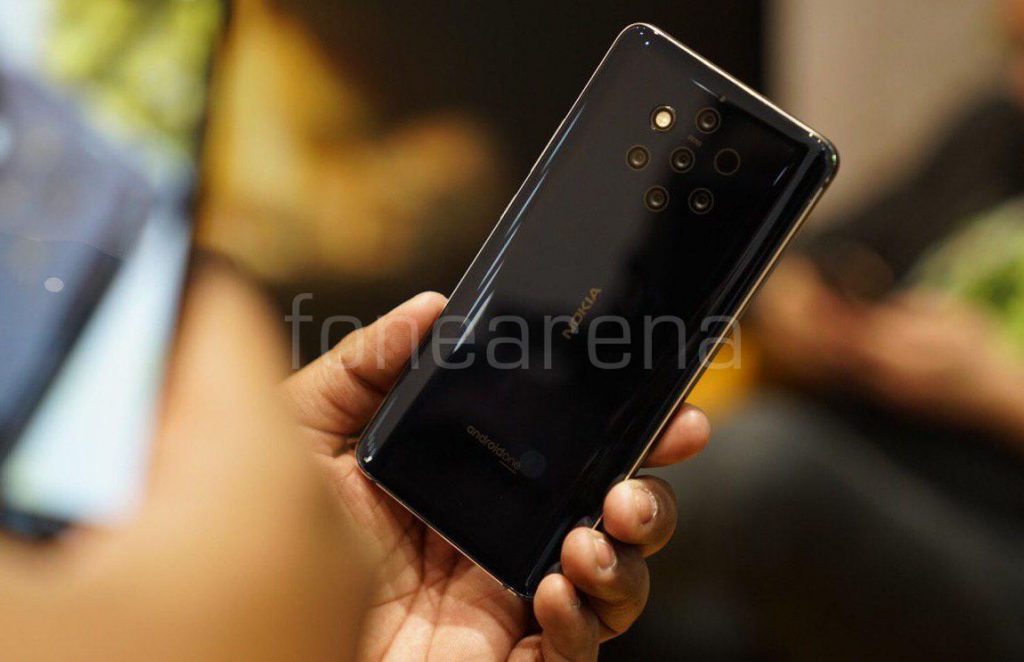 The much-hyped Nokia 9.3 PureView is in the works for a long period now. The flagship device from Nokia, rumored to be slated for Q4 2020 launch has been in leaks since early 2020.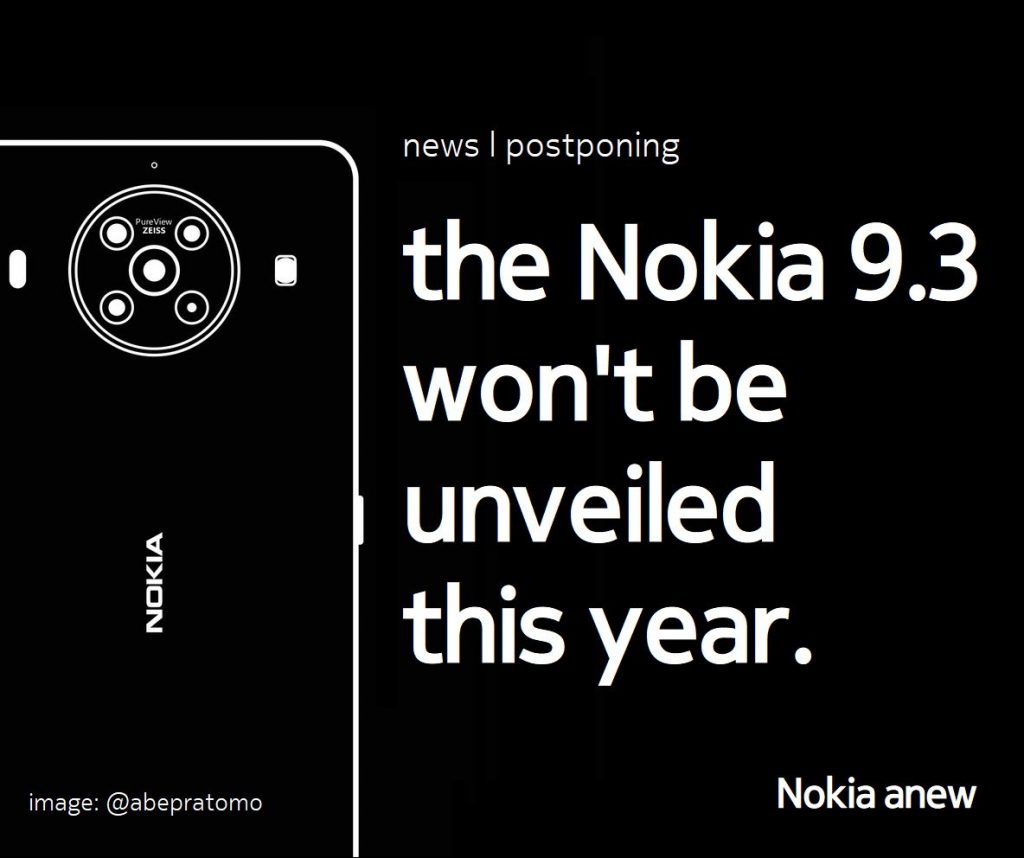 However, the recent report claims that the Nokia 9.3 announcement is now being postponed for the first half of 2021. There is no information about the exact launch date as such. If our guess turned out to be true, the Nokia 9.3 PureView will be unveiled around Mobile World Congress (MWC) 2021.
Talking about the rumored specifications, the Nokia 9.3 is expected to come with a 120Hz refresh rate instead of 90Hz. Talking about the display tech itself, it is unclear at the moment whether it will have an OLED panel or LCD panel, although the OLED panel is more likely.
The Nokia 9.3 PureView is also rumoured to have a traditional camera setup. The rumors point to a 108MP Samsung sensor for its primary shooter, which was selected after trying other lower spec-ed 24MP, 20MP, and 48MP sensors.
The Nokia 9 PureView's camera was quite disappointing except for dynamic range considering its hardware, and we hope that next year, Nokia can do a much better job with the Nokia 9.3.