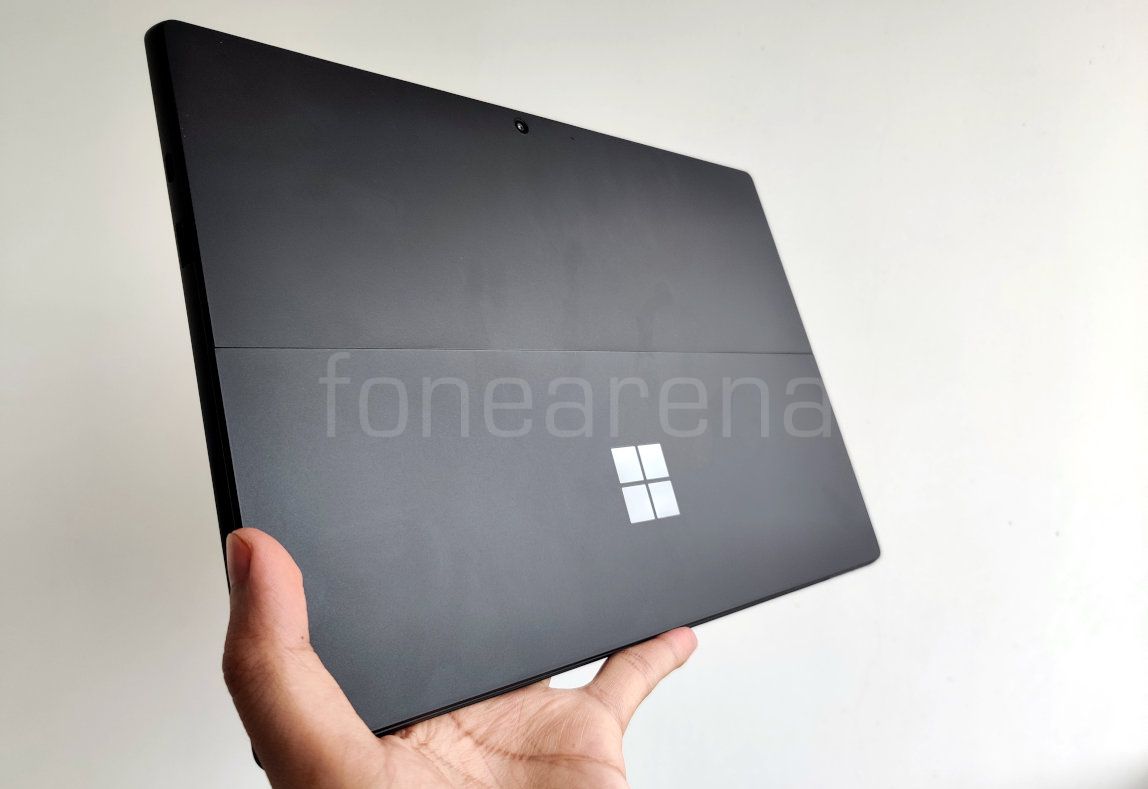 New leaks of the upcoming Surface Pro 8 and Surface Laptop 4 from Microsoft have surfaced after the device passed certification in South Korea. The two devices are expected to launch sometime early next year and will feature the same exterior designs with new updated Intel and AMD processors.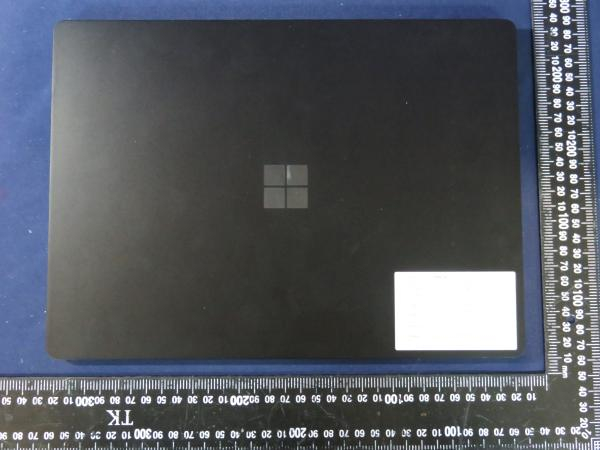 Two images were shared by Twitter user @Cozyplanes, along with the model names for both. The Surface Laptop 4 will have the model name 1950; the Surface Pro 8 will have the model name 1960 and the Surface Pro 8 with LTE will have the model name 1961.
The Surface Pro 8 will likely be updated with the latest Intel 11th Gen processors, which comes with the powerful Intel Xe graphics. The Surface Laptop 4 on the other hand will continue to offer both Intel and AMD options, similar to the Surface Laptop 3 that was released last year.
Along with this news, there are rumours popping of Microsoft releasing the Surface Duo to more markets in the coming year. Microsoft may also release a Surface Go 2 in a black edition next year.