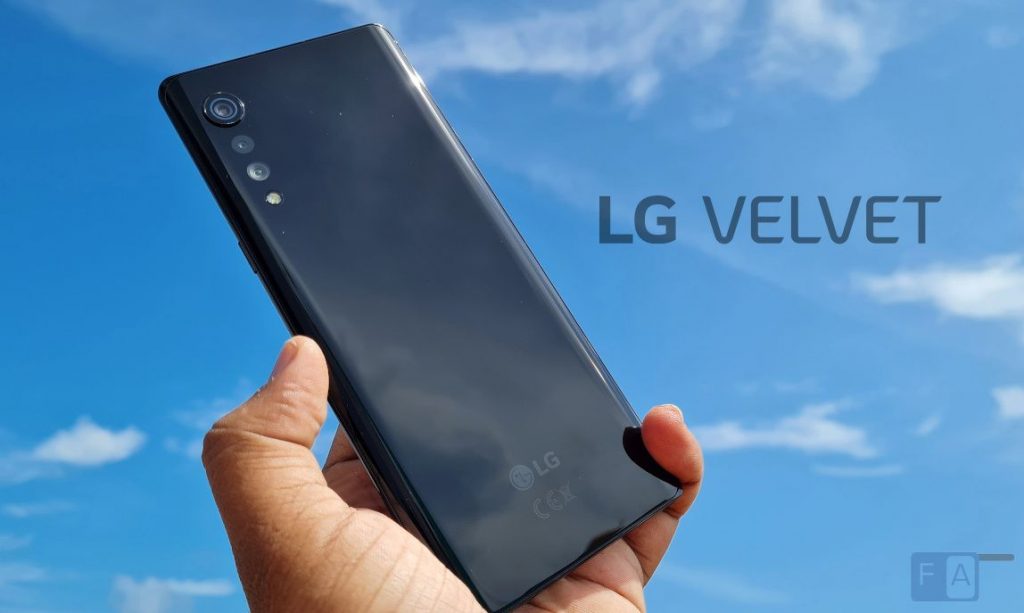 With the Velvet Dual Screen, the South Korean tech giant LG is trying to redefine itself in the smartphone market with a change strategy towards a more affordable and thoughtful direction. The latest smartphone from LG does not belong to any line up like the G or V series, instead it has created an own identity for itself.
Recently, LG launched Velvet Dual Screen in India with few changes on the processor hoping to capture a chunk of smartphone market amid the tough competition. LG's answer to the much-trending foldable, the Dual display accessory is available for the Velvet Dual Screen as well.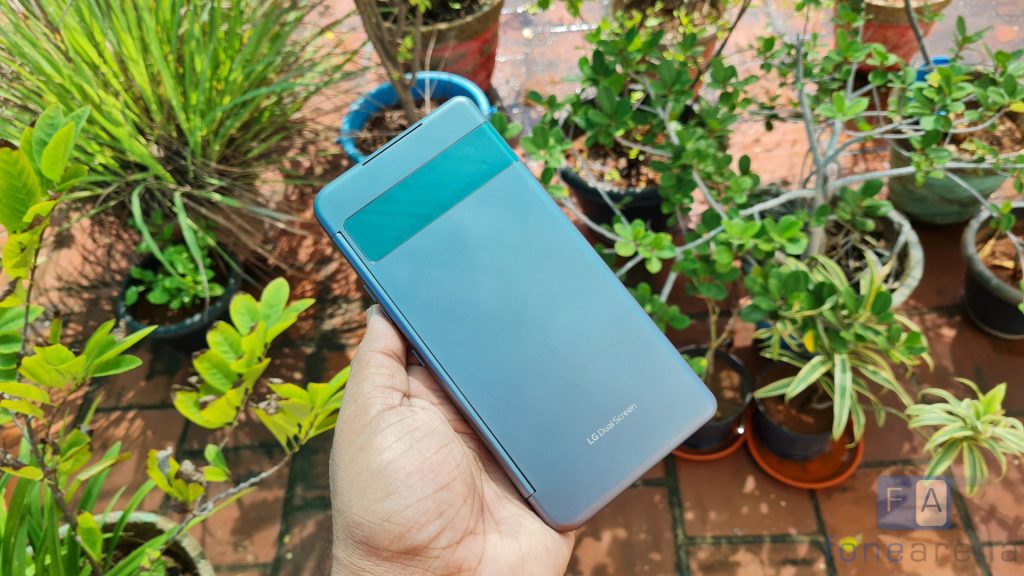 The dual-screen accessory gives users the ability to extend the immersive smartphone experience across two screens. Since it's optional, users can remove the case and use just the phone in this case. Similar to other LG dual-screen accessory, the front of the case has a mini display which showcases the time, date, battery life, and some notifications. The case's hinge is strong enough to support the phone in various positions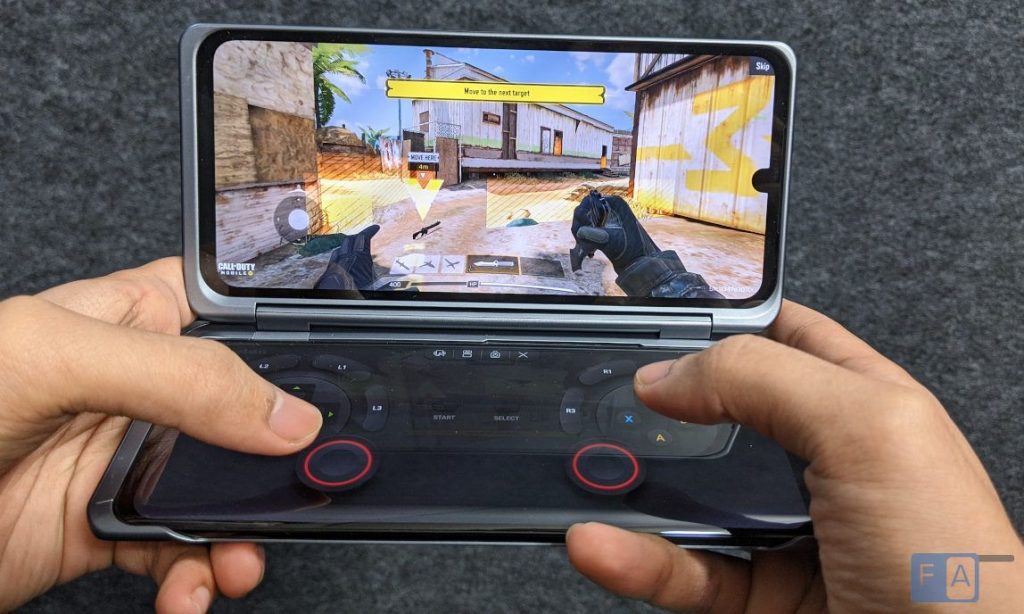 The LG Dual display accessory is something special in the smartphone market right now and costs less than other foldable counterparts. The improved dual-display accessory has numerous use cases including usage of two different apps side by side, watching YouTube on one screen while video calling in another. Since the Velvet Dual Screen with dual-display comes with two home screens, users can customise each screen accordingly.
At Rs. 36,999, LG Velvet Dual Screen is a particularly good option, if you are looking out for non-Chinese smartphone option that offers everything right from build quality to performance on par with other flagships at a much cheaper rate.
To make it even more compelling, we have jotted down 5 reasons why you should buy LG Velvet Dual Screen right now.
Reason 1: Top-notch build quality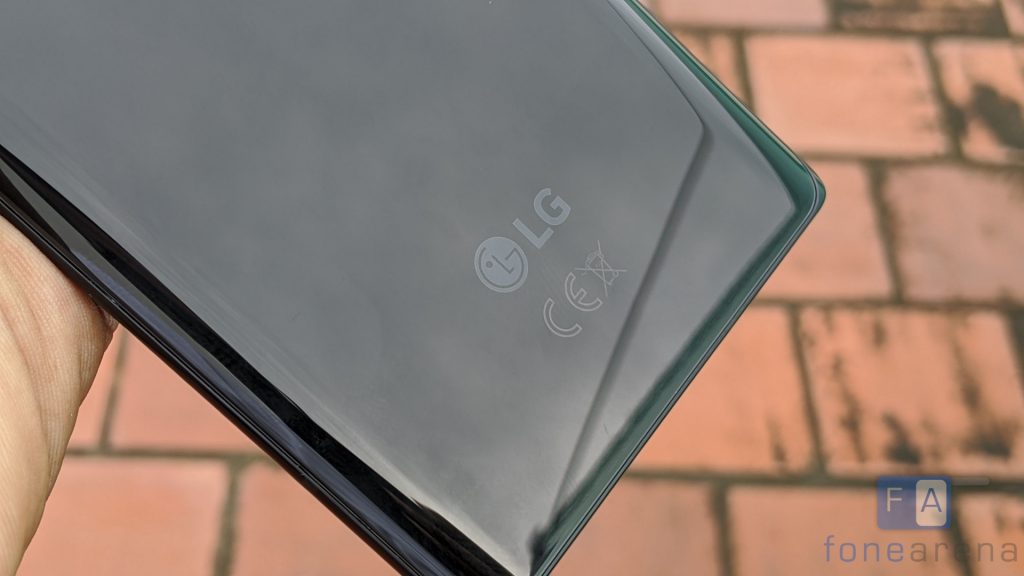 Unlike other LG smartphones, Velvet Dual Screen looks pretty much refreshing, a total reinvention in design language by LG to be honest. Be it the shape of the device or the waterfall design of the camera module, Velvet Dual Screen signals something new. It measures 167.2×74.1×7.9mm and weighs around 180 grams.
The device features a gentle curve on both front and back, which the company calls '3D arc design' giving it an oval shape feel. The rear panel is symmetrical to the front and the two pieces of glass meet in a thin aluminium frame. Kudos to LG for executing it perfectly. It has a metal frame and each corner has a balanced design that gives a sense of stability.
Reason 2: Large and immersive screen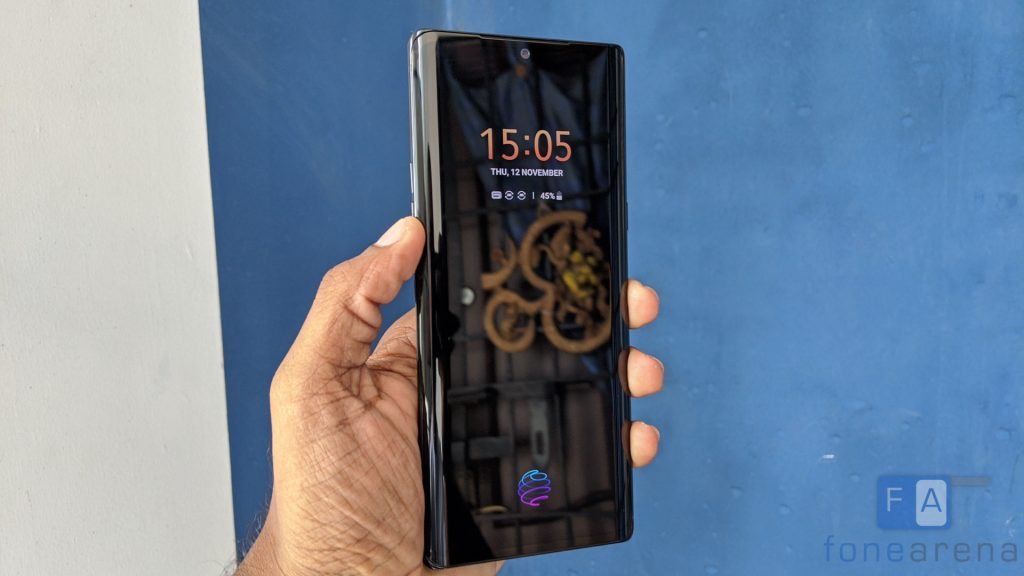 The LG Velvet Dual Screen sports a 6.8-inch (2340 × 1080 pixels) Full HD+ 20.5: 9 aspect ratio OLED display. The pixel density works out at 396ppi. LG calls it a cinematic FullVision display, thanks to the wide aspect ratio and minimal bezels. To make the multimedia experience more immersive, the LG has added numerous features including Video Enhancer, LG 3D Sound Engine, and Stereo speakers.
Reason 3: Capable camera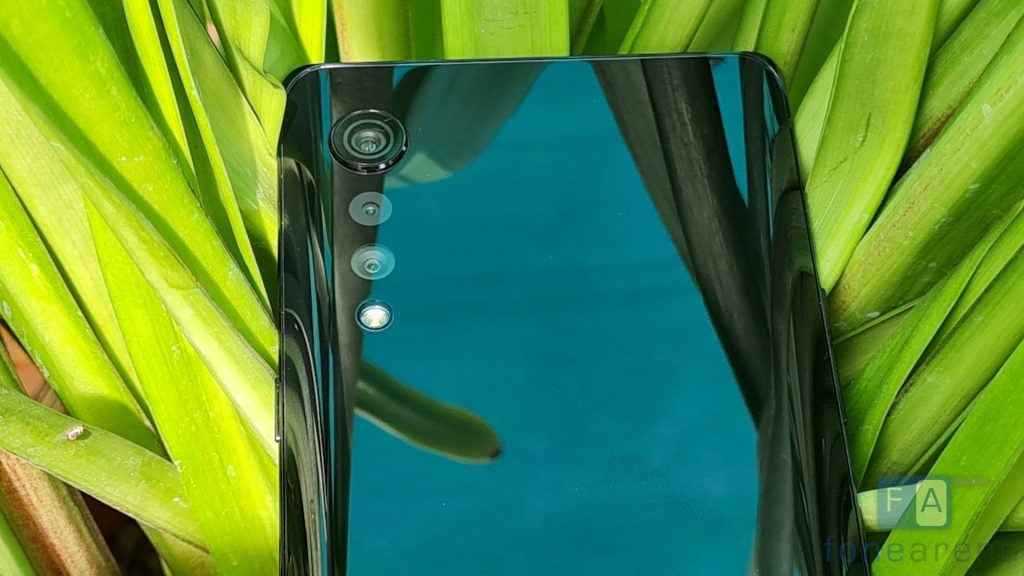 The LG Velvet Dual Screen comes equipped with a triple camera setup – 48MP main + 8MP ultra-wide + 5MP depth and a flash, arranged in a vertical direction as if water droplets are falling. In terms of video capabilities, Velvet Dual Screen can do up to 4K at 30fps, 1080p at 30fps, and 60fps. The ultra-wide is limited to 1080p at 30fps. The 48MP sensor reduces noise, bumps up details and you will be able to capture brighter, clearer photos even in low light with the phone's pixel binning technology. To make the photography experience more enjoyable, LG's has added some fun elements to it like AI-powered scene optimisation, video modes like ASMR recording or time-lapse, and some surprisingly entertaining selfie bokeh filters. Check out some of the camera samples below to believe it:
Reason 4: Offers dual screen options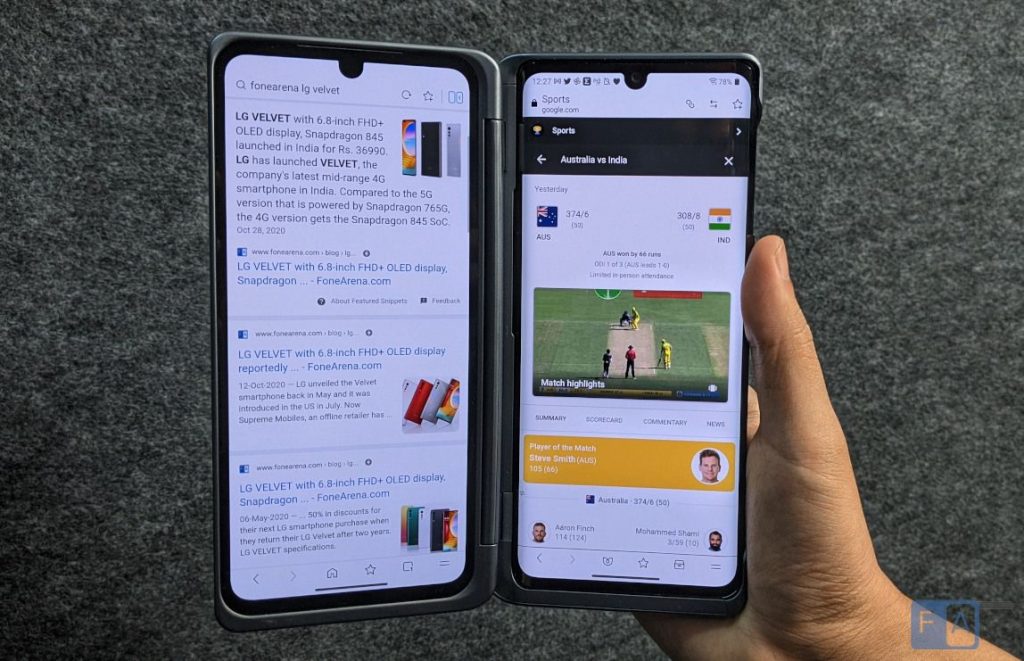 After the massive success of G8X, LG retained the dual screen-accessory for the Velvet Dual Screen as well. If you are more into multitasking and gaming, the dual-screen accessory comes in handy. Well, you can do a lot with the dual-screen option including on the browsing front, double it up as a gamepad and keyboard, and much more. Do it all at the same time, quickly and easily, without toggling back and forth between apps.
Reason 5: Big battery, wireless charging, IP68, MIL-STD 810G testing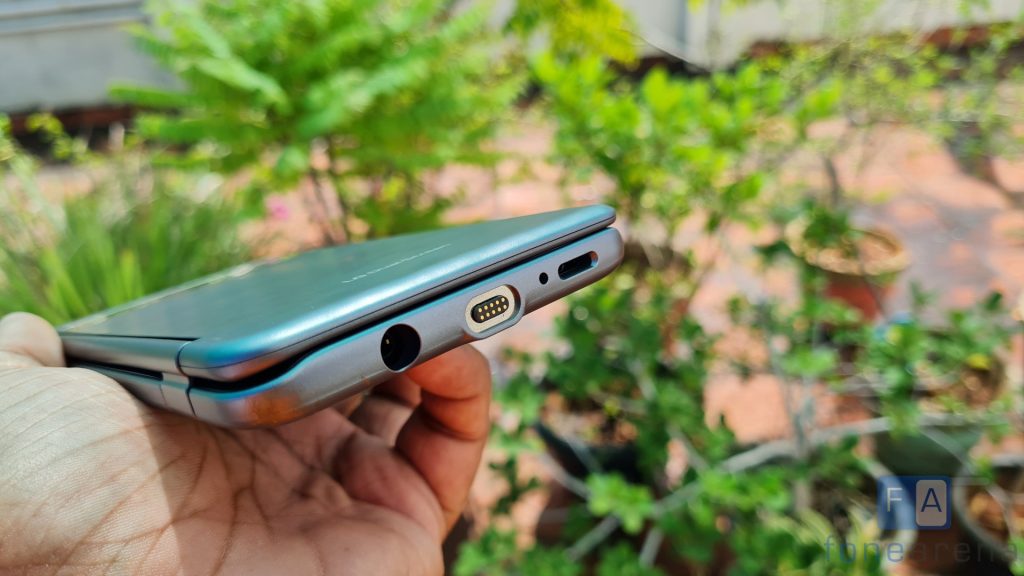 The LG Velvet Dual Screen is powered by a 4300mAh battery with fast charging technology. For those wireless enthusiasts, the device also supports 10W wireless charging as well. To make the battery long-lasting, Velvet Dual Screen features an AI Smart Battery Algorithm that automatically adjusts display settings and app usage.
LG smartphones are always known for their build quality and IP certification. The LG Velvet Dual Screen provides protection against dust/sand and immersion in water for 30 minutes at depths of up to 1.5m. It also passed 14 categories of the military standard testing including high temperature, low temperature, impact, and dust.
The LG VELVET Dual Screen comes in Aurora Silver and New Black colours and is priced at Rs. 36,990 for the phone and the VELVET Dual Screen combo are priced at Rs. 49,990. It is available from Flipkart as well as offline stores.