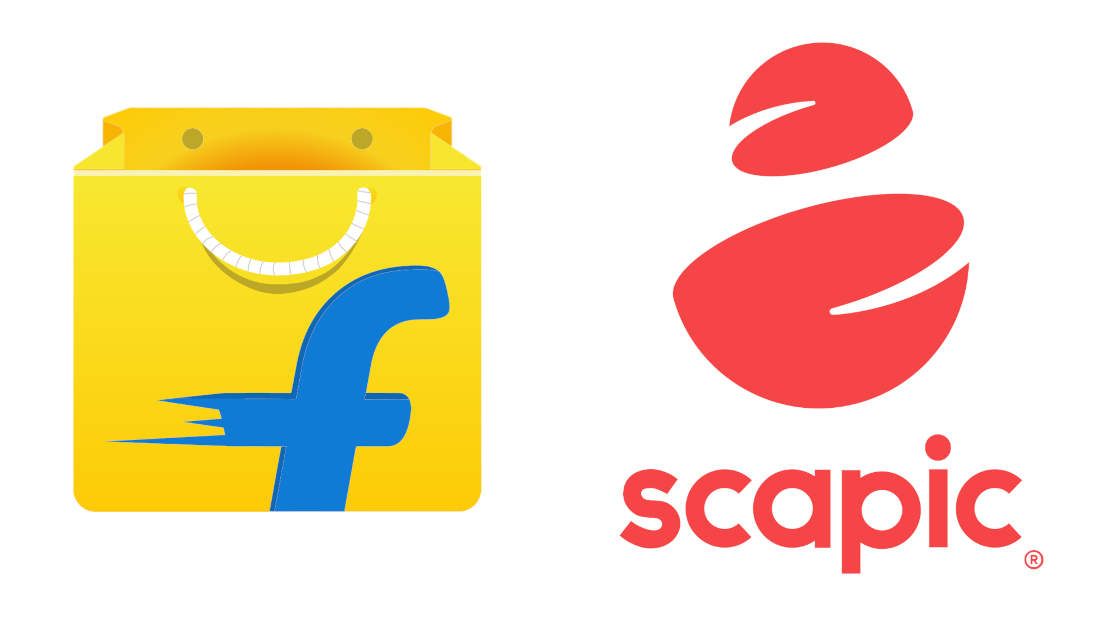 Observing a surge in consumer's preference to shop online, Walmart-owned Flipkart is making investments to enhance their immersive shopping experience. As a part of this venture, Flipkart has announced their acquisition of an augmented reality (AR) company known as Scapic.
Scapic is a cloud-based platform which could be used to create and publish augmented reality and 3D content with a client that included included e-commerce companies and marketing agencies. With their knowledge in AR products, Flipkart aims to provide improved camera experiences, virtual storefronts and more.
Flipkart will be acquiring a 100% stake in the company and will be onboard Scapic's team of experienced developers and designers
Commenting on the launch, Kalyan Krishnamurthy, CEO, Flipkart Group, said:
At the Flipkart Group we are focused on providing Indian consumers experiences that make shopping online a seamless and more enjoyable experience. This year has accelerated online adoption – be it education, communication or shopping, as people prioritise health and safety. As we make investments that focus on developing and nurturing the retail ecosystem, we are also committed to making our platform easier to navigate and richer for consumers in terms of content and experience. I welcome the Scapic team to Flipkart as we continue our efforts to provide deeper value to our customers.