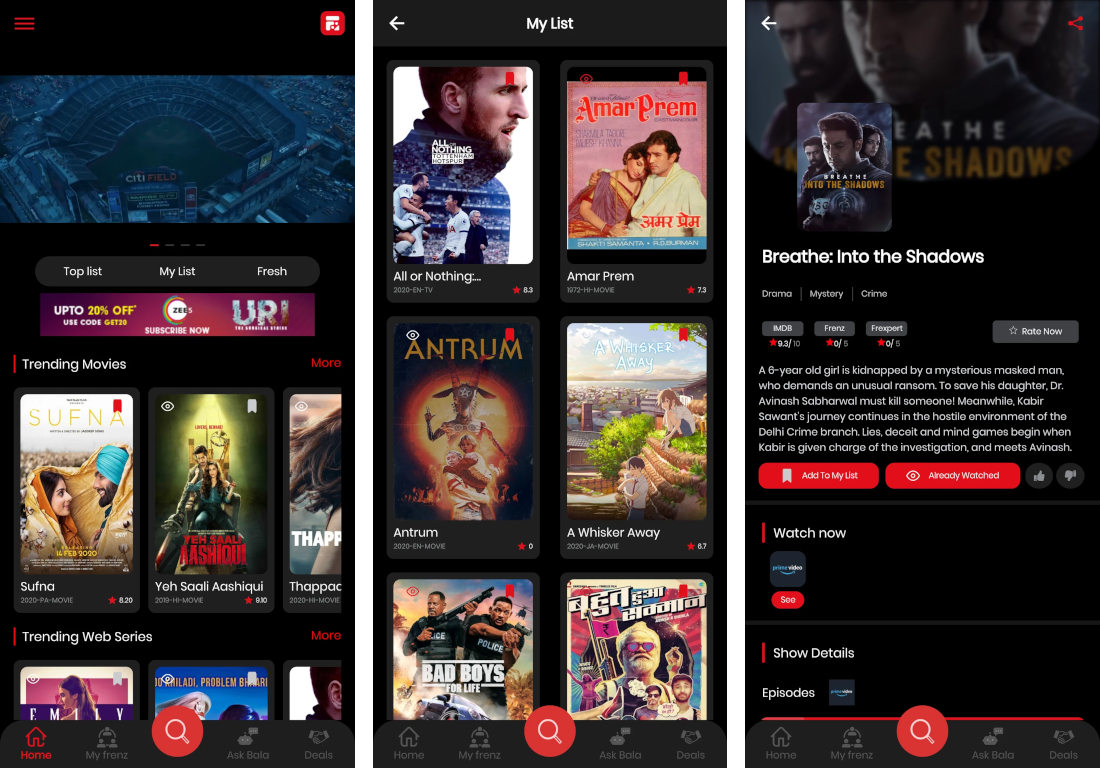 With the myriad of OTT platforms like Netflix, Disney+ Hotstar, etc. available to us these days, discovering and finding content has become a bit of a hassle. Mitigating this problem is the purpose of Frenzi, which is a new community-based OTT content discovery and engagement platform app that is launching for Indians.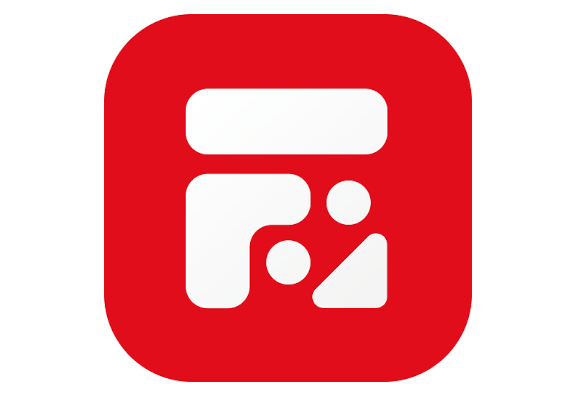 The app is free and easy to use — sign up using your email id or phone number and that's it, you should be able to explore all the content that is available on OTT platforms. The app has 4 main features — Connect with your friends, explore what to watch, express about the content, and share with your friends.
As part of the core experience, you will be able to discover content, and find out more information about it such as star cast, plot, ratings, trailers, genre and language, and also find which platform is legally streaming said content. Users can search by title, genre, actors and language and create their own lists to save their discoveries.
Regarding the social aspect, the Frenzi app has the ability to let users write and share reviews, provide ratings, share information with friends such as what content the user has watched or is in their watchlist. Users can chat and discuss with their friends about any content and even create groups within the app for shared discussions.
The app is available for free on both the Play Store for Android and the App Store for iOS.