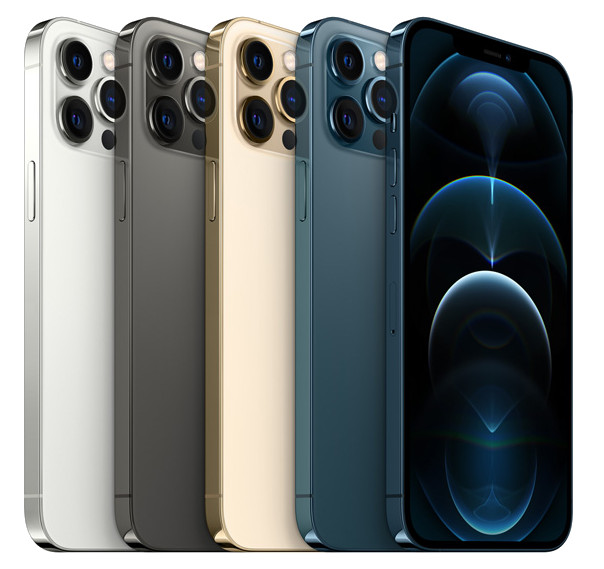 For the first time with the iPhone 12 series, Apple launched 4 models flagship iPhones — a regular iPhone 12, two iPhone 12 Pro models and an iPhone 12 Mini. According to popular analyst Ming Chi-Kuo, Apple will continue this strategy with the iPhone 13 series for the next year too.
Similar to this year, the iPhone 13 series is expected to have 4 models and 3 sizes — two 6.1-inch iPhones, a 6.7-inch and a 5.4-inch. What will change is the camera system, which Ming Chi-Kuo claims will be improved massively. The ultra-wide cameras on the Pro series will be upgraded to an f/1.8, 6P (six-element lens) with autofocus, which is a huge improvement compared to the  f/2.4, 5P Ultra Wide cameras on the current iPhone 12 Pro models.
Kuo also extended his predictions to the 2022 iPhones, claiming that the ultra-wide cameras will use a similar f/1.8, 6P and autofocus system. The supply chains issues that plagued Apple this year is also expected to be resolved next year, and with a better 5G infrastructure, Kuo claims that the iPhone will see a good YoY growth next year and a return to the regular September release cycle.