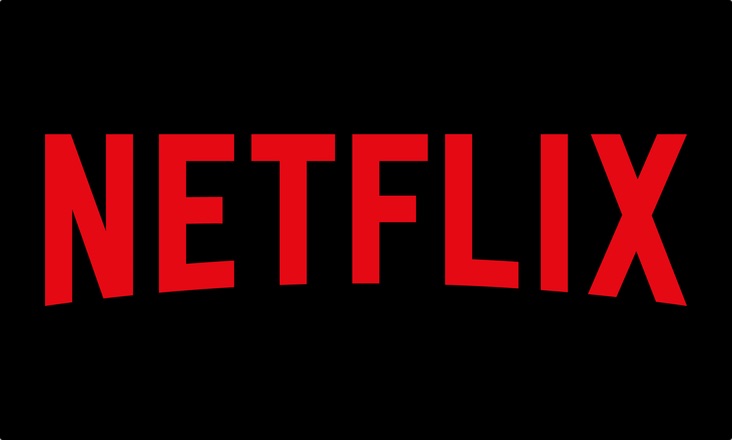 One of India's biggest streaming services, Netflix, is reportedly looking into announcing a new plan for their Indian customers, which is free access plan for a duration of a weekend. With it, Netflix hopes to entice more consumers into purchasing a subscription, as the company reported slow user-growth in Q3, 2020.
Netflix already offers one of the cheapest plans to their Indian customers, which is the Rs. 199 mobile only plan, which is for a month and will give users access to content at a max resolution of 480p. When Netflix first launched in India, they initially offered 3 months free trial, which was then shortened to 1 month, after which they completely removed it.
While Netflix reported a strong growth in the first half of the year, largely due to the pandemic and the increase in time that people spent at home, the third quarter saw a drop in the sign-ups. In an earnings call, Netflix COO Greg Peters said that they plan to give everyone in India access to Netflix for a weekend, hoping to get people to sign up and then see where to go from there.
For Q3 2020, Netflix reported a growth in revenue of 22.7%, which is a drop compared to Q3 2019, when the company observed a growth of 31.1%. Global streaming paid memberships was recorded at 195.15 million and the net income for the quarter was $790 million.