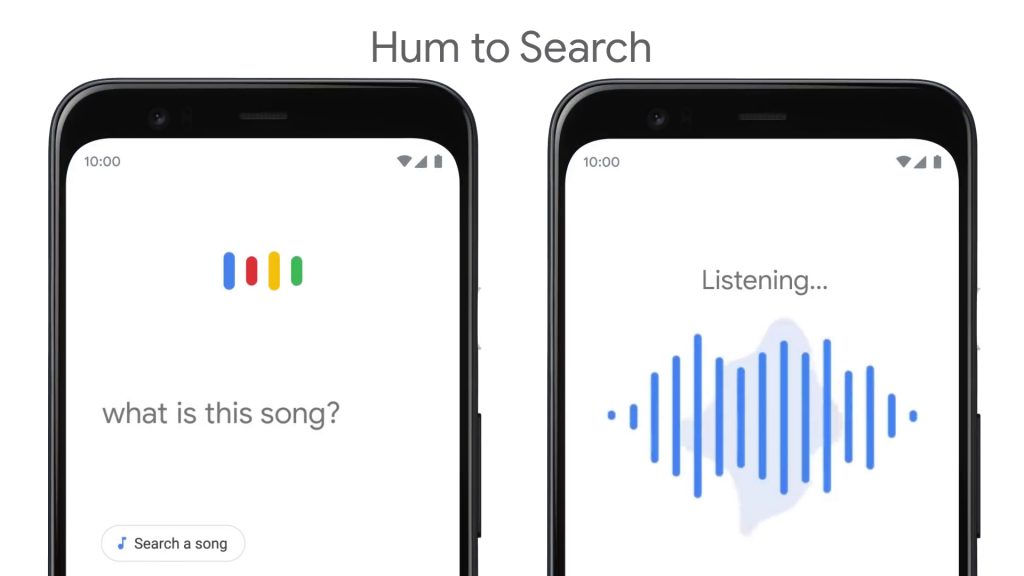 For quite a while now, the Google Search app has supported the ability to identify songs from recordings that are currently being played. Previously, Google only supported this identification from official recorded music, but now, thanks to its improvements in machine learning, the Search app can identify songs with just a hum of the song's tune.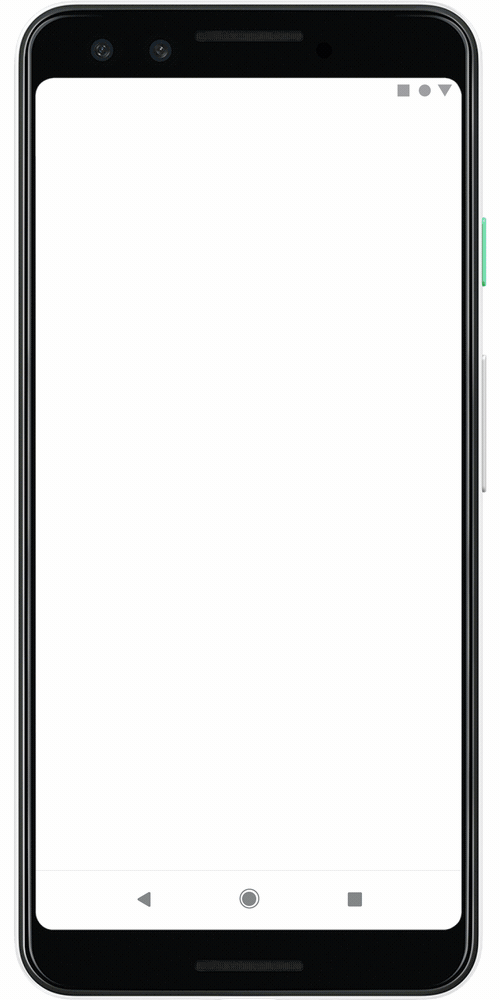 Using the feature is very simple. Open the Google app and tap the mic icon. Say the words ""what's this song?" or click the "Search a song" button. The app will start an animation, at which point you can start humming for 10-15 seconds.
Google will then use this humming and a lot of machine learning magic to identify potential song matches. The app will show you the most likely options based on the tune, and from there you can explore information on the song and artist, view its music videos or play the song itself, find the lyrics, read analysis and more.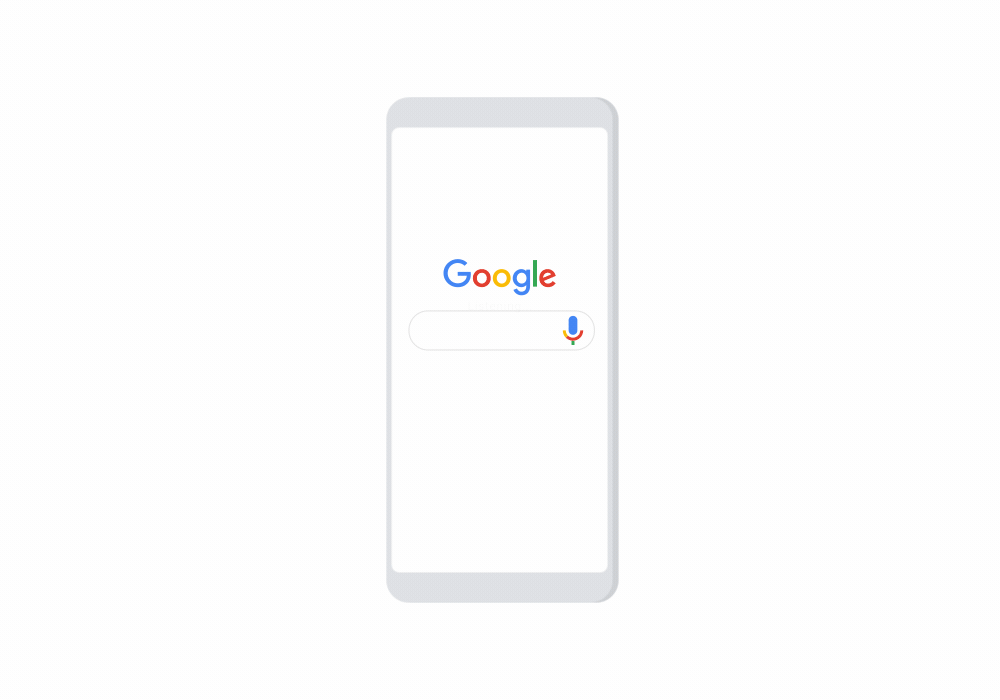 The feature uses the same technology as Now Playing that was launched first Pixel 2 back in 2017. The technology was expanded to the SoundSearch feature in the Google app and now Google has advanced it far enough to be able to recognize songs from just humming.
The feature will be available on the latest version of the Google app, supporting 20 languages in Android and English in iOS, with support for more languages coming soon.