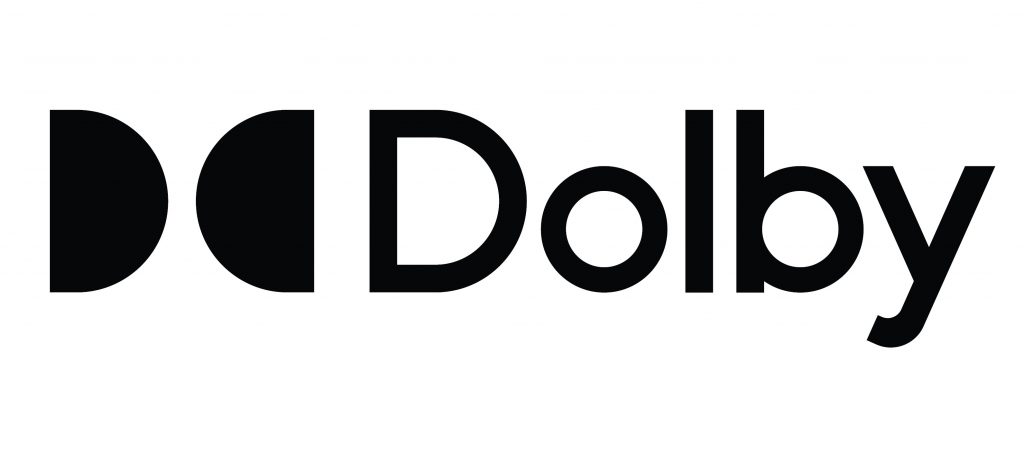 Thanks to the rapid development in technology, mobile phones are evolving at a faster rate than ever before, and smartphone manufacturers have come a long way in terms of innovation. There are a plethora of smartphones at every price segment and users now have a wide range of options to choose from. Among the key pillars of the smartphone, audio quality also plays a vital role in a purchase decision and with now people working remotely and staying indoors, there is a significant rise in online video consumption. This, in turn, has given rise to the demand for richer smartphone audio quality that consumers do not want to compromise on. 
To better understand consumer behaviour, a survey was conducted on what audio means for Indian consumers by CMR (CyberMedia Research) across six cities, including New Delhi, Mumbai, Chennai, Kolkata, Bangalore and Ahmedabad. The focus of this survey was to understand how Indians are consuming content, the importance given to sound quality and what they seek going forward while purchasing their next smartphone.
We had a chance to interact with Pankaj Kedia, Managing Director, Emerging Markets, Dolby Laboratories to know more about these findings,  how Dolby is working with OEMs and Content Creators, and more.
Consumers are getting serious about audio quality when purchasing a smartphone and from an entertainment perspective, the trends are changing as well. The consumption of long-form content has increased over short-form content and two-third of people are watching over 1 to 2 hours of content on their smartphones, shows the findings. Notably, the consumption of paid content from OTT services have increased and to cater to the needs of consumers, providers are also coming up with mobile-only subscription plans.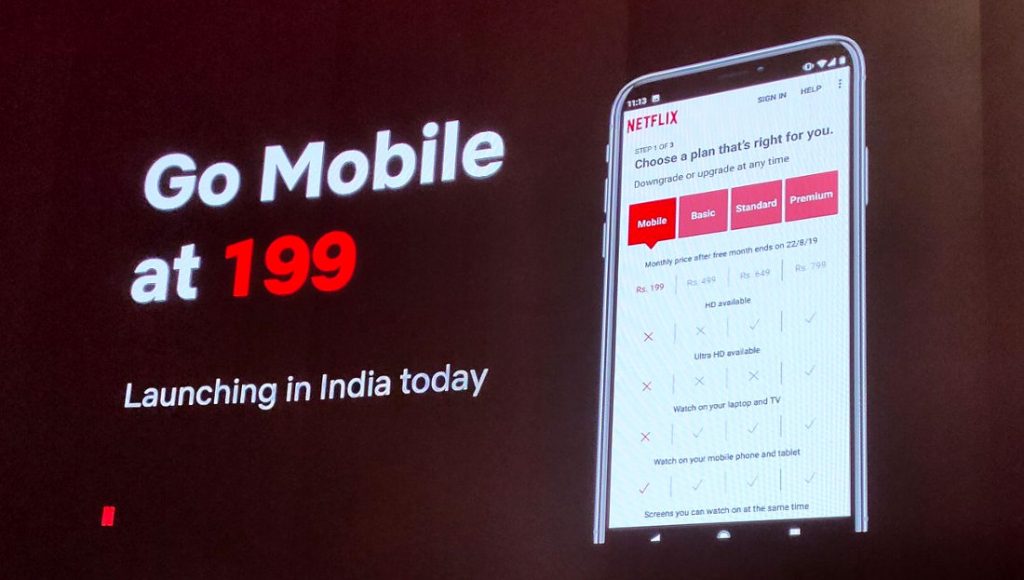 75% of smartphone users are aware of Dolby Atmos technology in smartphones and how it enhances audio experiences.
Dolby Atmos-enabled content is a preference for the quality audio experience. Consumers believe that movies and episodic content are best enjoyed with Dolby Atmos constituting 82% and 77% respectively.
Better audio experience leads to increased content consumption. For instance, (70%) of consumers believe that Dolby Atmos enhances the overall listening experience with (81%) users agreeing that it leads to increased content consumption.
Four in every five users use audio during gaming and believe Dolby Atmos can enhance the experience. 84% smartphone users (six in every seven) believe that Dolby Atmos would lead them to decide their music/video service subscription.
OEMs now really focus very heavily on audio performance, and how they can enhance that audio performance. This input is important for OTT providers and when you kind of take this to the content creator, there's a very interesting and different perspective that we see. Usually, we have content creators concentrating a lot about the experience on mobile because there is so much consumption that is happening on mobile and they want to deliver these high-end audio experiences on mobile too. So, this change is very interesting.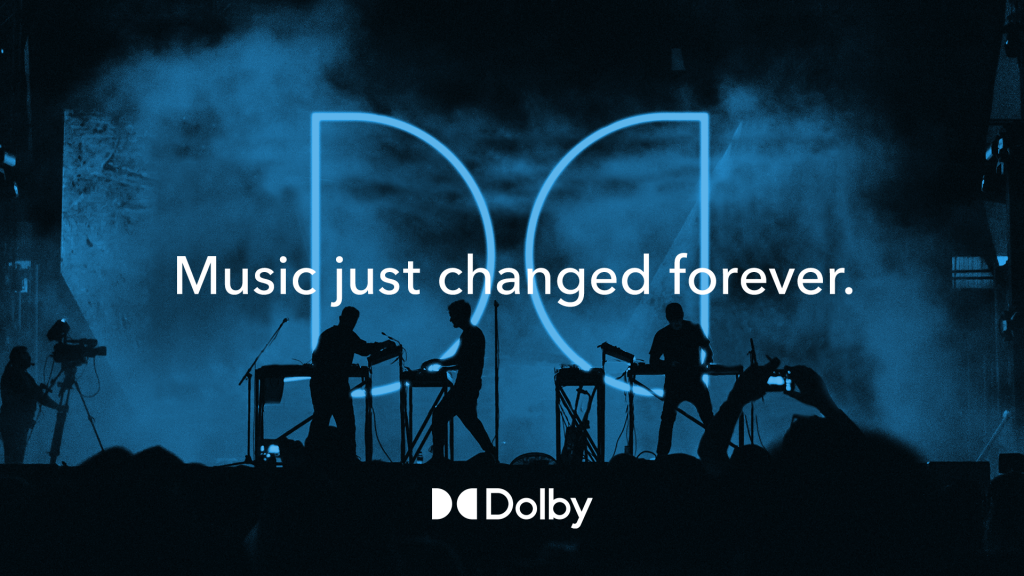 Dolby Atmos, the surround sound technology really enhances the audio experience with clear audio clarity. It does many more things as well like Volume Leveling. For instance, if you're listening to multiple pieces of content, you don't want to be constantly struggling with increasing the volume and decreasing the volume all the time. On similar lines, Dolby Atmos helps control distortion at high volume levels as well, which is a good thing. Dolby Atmos is embraced by artists as well as it expands the creative palette for artists, creators.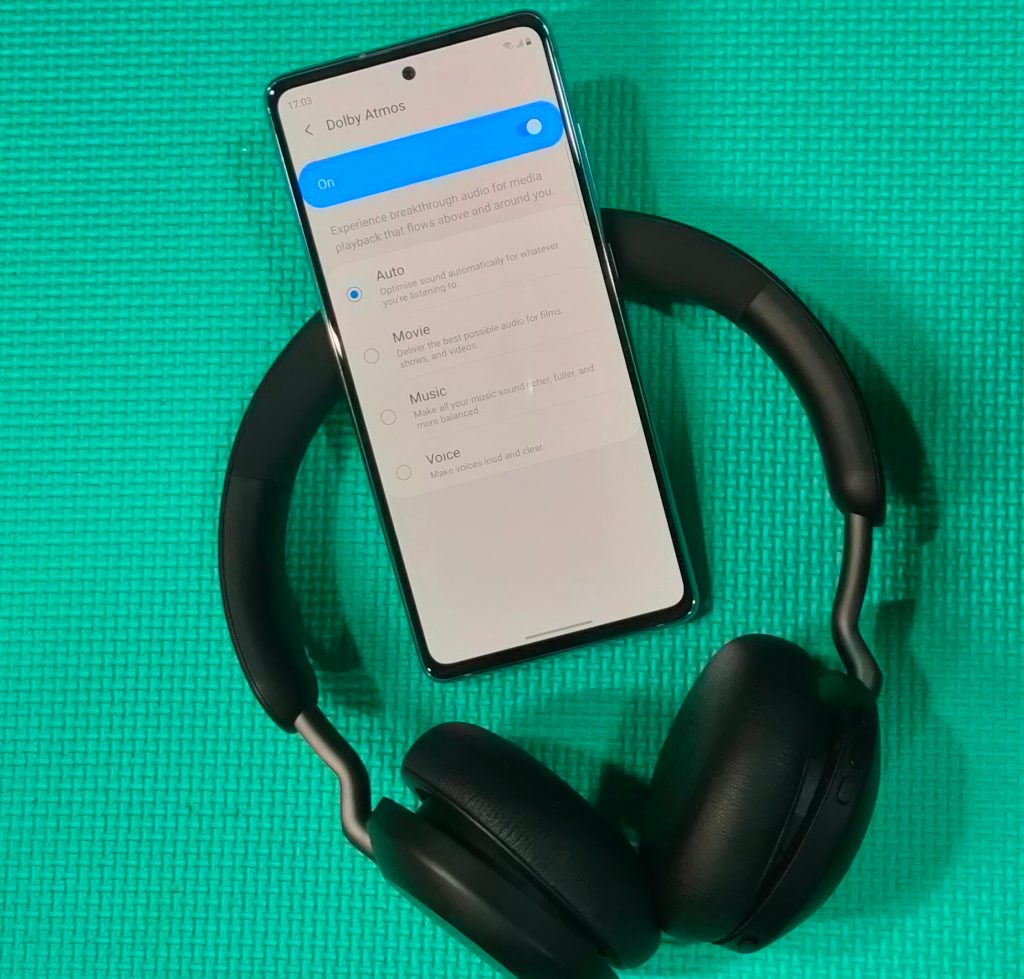 Further, with Dolby Atmos, the company is working with the OEMs to make sure the technology gets integrated into the smartphone so that consumers can enjoy enhanced audio when listening on the onboard speakers or wired headphones or true wireless earbuds. Importantly, Dolby is stressing about the clarity of the sound as the enhancement is not only about spatialization, surround or three dimensional sound.
Dolby for Content Creators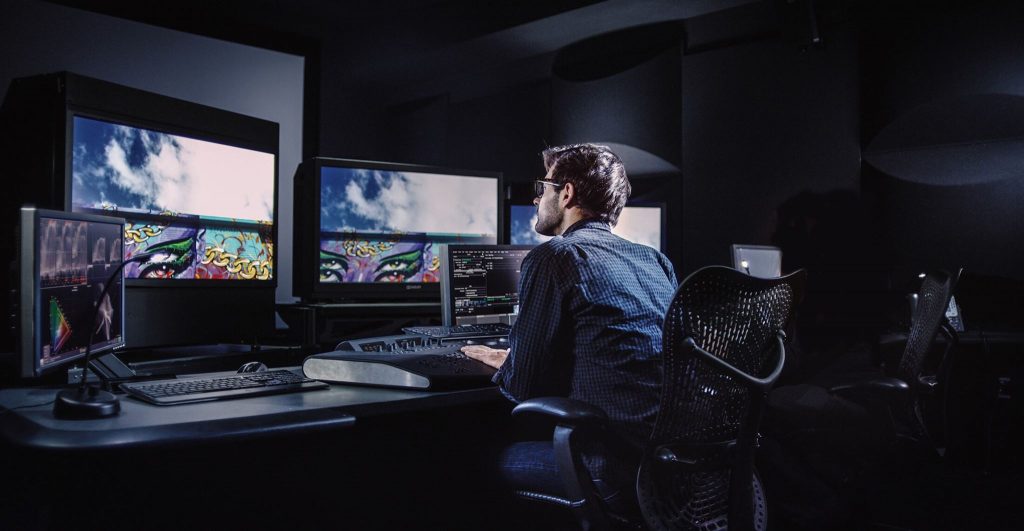 As for content creators, Dolby has devised a lot of interesting new workflows for mobile content creation – whether it is on the post-production side, how they mix the content, etc. Another interesting new thing that Dolby is offering for content creators is that they are allowing creators to add specific headphone metadata to that content which helps them control how the experience on headphones is going to be (to cater to the specifics of the headphone). This gives content creators the extra level of control that they've been seeking and wanting on how to make sure that the experience is great on headphones and not just on a Home Theatre System or in the living room.
Dolby Vision and Dolby Atmos – immersive experience with clear sound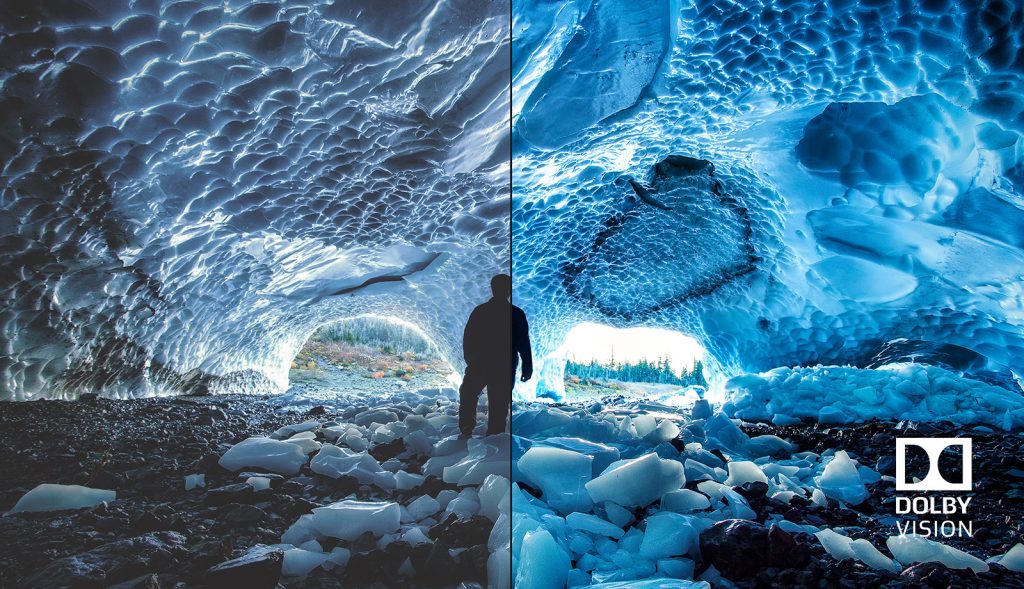 Dolby Vision is the company's High Dynamic Range (HDR) technology that enhances a lot of detail in images and helps create ultra-vivid images. It allows you to have much darker darks and much brighter brights, and both of them (Dolby Vision and Dolby Atmos) in conjunction provide a very immersive experience. 
We work with a vast variety and a number of OEMs and they have devices across every price point. For example, Samsung is integrating Dolby Atmos on multiple devices across most of its product portfolio. Our technology is software-based and it makes it easier for OEMs to really integrate that technology on a number of devices across price points. What's interesting is that Dolby Atmos enhances the performance, irrespective of whichever headphone you're using. If you use a high-end headphone, it will make it even better, but it's not a prerequisite. So if you even use headphones which are bundled in with the phone itself, it enhances that experience, and it makes it very accessible to consumers at different price points. The data shows us that a lot of people actually listen to their content on phone speakers. So it enhances that in all these different environments.
On the hardware side, Dolby works with OEMs on a certification and testing program for smartphone speakers. The engineers at Dolby work closely with OEMs to make sure the technology is integrated and tuned to the best for that particular smartphone as every smartphone is different – some sport a single speaker and some sport dual speakers.  
We work very closely with chip manufacturers across product categories like smartphones, televisions, set-top boxes, etc. That really makes it easier for device manufacturers to integrate the technology as a lot of that work is done upfront at the chip level itself. So it makes the development process easier and simpler for OEMs.
Future of audio on smartphones
Apple, as a part of iOS 14 introduced Spatial audio with dynamic head tracking and it essentially applies directional audio filters and adjusts frequencies by taking audio signals, and 5.1, 7.1 signals to bring a theatre-like surround-sound experience to the movie or video you're watching. For instance, the head tracking on AirPods Pro is done using gyroscope and accelerometers.
There are very interesting possibilities on personalization of audio for individuals as to how can the sound on one's earbuds and one's phone be customized for them for the best possible experience. This space is going to evolve, and Dolby hopes it is going to continue to play a very important role in that evolution.
Let us know your thoughts in the comments about how audio is important on your smartphone.
Manoj Nagendra contributed to the story