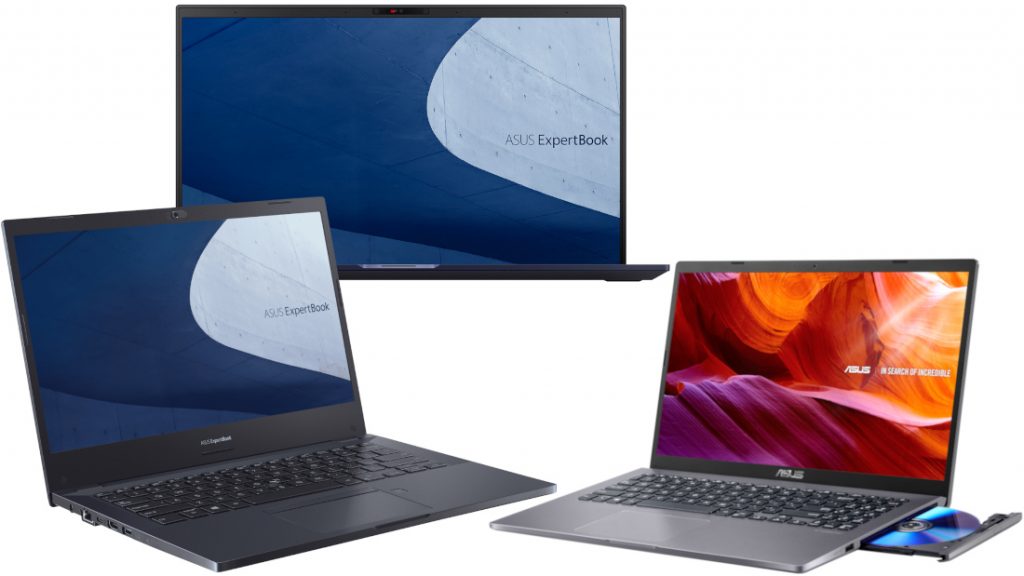 ASUS is announcing their entry into the Indian commercial PC space with the launch of their ExpertBook line up of laptops. These business laptops feature a host of commercial-focused features such as an integrated Trusted Platform Module 2.0 (TPM) security chip, support for Wi-Fi 6, Thunderbolt 3 connectivity, 10th Gen Intel Core processors and more.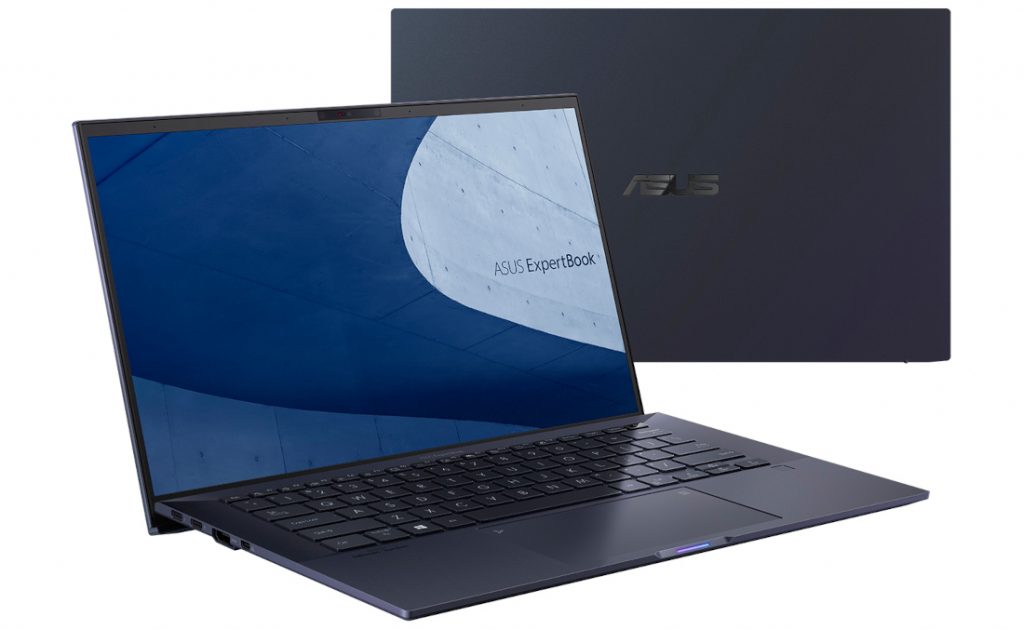 The ExpertBook B9 is an ultra-lightweight 14-inch laptop, featuring frameless four-sided NanoEdge display and is powered by 10th Gen Intel Core processors, up to 16GB of RAM, up to two ultrafast PCIe 3.0 x4 SSDs and supports Wi-Fi 6 connectivity. ASUS promises exceptional reliability and endurance for the laptop, as it undergoes extensive testing for its hinges, ports, chassis and keyboard. Battery life is rated for 24 hours of runtime.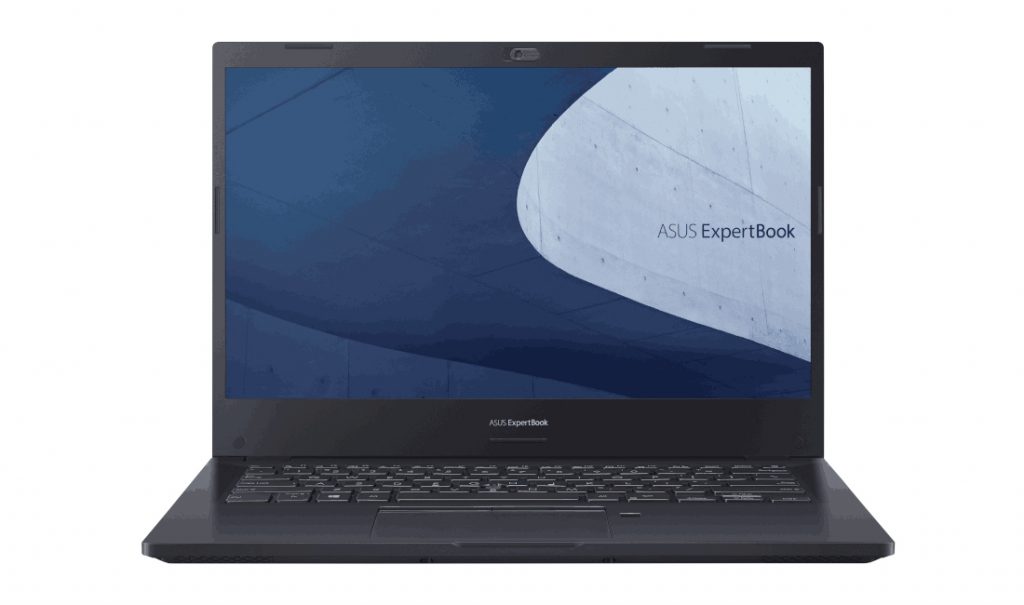 The ExpertBook P2 series is powered by 10th Gen Intel Core processors, NVIDIA discrete graphics and a 7200 RPM Hard Disk. It also features a dual-storage design, up to 13-hours battery life and a variety of ports such as USB 3.2 Type-C (USB-C) Gen 2, three USB Type-A ports, one microSD card reader, and an RJ45 port.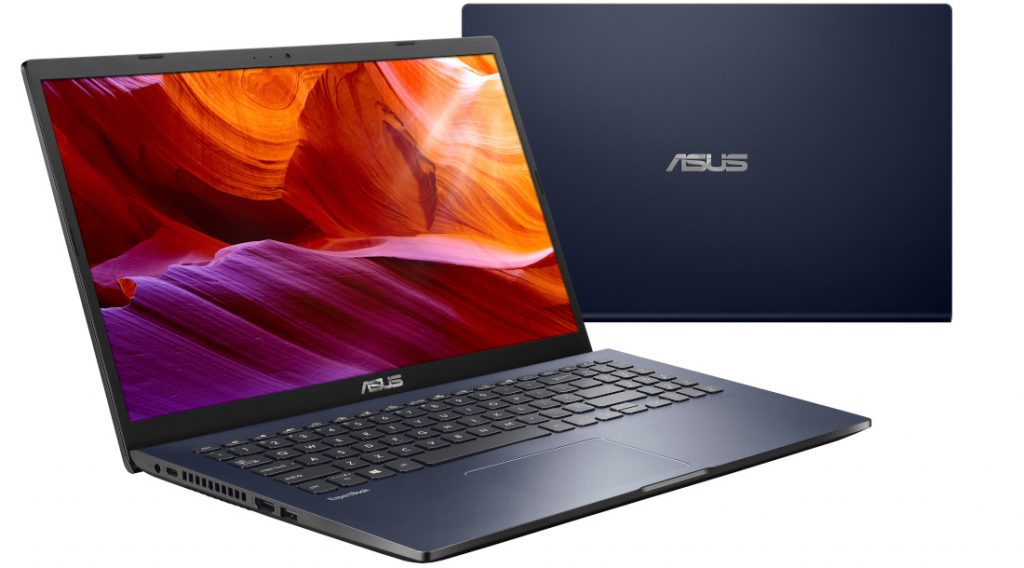 The ExpertBook P1 series comes in a both 14-inch and 15-inch models and is powered by up to 10th Gen Intel Core i5 processors. The laptops are Military grade 810G certified, have a 44 Watt Hour 4 cell battery, Fingerprint Sensor, HD Camera, and even 180-degree lay-flat hinge. For connectivity, the laptops features both Wi-Fi 5 (802.11ac) and Bluetooth 4.1.
The ASUS ExpertBook B9 starts at Rs. 102,228, the ASUS ExpertBook P2 starts at Rs. 58,697, the ASUSPRO ExpertBook P1 Series starts at Rs. 25,323. ASUS also announced Expert series desktops and All-in-ones starting at Rs. 27,429 and Rs. 25,839 respectively. The Expert series will be available for purchase on Amazon.in, Croma Retail Stores, Flikpart.com and other retail stores.