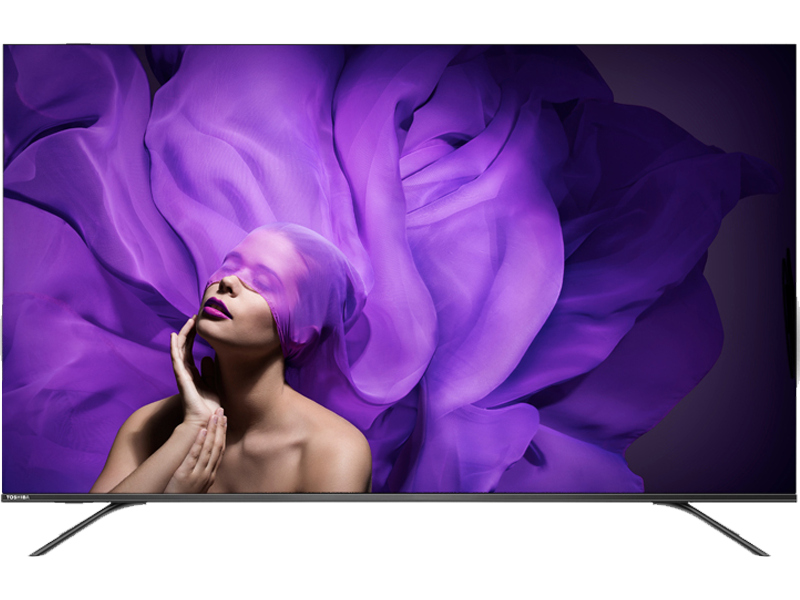 Popular Japanese brand Toshiba, has announced the launch of 7 new TVs for the Indian market, ranging from 32-inch HD-Ready to 65-inch 4K UHD smart TVs. The TVs come in three series – the premium UHD U79 series, the UHD U50 Series and the Smart L50 series.
Starting the UHD TVs, they feature Toshiba's CEVO 4K HDR Engine that enhances sharpness and color of the pictures, support for Dolby Vision and other HDR formats such as HDR10 and HLG. The TVs are equipped with Dolby Atmos technology, Ultra Dimming technology and AMR+(Active Motion Resolution) technology that improves details in fast moving video content.
The TVs run VIDAA OS and feature built-in Alexa as well. The U79 series have extra features such Full Array Local Dimming TV technology for increased contrast and black levels, a peak brightness of 700 nits and Wide Colour Gamut technology.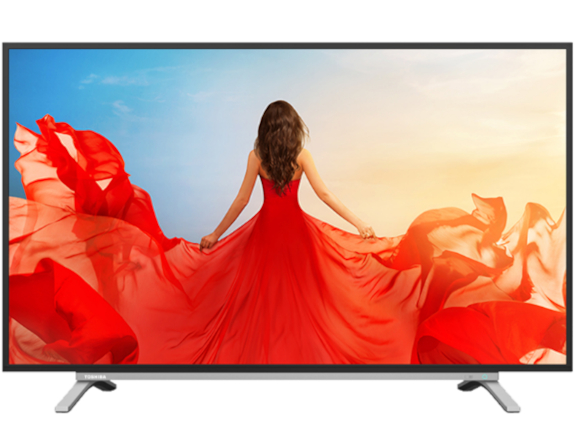 The L50 Smart series TVs make use of an ADS panel that boasts wider viewing angle, longer life-span, and better color reproduction compared to a conventional VA Panel. The TV utilizes the CEVO Engine Premium, runs VIDAA OS and also features AMR+ Technology. It supports Dolby Audio and has 24W in-built speakers.
The 65U7980 UHD TV is priced at Rs. 66990, the 55U7980 UHD TV is priced at Rs. 46990, the 55U5050 TV is priced at Rs. 36990, the 50U5050 TV is priced at Rs. 32990, the 43U5050 TV is priced at Rs. 27990, the 43L5050 TV is priced at Rs. 22490, and the 32L5050 TV is priced at Rs. 12990. All TVs will be available from 18th September on Amazon, Flipkart, Reliance Digital and Tata CliQ.