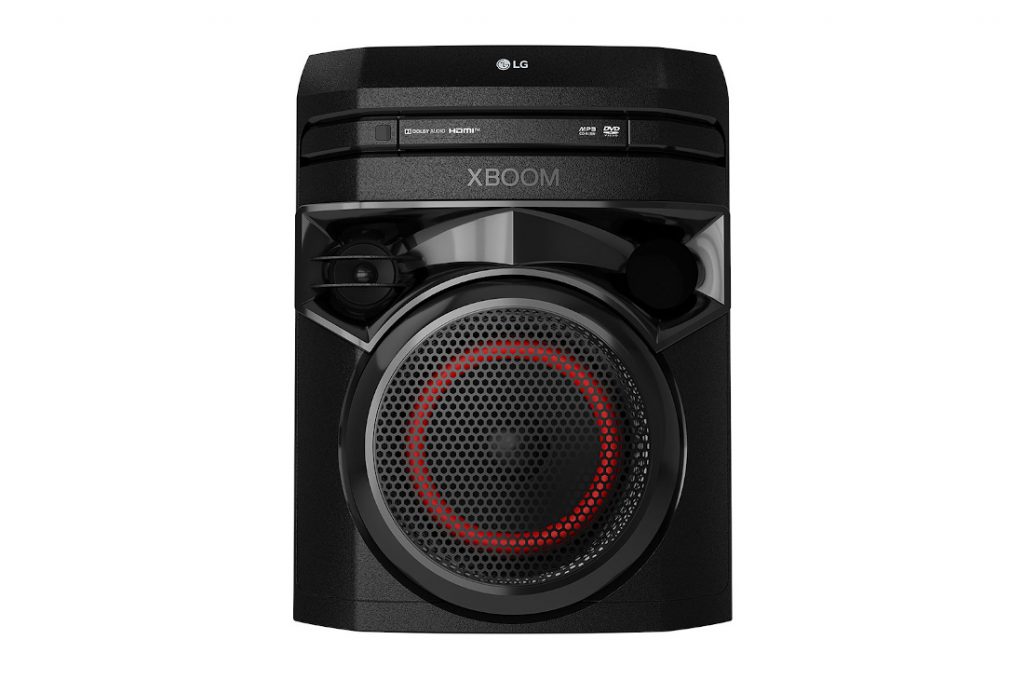 LG is expanding their XBOOM model range with the announcement of a party speaker called the XBOOM ON2D. It features a wide variety of connectivity and playback options, deep bass sound quality with a large woofer, and also a karaoke mode.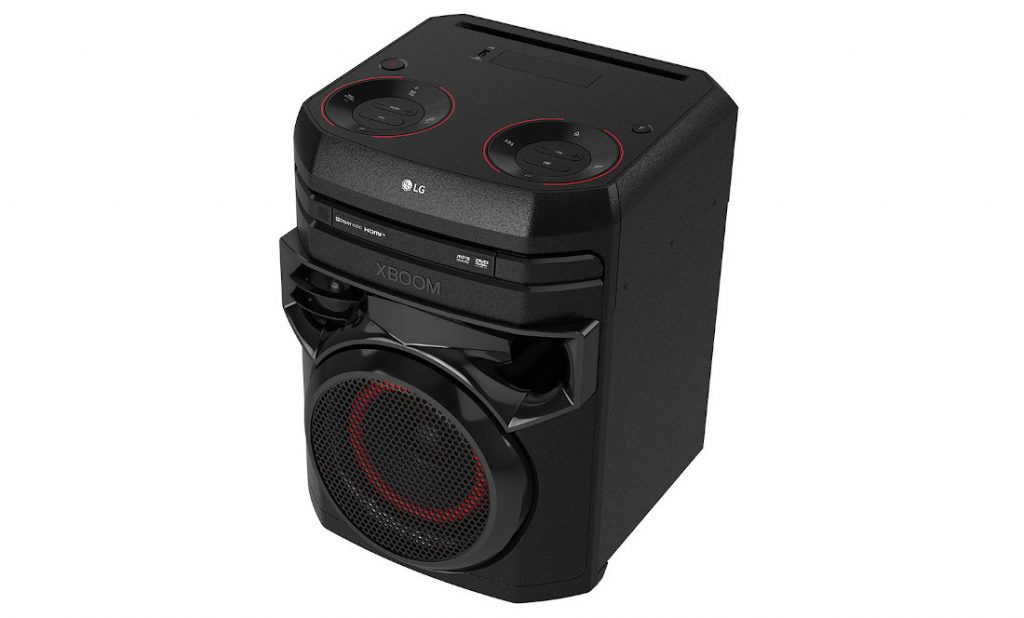 Playback options for the XBOOM ON2D include DVD/CD, USB, Bluetooth, FM and can even be connected to TVs via the Aux In or HDMI Out. The speaker features LG's Bass Blast+ technology that ensures a dynamic and deep bass sound quality and the woofer measures 16.5cm in diameter.
A special mode available is their Karaoke mode, with which can enjoyed with up to 2 users simultaneously thanks to its 2 mic ports, 9 Echo effects, and Vocal Sound Control.
The LG XBOOM ON2D party speaker will be available for a price of Rs. 18990 starting from this August.
Commenting on the launch, Hak Hyun Kim – HE Director said:
Customers today demand a one-stop speaker that provides a powerful party ambience and experience along with the convenience of not having to use multiple devices. The latest innovations in the newly unveiled ON2D model not only deliver powerful sound and voice quality but also innovative and fun features that take the party atmosphere up a notch.