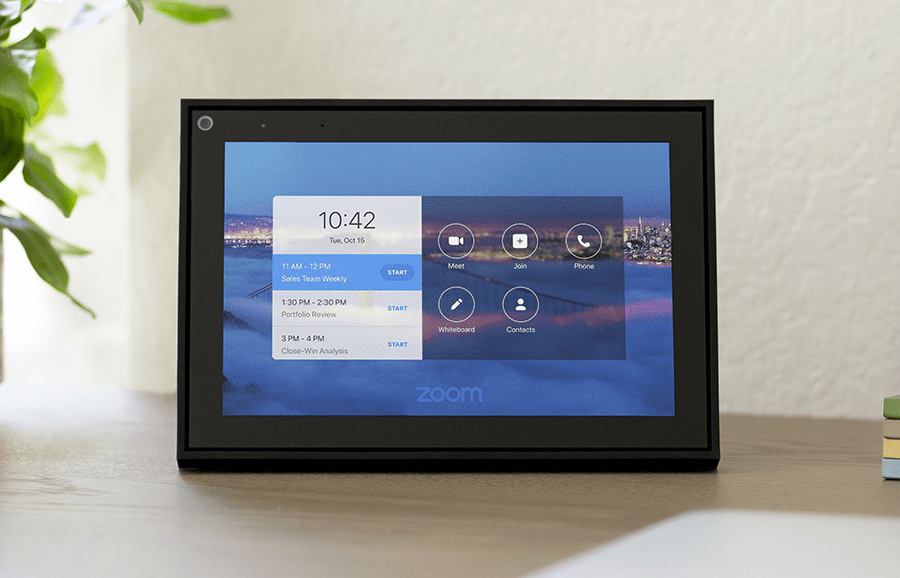 Zoom has announced that they will soon integrate support for their video conferencing app to 3 smart displays – namely on the Amazon Echo Show, the Portal from Facebook, and the Google Nest Hub Max. This announcement is part of the Zoom for Home program, which aims to bring easier access to Zoom from smart display at your home.
The Zoom app on these three devices will support all of Zoom's major features like whiteboarding, content sharing, and co-annotation. Along with this, Zoom has made particular integrations with each individual smart display.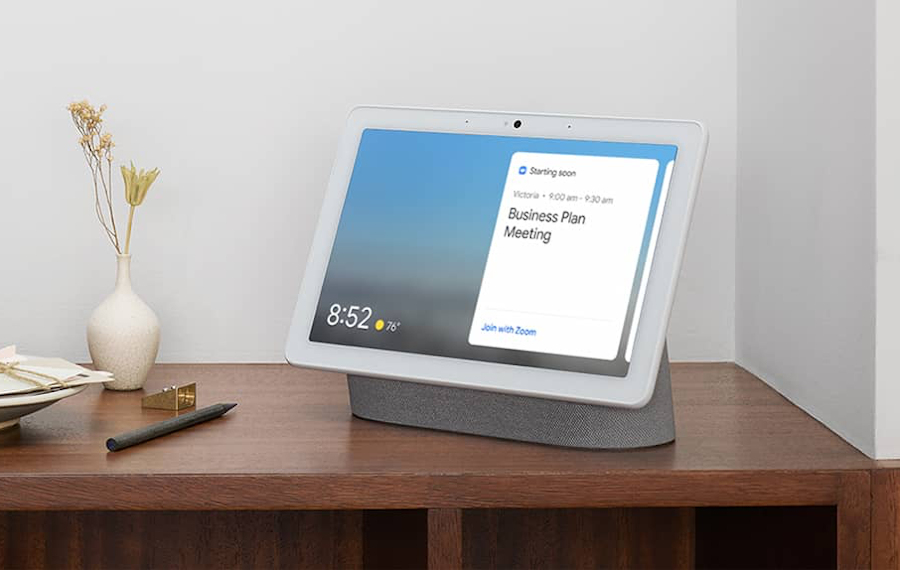 On Google's Nest Hub Max, Zoom is integrated with the smart display's Face Match feature to display relevant information according to the individual user. The app can also integrate with Google Calendar and the Google Assistant.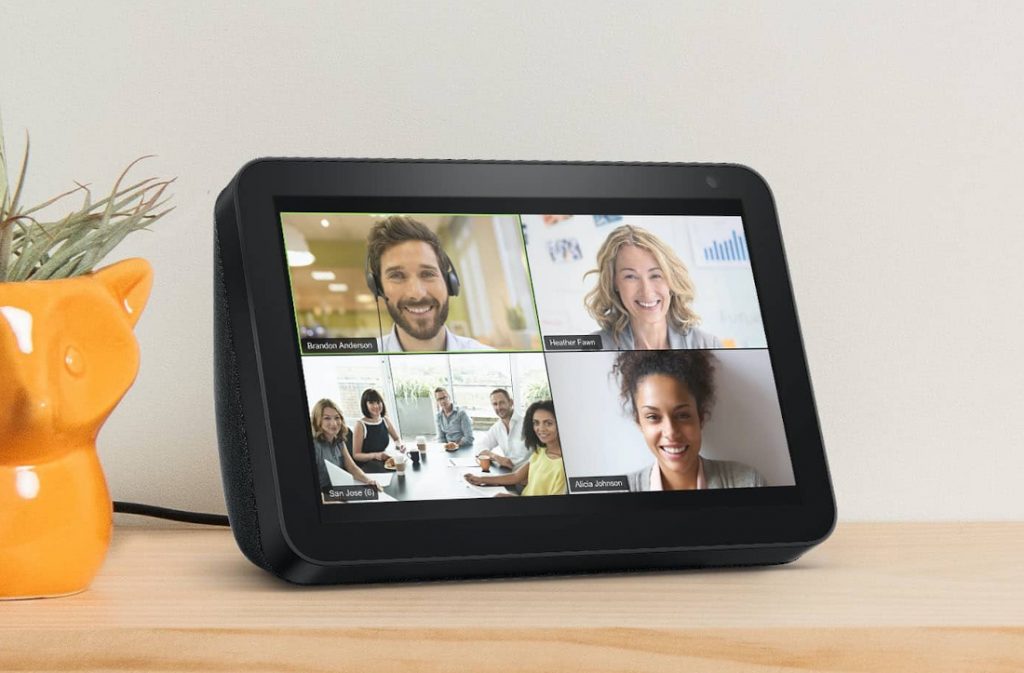 On the Echo Show, users can join meetings by simply saying "Alexa, join my Zoom meeting". The app can also integrate a user's calendar in the Alexa app, which will let users start a meeting without needing the meeting ID or passcode.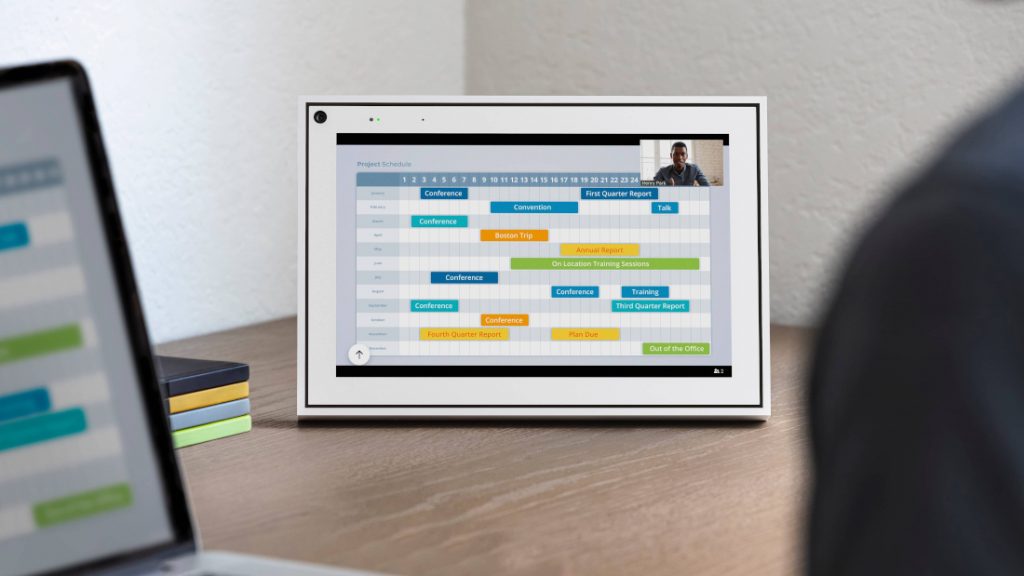 On the Portal, Zoom will use its Smart Camera technology to keep the user in the frame, even if they move about in the room. Users will also have access to a one-touch "join meeting" feature on the Zoom on Portal app. In related news, Facebook's Portal is also getting support for multiple other video conferencing apps like BlueJeans, GoToMeeting and Webex.
Zoom on Portal will be publicly available in September, Zoom on Amazon Echo Show and Zoom on Nest Hub Max will be available later during fall, 2020.