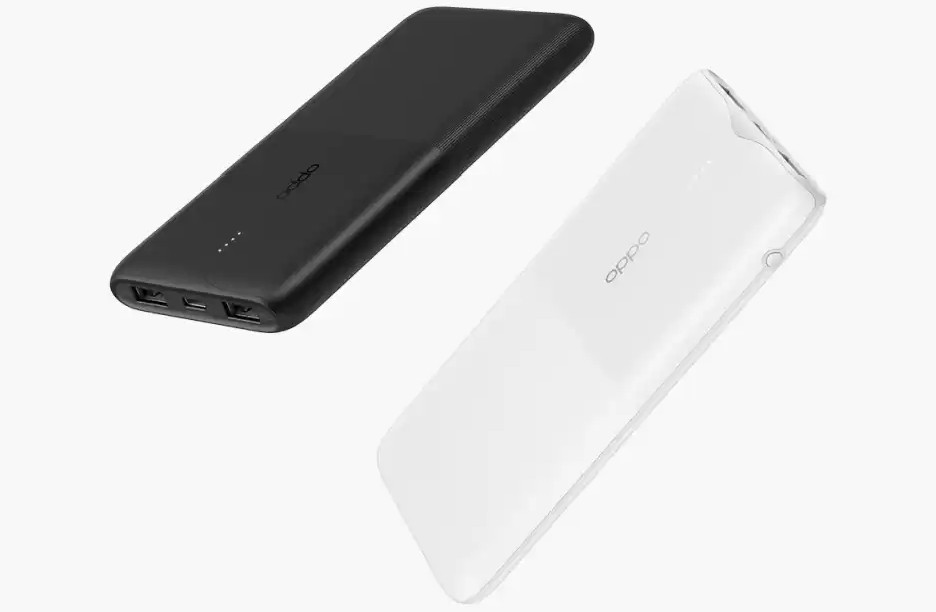 OPPO has launched its new Power Bank 2, which is its 10000mAh power bank with 18W two-way fast charging in India. It comes with two USB Type-A and a USB Type-C port, features low-current charging mode, 12-factor safety protection, and comes with slim, lightweight 3D curved design.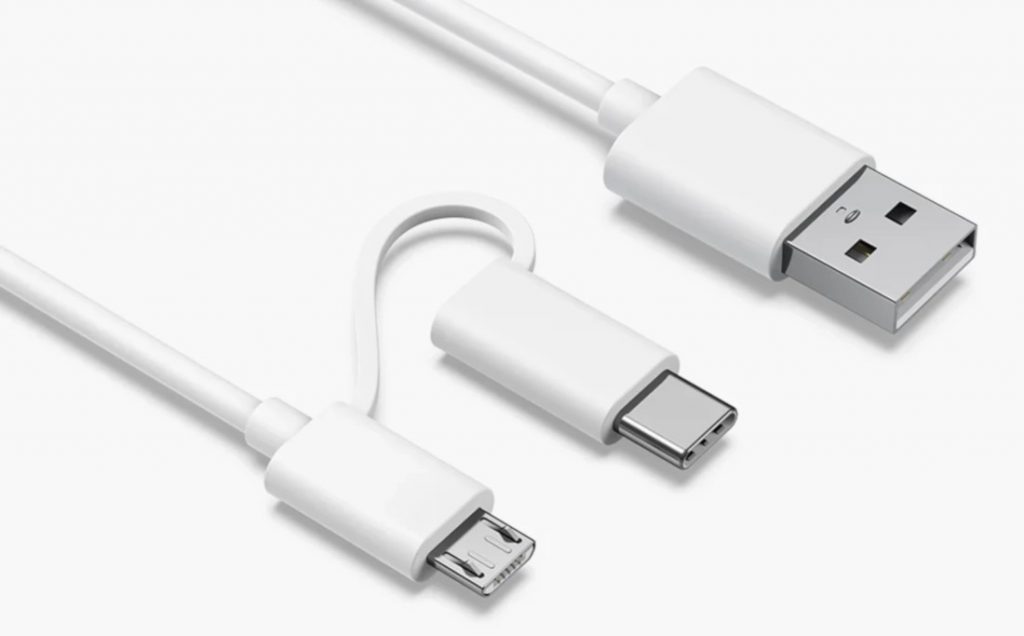 The power bank comes with two-in-one charging cable that provides both a micro USB and USB Type-C connector for compatibility with different types of devices.
OPPO 10000mAh power bank 2 specifications
10000mAh (typical) lithium-polymer battery
Dual USB Type-A outputs and one USB Type-C input/output
18W (5V-3A/9V-2A/12V-1.5A) two-way fast charging via USB Type-C
USB-A (Single Port): 5V 2.4A 9V 2A 12V 1.5A; USB-C (Single Port): 5V 3A 9V 2A 12V 1.5A; Multi-port: 5V 3A
12 layers of protection including current, over-power, short circuit, over charger or discharge and more
Low-Current Charging Mode to charge low-current devices such watch, headphones when you double press the power bank's button
2-in-one charging cable helps you connect different compatible micro-USB as well as USB-C devices
Dimensions: 120x90x55mm, Weight: 273grams
Power bank is charged in 4 hours with 18W charger
The OPPO 10000mAh power bank 2 comes in Black and White colours, is priced at Rs. 1299 and is available from Flipkart.