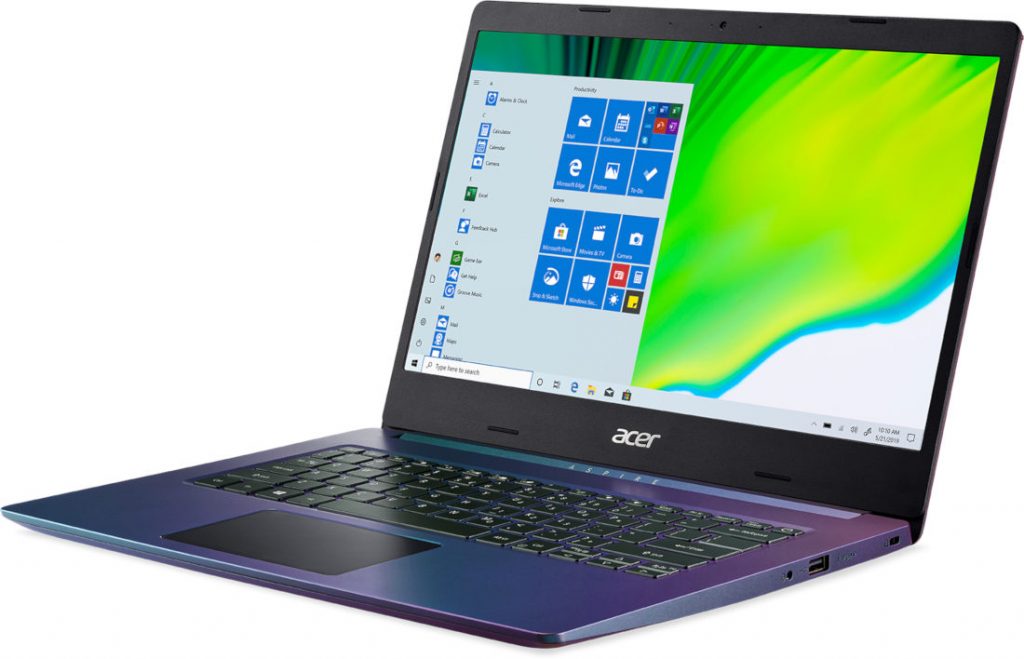 Acer has announced the launch of their new Aspire 5 laptop in Magic Purple color version in India, this time featuring Intel's 10th gen Core i3-1005G1 processor, a full-HD 14-inch screen, solid-state storage, Wi-Fi 6 support, Intel Optane and a long battery life of 11 hours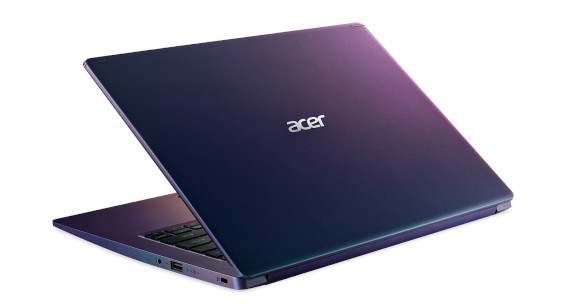 The sleek, lightweight laptop has a Full-HD 14-inch IPS display with protection features like Acer's Color Intelligence and Acer BlueLightShield. It comes with 32GB Intel Optane memory in combination with a 512GB Intel QLC 3D NAND M.2 SSD. Ports include HDMI, 2x USB 3.1, 1 x USB 2.0, 1 USB Type-C and ethernet. Acer claims a battery life of 11 hours on a single charge with regular user.
The Acer Aspire 5 is available in the Magic Purple colour for a price of Rs. 37999 on the Acer E-store.
Commenting on the launch, Sudhir Goel, Chief Business Officer, Acer India said:
It brings us great joy to introduce a high-class product at an amazing price for users looking for an effortless experience with their device that offers great visuals, design aesthetic, battery life and state-of-the-art storage. The Aspire 5 Magic Purple edition is a one-of-a-kind laptop that has a unique colour that turns to a different hue along with every turn. With laptops becoming the corner store in the new normal and people spending long hours dealing with demanding task, the new Aspire 5 makes the perfect partner with its distinct looks, breakthrough technologies and eye-care features.