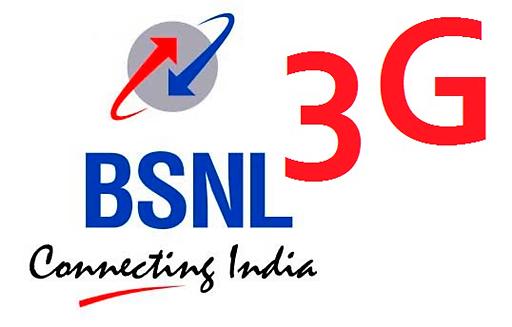 It has been the biggest dissapointment for all the BSNL mobile internet users, as the company has decided to discontinue its famous unlimited 3G data plans. It was a sad news for all those heavy users, who like to spend most of their time on the Internet. The unlimited data plans were considered to be hot cakes in the market, since no other service provider was offering any kind of unlimited plans on 3G. BSNL provided the Unlimited 3G plans at a price of Rs.1359/month(post-paid) and Rs.1499/month(pre-paid). Now new plans with a download limit have been launched.The new limited 3G plans have come into effect from 18 Feb 2011.
Prepaid 3G Plans
15 GB Plan: Rs 1500/month
35 GB Plan: Rs 3000/month
Postpaid 3G Plans
15GB Plan: Rs 1359/month
35 GB Plan: Rs 2720/month
To know more details about BSNL 3G tariff plans click here.