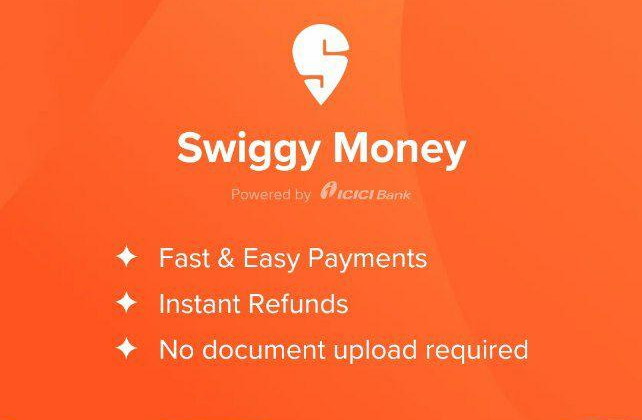 Food delivery platform Swiggy has launched its own digital wallet – 'Swiggy money', in an attempt to take on the likes of Paytm and Amazon Pay. This means, you no longer need to depend on other payment options hereafter to order from Swiggy. With this, Swiggy enables single-click checkout experience on its platform.
Swiggy has partnered with ICICI Bank for its digital wallet allowing customers to make transactions and store money for food orders. Just like any other payment option during their initial days, users can avail discounts, get instant refunds if they make payment through Swiggy Money.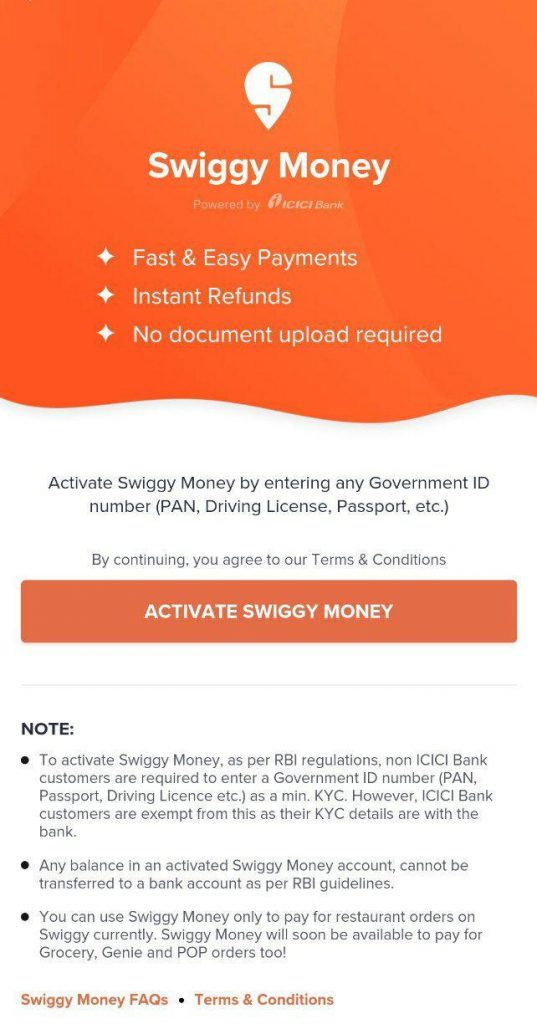 If the user is an ICICI Bank customer, they can start using the wallet without hassles, while the non-ICICI Bank customers are required to provide their government ID number to activate the Swiggy Money wallet.
"Along with a host of existing payment options offered to consumers, Swiggy Money will ensure seamless and swift transactions on food orders by minimising hassles such as lengthy payment procedures or payment failures resulting in improved customer experience," said Anand Agrawal, VP Products, Swiggy.
Moreover, there is a 'Split-pay' option, where users can combine both the money from their wallet and another payment method to complete the transaction if in case the order value exceeds the wallet balance.
"This is our third offering, jointly with Swiggy. A year ago, we had customised an industry-first UPI led payment solution for Swiggy"s delivery partners to transfer funds. We had also introduced UPI-led instant one-click payment for millions of Swiggy"s customers," said Bijith Bhaskar, Head- Digital Channels & Partnership, ICICI Bank.
Till date, Swiggy operates in 500 cities and recently launched 'Swiggy Grocery' and 'Swiggy Genie' during the lockdown to help people in buying grocery items as well.