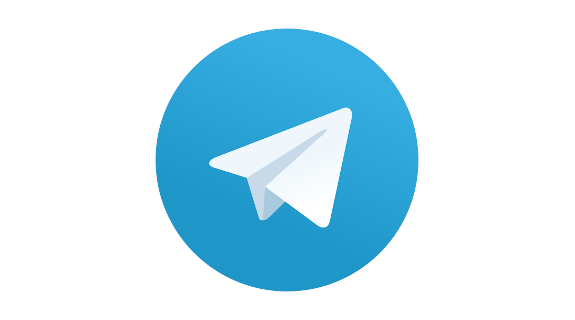 Telegram, a popular messaging app, has been found in violation of US federal securities laws by the Securities and Exchange Commission (SEC) and has been fined a civil penalty of $18.5 million. The complaint was focused on their blockchain based Telegram Open Network (TON) and their cryptocurrency called "Grams".
The complaint was filed on October 11, 2019 and on March 24, 2020, US District Court for the Southern District of New York ordered a preliminary injunction barring the delivery of Grams after the SEC showed with reasonable proof that Telegram was unlawfully distributing Grams to the secondary public market.
Telegram did not admit to nor did they deny the allegations, but consented to the final judgment that was imposed. According to it, Telegram will have to pay back $1,224,000,000 from its sales of Grams back to its investors and Telegram Group Inc. will have to pay a penalty of $18,500,000. Telegram will also be required to notify the SEC staff when issuing any digital asset for the next three years.
Commenting on the settlement, Kristina Littman, Chief of the SEC Enforcement Division's Cyber Unit said:
New and innovative businesses are welcome to participate in our capital markets but they cannot do so in violation of the registration requirements of the federal securities laws. This settlement requires Telegram to return funds to investors, imposes a significant penalty, and requires Telegram to give notice of future digital offerings.