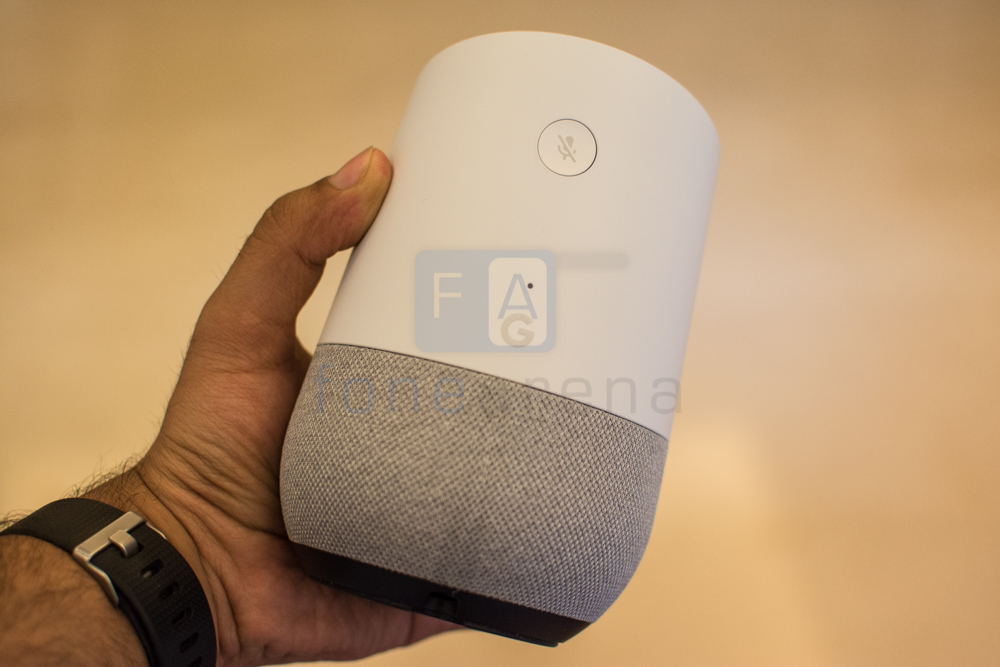 According to a rumour, Google is working on launching a new smart speaker sometime later this year that is codenamed "Prince". The speaker will likely replace the original Google Home smart speaker, and have a familiar design that is similar to the Nest Mini, Nest Hub, Google Home Max.
The smart speaker would be display-less and will have its size and sound capabilities lie in between the original Google Home and the Google Home Max. For software, the smart speaker would have the usual integration with the Google Assistant along with the ability to pair two of them for stereo speakers.
At the moment, there is no information on whether the "Prince" smart speaker will have any exclusive features nor do we know when the smart speaker will release. Google will likely name this smart speaker under its Nest branded products.
Over the past few weeks, there have been many rumours of multiple Google hardware products that are yet to release, including Pixel 4A, Chromecast/Android TV Stick, and Pixel 5.