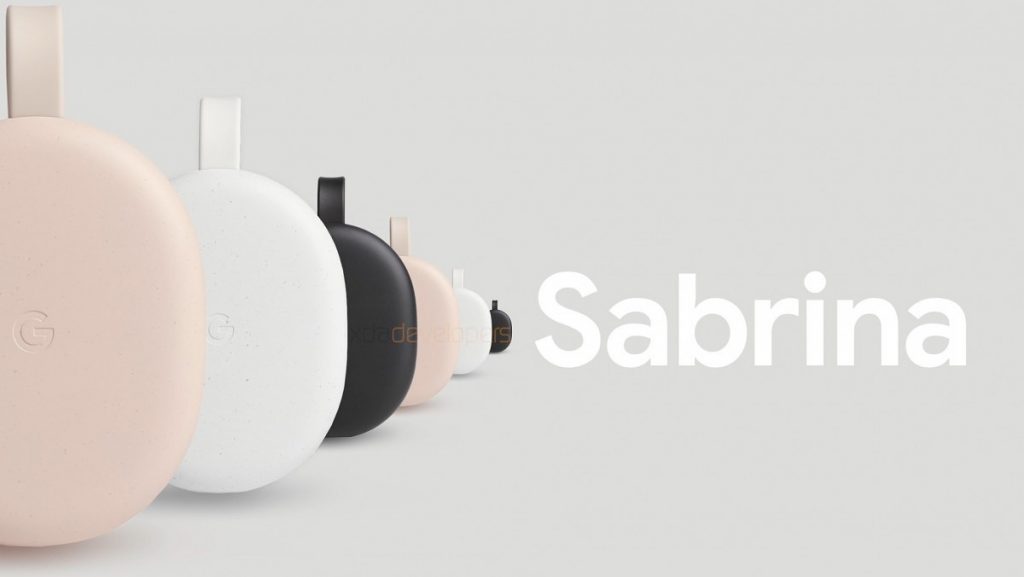 It looks like the Chromecast Ultra is due for an update and Google is working towards finishing the development of its successor, that will be launched during a hardware event later this year. The new dongle, codenamed "Sabrina" will come be pre-loaded with Android TV, along with a remote control, instead of just relying on a smartphone.
Renders of the new device have surfaced, showing a oval-shaped dongle, different from the circular shape of the Chromecast Ultra. The device will likely arrive in a new colour too – light pink, along with the usual black and white. Google is said to load Android TV completely into the device with full apps support, instead of just being an interface to cast videos from smartphones, etc.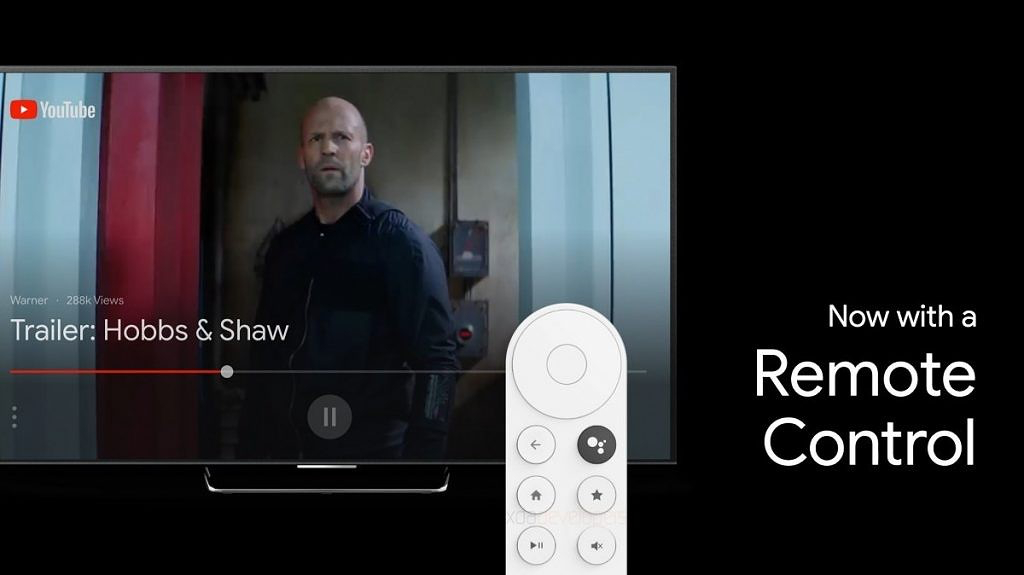 However, the most interesting news to surface is that the device will come with a dedicated remote control. Current generation of Chromecast require the user to be with their smartphone's constantly as their smartphone is the only remote control when viewing content. With a dedicated remote, the user is free to stay away from their smartphone.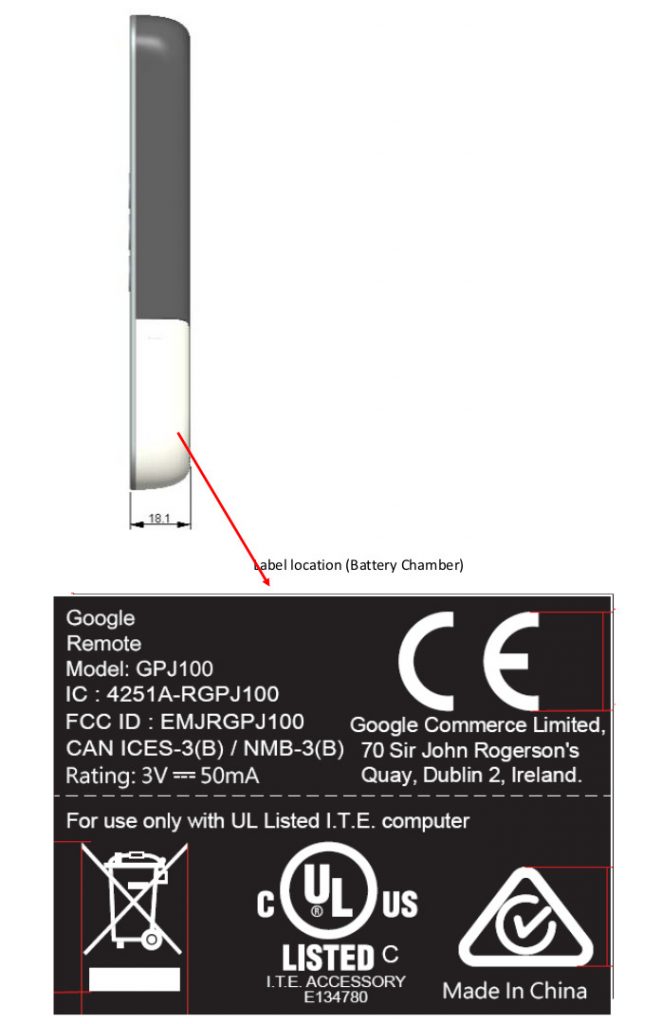 A leak was reported earlier in March that showed an FCC filing of the upcoming "Google Remote".
And finally, screenshots of the new Android TV UI have also surfaced, showing Google's shift towards making Android TV more content focused.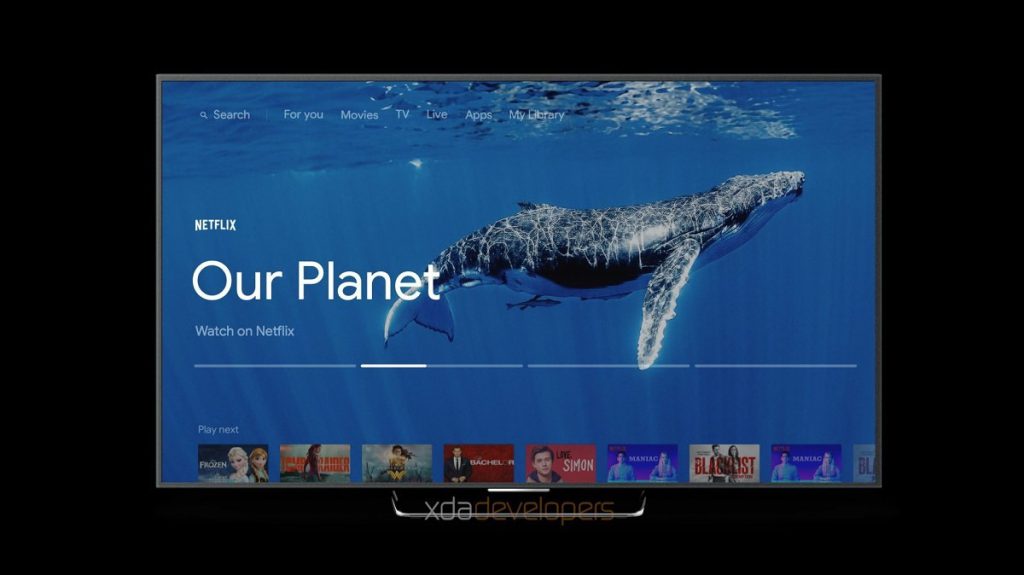 When watching and pausing content, there appears to be a new carousel of recommended content at the bottom along with the name of the streaming service it is from.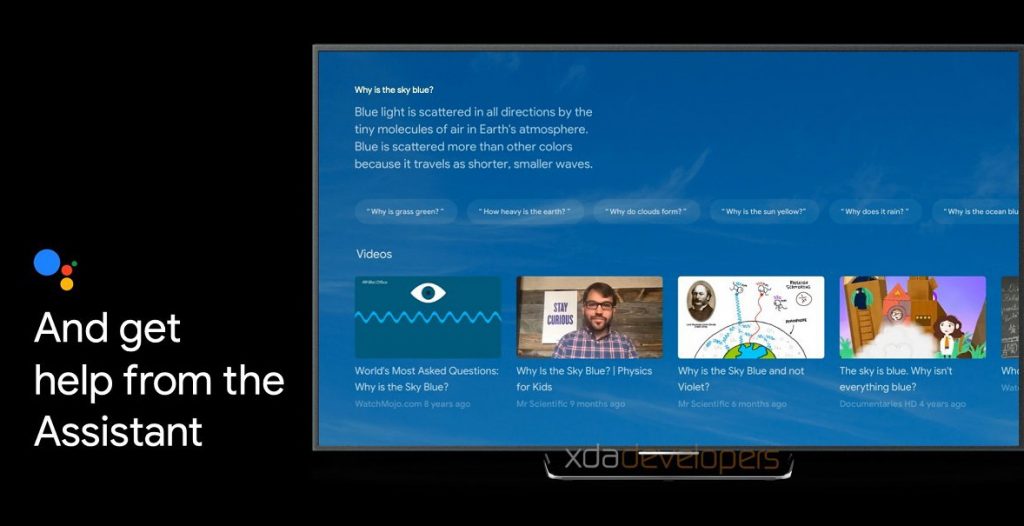 The Google Assistant's UI has been redesigned and also there is better integration with Nest devices where alerts will show on screen for Google Nest doorbells and video cameras.
There are no confirmed information on pricing of the device, however rumours seem to suggest the device will priced around $80 (Approx. Rs. 6,027). As we get closer to the device's launch, more information should be released.