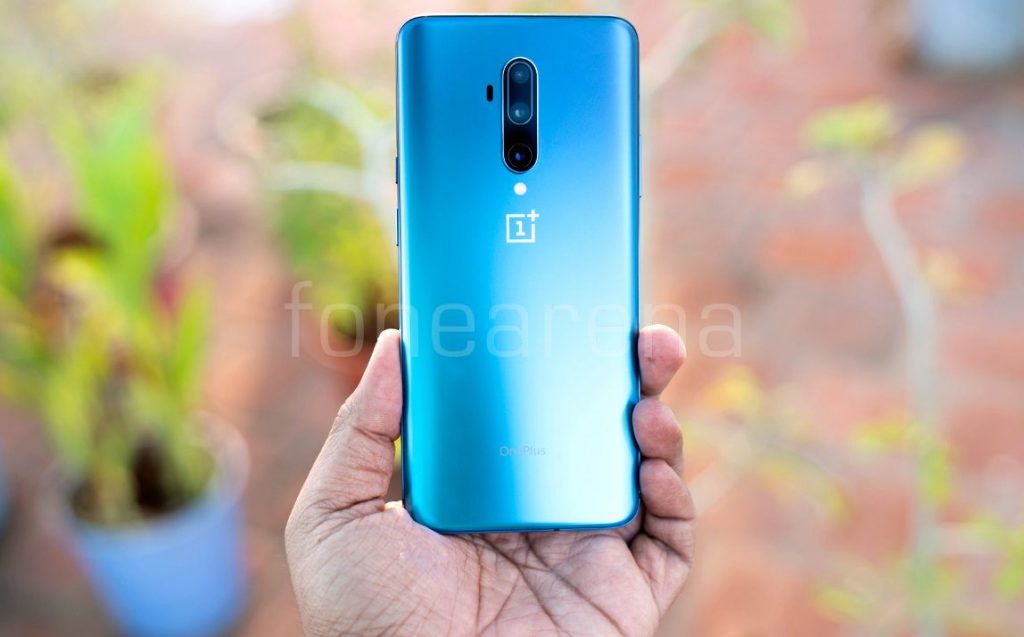 It seems OnePlus is planning to go back to its roots after six years – 'quality products at a cheaper price'. However, this doesn't end here as Pete Lau, founder, and CEO of OnePlus also hinted about expanding company's portfolio beyond smartphones at a recent interview with Fastcompany.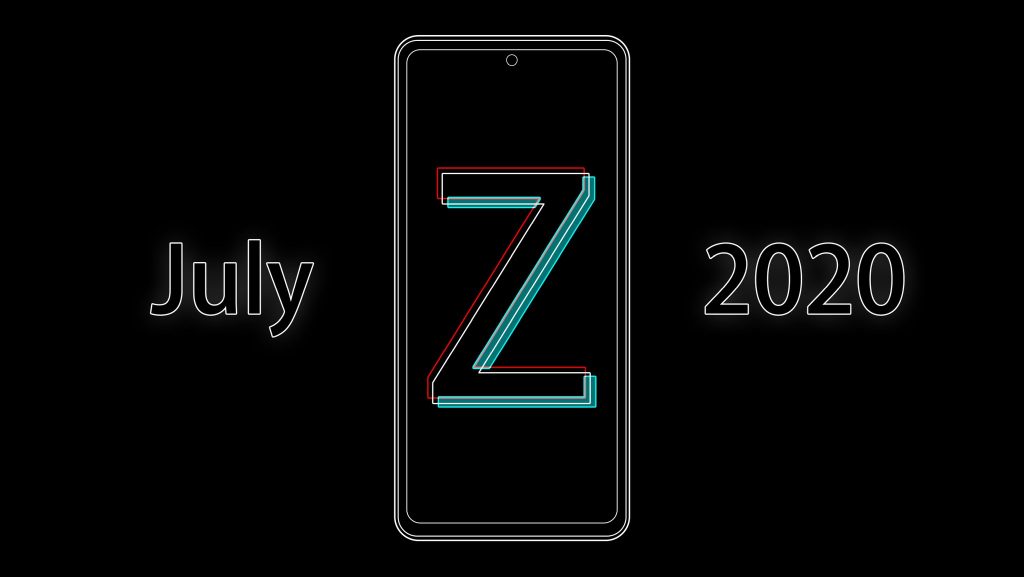 According to Pete Lau, OnePlus wants to get back to making more affordable smartphones simultaneously expanding into new categories. This doesn't mean OnePlus will stop making a higher-end model though. 
While he didn't confirm any information on any products, he (along with OnePlus) hopes to bring low-priced smartphones in India and other markets including North America and Europe. This should be the rumored OnePlus Z.
As a part of a bigger plan, Pete Lau said that the ultimate goal is to sell a lot of phones with lower price tags and spin them into an ecosystem of connected devices. 
"What we're seeing is that with current products, there's still a demand from a large consumer base for a more suitable price that enables more consumers to be able to access OnePlus products," Lau says in an interview. "That's a really important insight, and it's something that we're taking into very serious consideration."
Taking a cue from Apple, OnePlus hopes to create a common ecosystem across devices. "We indeed have come from background and roots as a hardware company, but from what we see looking forward, building an ecosystem is a forward trend," Lau says.
On top of that, OnePlus for the first time revealed the investor name -Oplus. Furthermore, OnePlus also clarified that Oplus is a private investor group and has no direct affiliation with BBK."
"OnePlus is still a young brand," Lau says. "We are a company that's constantly considering, evaluating, iterating, working on our strategy, continuing to improve our strategy to really be focused on creating a long-term, sustainable success."