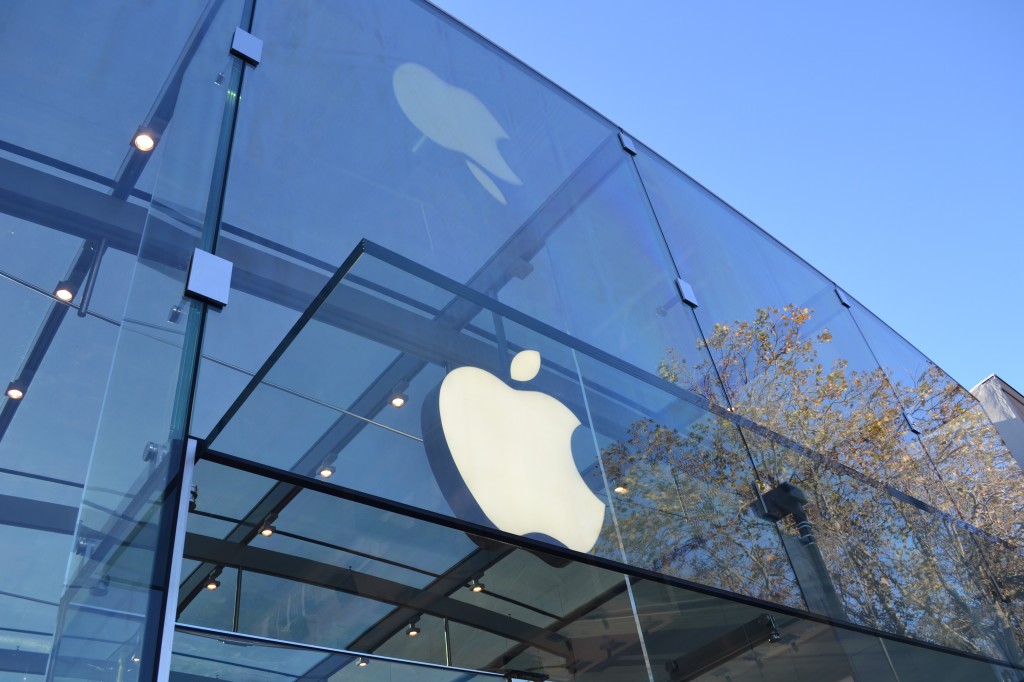 Apple may be on track to increase India's local manufacturing revenue to nearly $40 billion over the next 5 years, as a result of the Government of India's Production Linked Incentive scheme (PLI) for large scale electronics manufacturing. The scheme will be largely availed by two of Apple's contract manufacturers, namely Winstron and Foxconn.
Apple is looking to shift nearly a fifth or 20% of their production out of China and to bring them to India. While India is not huge end-market for Apple's smartphones (Apple's market share in India is only 2-3%), schemes like PLI are causing Apple to look at India as a manufacture and export base. The COVID-19 pandemic is causing plenty of problems in their primary supply chains in China and Vietnam and Apple is feeling the need to diversify them.
The PLI scheme is expected to generate a revenue of nearly $100 billion in mobile phone exports by 2025. For reference, the mobile phone exports for the year 2019-20 were around $3 billion. Under the scheme, applicants will receive incentives to increase local manufacturing in various area, which include assembly, testing, marking and packaging units. The Government is also expecting application for the scheme from Samsung, Vivo and OPPO in the coming weeks.