Just ahead of the HTC Press Conference we now have the official press images of the HTC devices.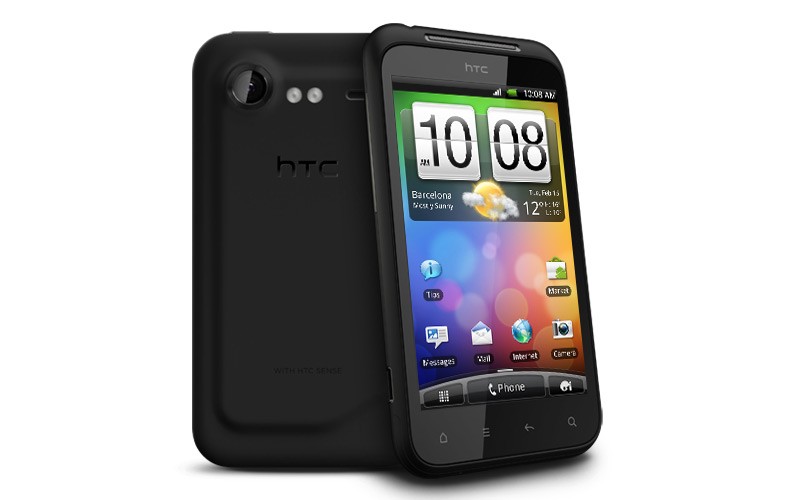 The HTC Incredible comes with a 4 inch screen and has capacitive buttons on the screen which rotate along with the orientation of the screen. The processor behind it is a 1 Ghz MSM8255 which is supported by 768 MB of RAM. An 8 MP camera is also present which can capture 720p footage. Standard resolution of 800 x 480 on the screen.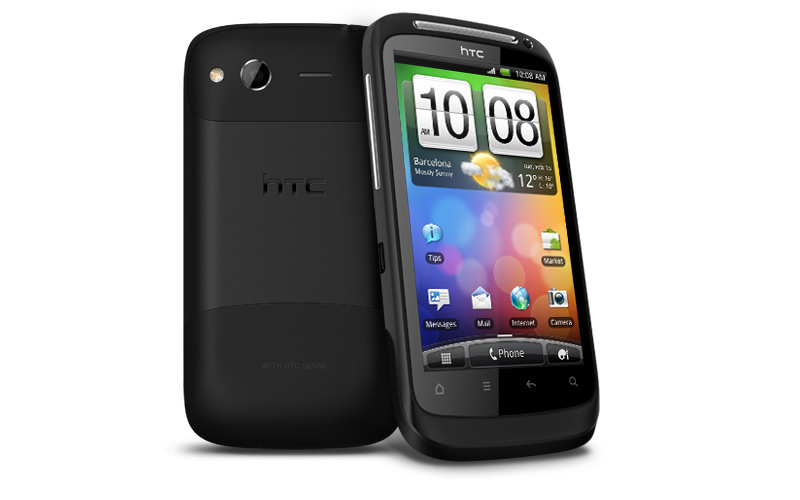 The Desire S has a 3.7″ screen  and is powered by a 1Ghz MSM8255 processor. Camera remains at 5MP capable of capturing 720p video.The Desire S also comes with 768MB of RAM and has a 1450 mAh battery.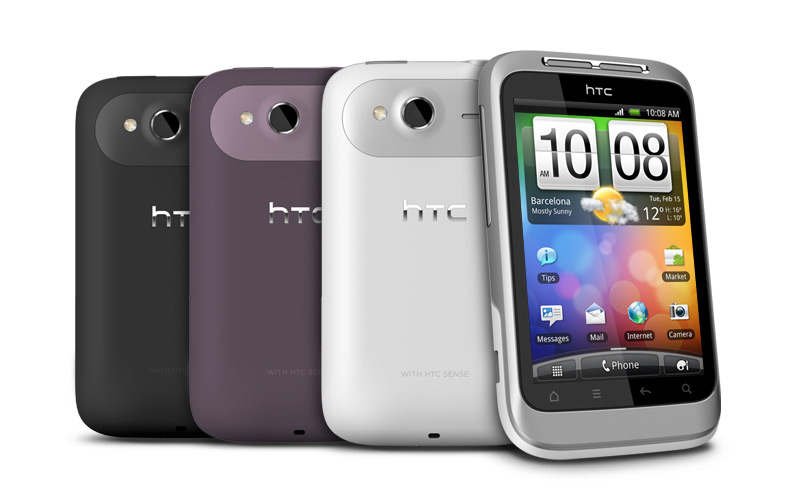 The HTC Wildfire S is the successor to the popular Wildfire model in the low end Android space. The Wildfire finally gets an improved resolution ie  a step up from QVGA to HVGA and will also come with Gingerbread pre loaded on the phone.