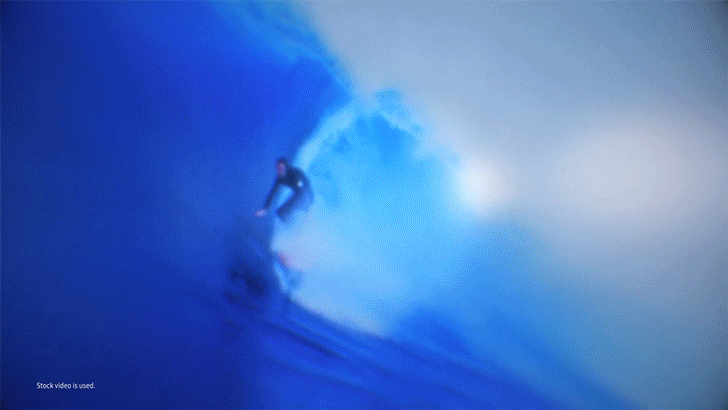 Samsung today announced that it is looking to develop image sensor with a resolution of 600-megapixels (Mp) that will exceed perception capabilities of human eyes, which is said to match a resolution of around 500-megapixels (Mp).
Regarding the future, and the company's plans for 600Mp image sensor, in an editorial post Yongin Park EVP, Head of Sensor Business Team, System LSI Business, Samsung, said:
To date, the major applications for image sensors have been in the smartphones field, but this is expected to expand soon into other rapidly-emerging fields such as autonomous vehicles, IoT and drones. Samsung is proud to have been leading the small-pixel, high-resolution sensor trend that will continue through 2020 and beyond, and is prepared to ride the next wave of technological innovation with a comprehensive product portfolio that addresses the diverse needs of device manufacturers. Through relentless innovation, we are determined to open up endless possibilities in pixel technologies that might even deliver image sensors that can capture more detail than the human eye.
Samsung was the first to introduce 64Mp ISOCELL Bright GW1 sensor for smartphones back in May 2019, and 108MP 1/1.33-inch ISOCELL Bright HMX image sensor in August last year. Earlier this year it introduced new 108MP ISOCELL Bright HM1 image sensor with 'Nonacell technology,'. There are rumours of 144MP and 192MP sensor being introduced in May. We will have to wait and see to find out.
Samsung said that it is also developing other types of sensors that can register smells or tastes, in addition to image sensors. "Sensors that even go beyond human senses will soon become an integral part of our daily lives, and we are excited by the potential such sensors have to make the invisible visible and help people by going beyond what our own senses are capable of," said Samsung