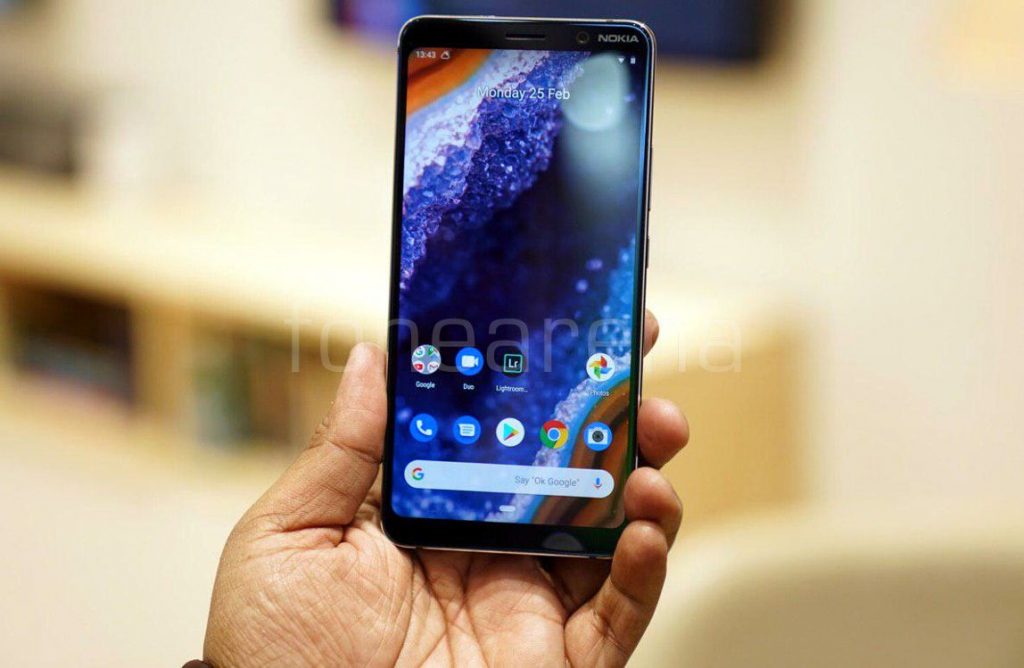 The Nokia 9 PureView is  considered to be Nokia's flagship and for 2020, nearly all flagships that have been released till now, feature high refresh rate displays. The Nokia 9.3, slated for release in Q4 2020, will apparently also follow the same trend and will likely feature a 120Hz screen, along with a 108MP camera.
Flagship smartphones that use include high refresh rate screens include the OnePlus 8 series, Samsung Galaxy S20 series, a bunch of gaming phones, realme's X50 Pro and more. The upcoming Nokia 9.3 apparently will come with a high refresh rate screen too, touted to refresh at a higher 120Hz, instead of 90Hz. Talking about the display tech itself, it is unclear at the moment on whether it will have an OLED panel or LCD panel, although the OLED panel is more likely.
The Nokia 9.3 PureView is also rumoured to have a traditional camera setup, instead of the insane 9-lens, simultaneous firing rear camera setup that was found on the original Nokia 9 PureView. The rumours point to a 108MP Samsung sensor for its primary shooter, which was selected after trying other lower spec-ed 24MP, 20MP and 48MP sensors. The Nokia 9 PureView's camera was quite disappointing except dynamic range considering its hardware, and we hope that this year, Nokia can do a much better job with the Nokia 9.3, especially in the video segment.