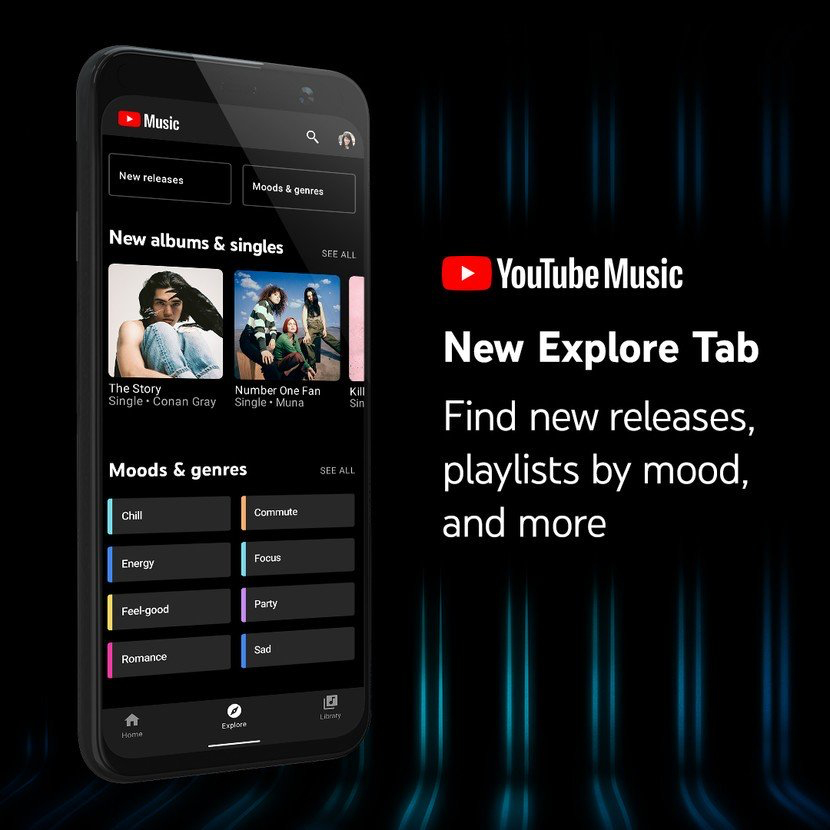 Google looks to be dedicated at making YouTube as its main music streaming service as it continues to push new updates to it. The latest change to the app is the removal of the "Hotlist" tab and replacing it with the "Explore" tab, aimed at improving music discovery for its users.
The new "Explore" tab will be split into two categories: New releases and moods & genres. New releases will provide a curated list of the newest albums, tracks and music video along with suggestions that are based on the user's listening history. Moods & Genres will be a place where users can find curated music playlists that can be based on a certain genre like hip-hop, rap, etc. or certain moods like relaxing, working out, feel-good, etc.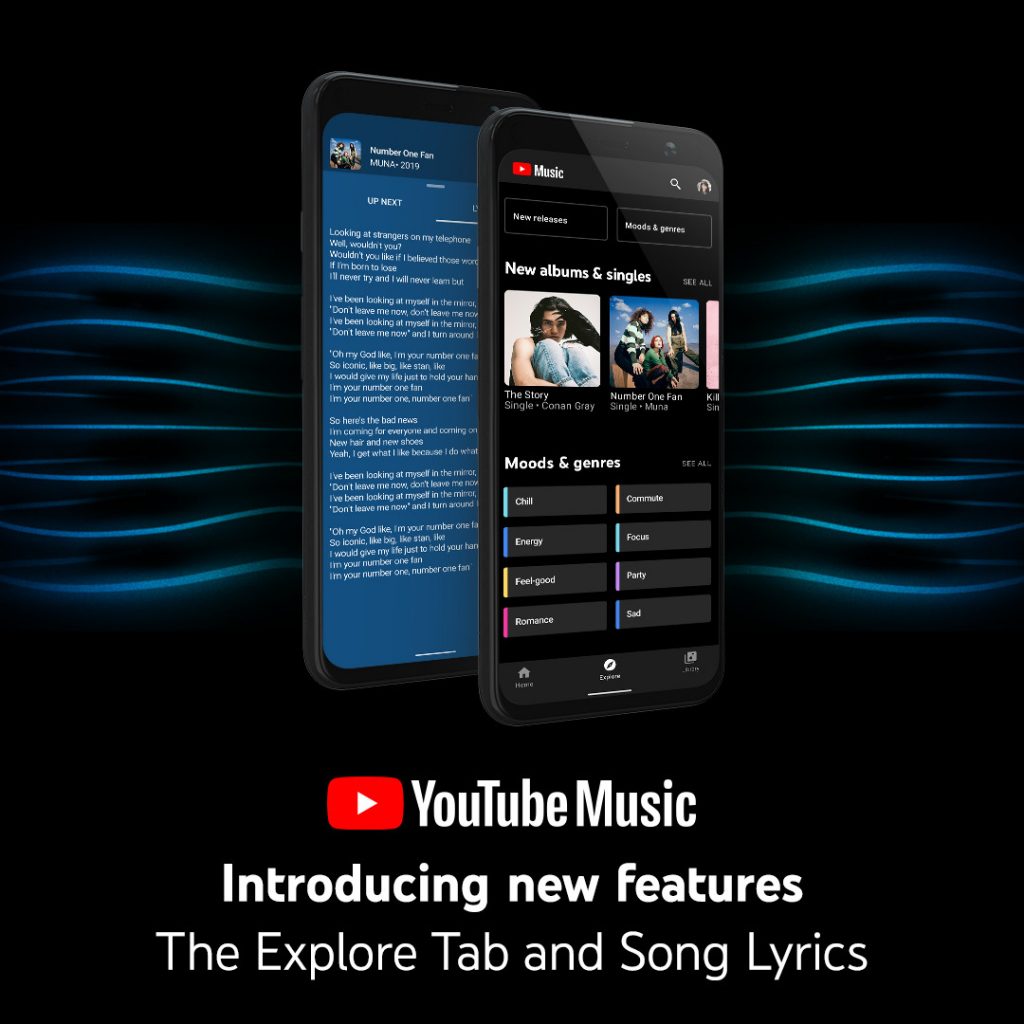 YouTube Music has steadily been growing its features to compete with top streaming services like Spotify and Apple Music. They recently brought new changes like adding a lyrics section to the Now Playing tab and reorganisation of the music library. These features are expected to come to the web version of YouTube Music soon too.
The new update with the "Explore" tab is rolling out to both the iOS and Android users from today, however it seems like the rollout is very gradual. YouTube Music is available for download on the Play Store for Android and App Store for iOS.