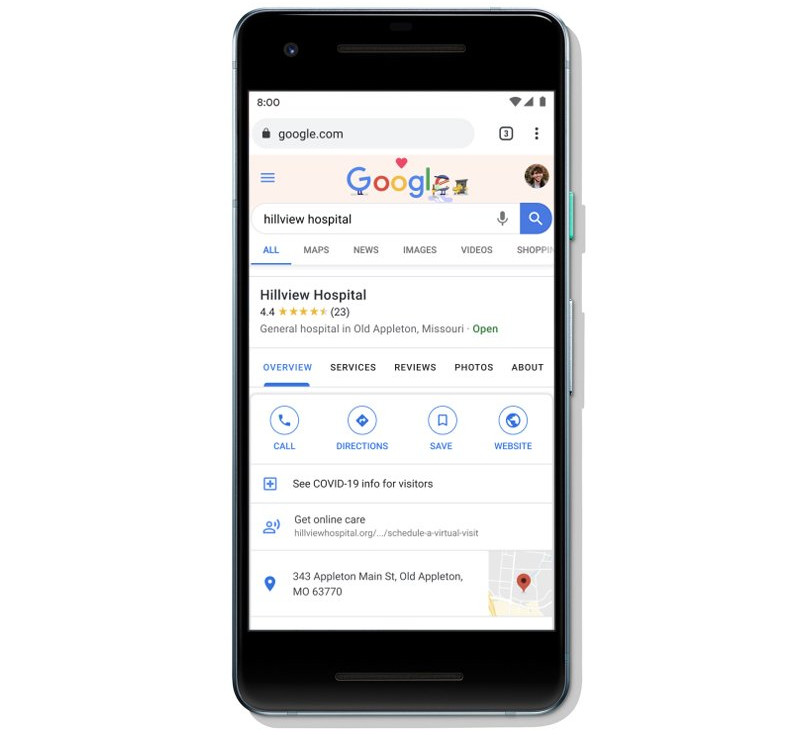 Google has been taking several steps to help prevent the spread of COVID-19 and help to gather information regarding that. Health consultations over the phone or by video conference have started increasing during lockdowns in several countries so people could continue getting medical care from the comfort and safety of their own homes to protect patients and staff against COVID-19.
To help individuals and health care providers connect, over the coming week Google will show "get online care" option on Search and Maps so that patients can easily check out hospitals, doctors, or mental health professionals' virtual care website where they can find more information, and in many cases, schedule a virtual healthcare visit with these healthcare providers. These providers can update their websites and provide COVID-19 information on Google My Business.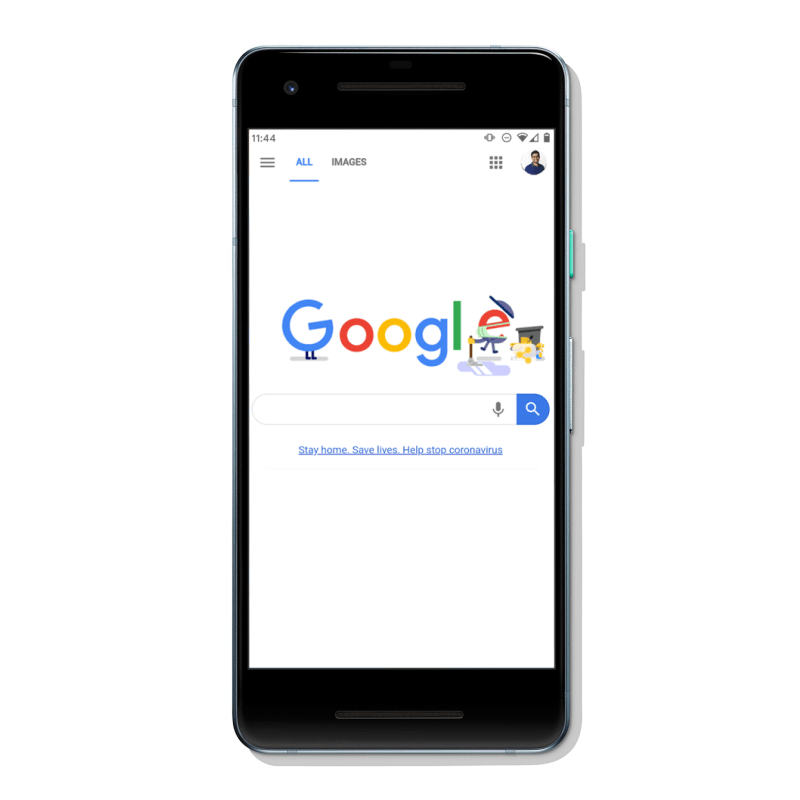 Beginning as a pilot in the U.S., Google will start showing widely-available virtual care platforms directly on Search so people can more easily access virtual visits, including out-of-pocket price charged for a visit (for those without insurance) and an easy way for people to directly connect with the virtual care platform.
For the healthcare providers it will offer information about how to keep their online business information up-to-date such as helping doctors support patients remotely with HIPAA-compliant G Suite products (including using Google Meet for telehealth or virtual visits), deploying virtual agents to field questions related to COVID-19, and helping with capacity-planning and demand forecasting of key medical supplies to better manage their supply chains.