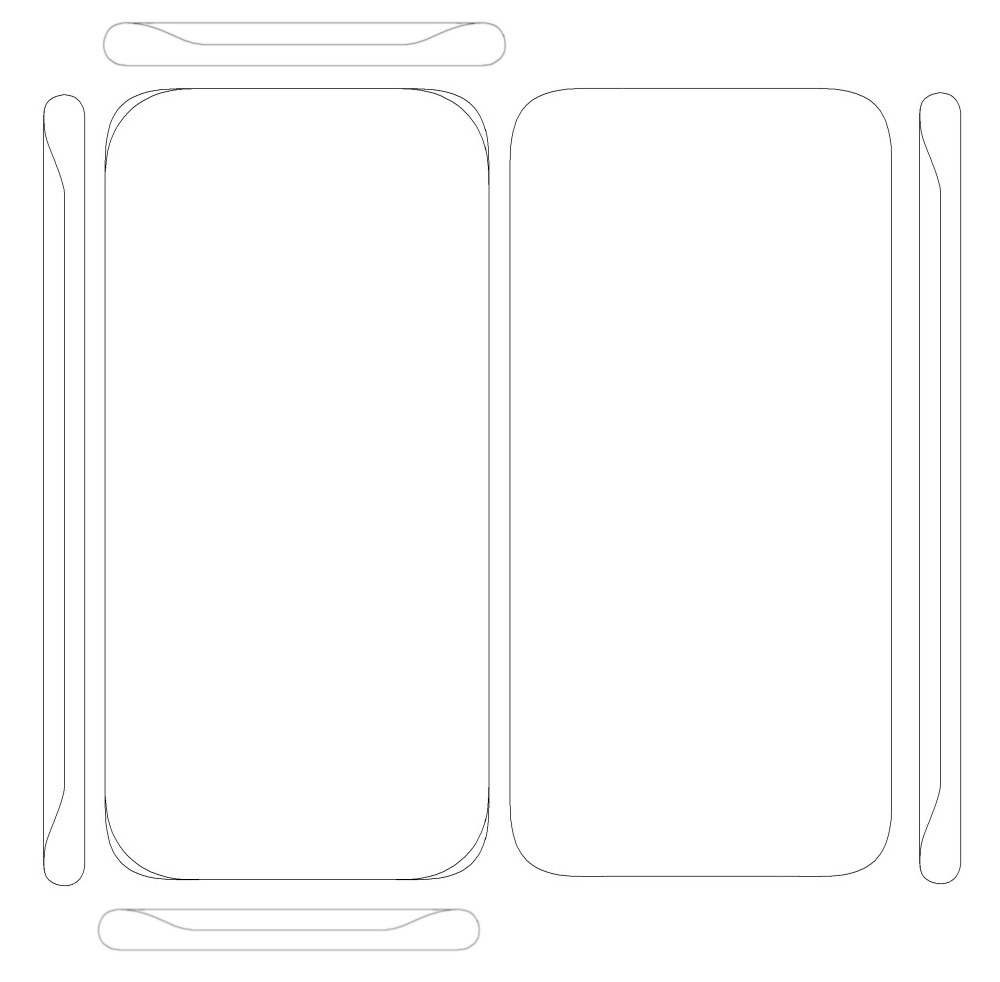 Smartphone manufacturers have come a long way in innovation, especially in terms of displays. Bezel-less screens have been there for a while and it is improving further, like the waterfall display on the Vivo NEX 3S 5G, OPPO's implementation, and more. Now, Samsung has patented a waterfall display with a borderless design that could eventually be implemented in future smartphones.
Samsung applied for this design patent back in July last year at the Chinese National Intellectual Property Administration and it has been included in the World Intellectual Property Office last month. The patent shows off a display that is curved on all four sides and this time, the metal frame is extended at the corners so that the phone becomes more resistant to drops.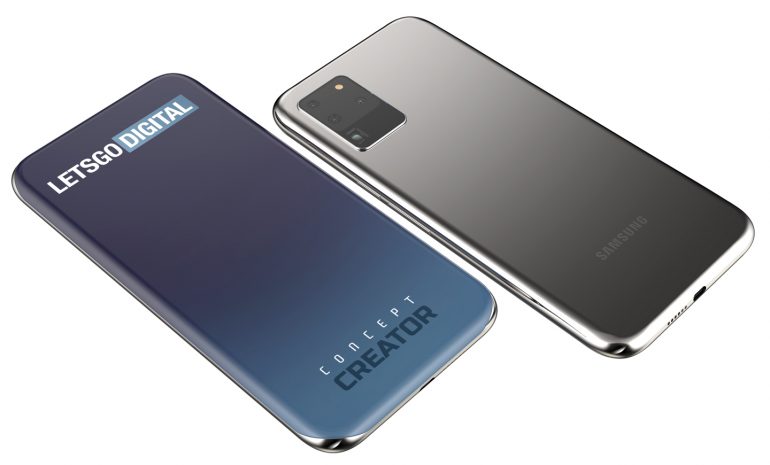 The renders based on the patent don't show off the front camera and as there will be no room for a pop-up camera, we can expect an under-display selfie camera, if not a punch-hole camera. The physical ports, buttons haven't been shown on the patent and is expected to be revealed once the design is finalized and applicable.
We might see this design being implemented on the Galaxy S21 Series which will be unveiled next year. We should know more information in the coming months.