Last month OPPO teased  its Under-Screen Camera technology for its smartphones,  and it was introduced officially few weeks back. Today the company has shared images of its upcoming bezel-less smartphone prototype, which it calls 'Waterfall Screen' technology.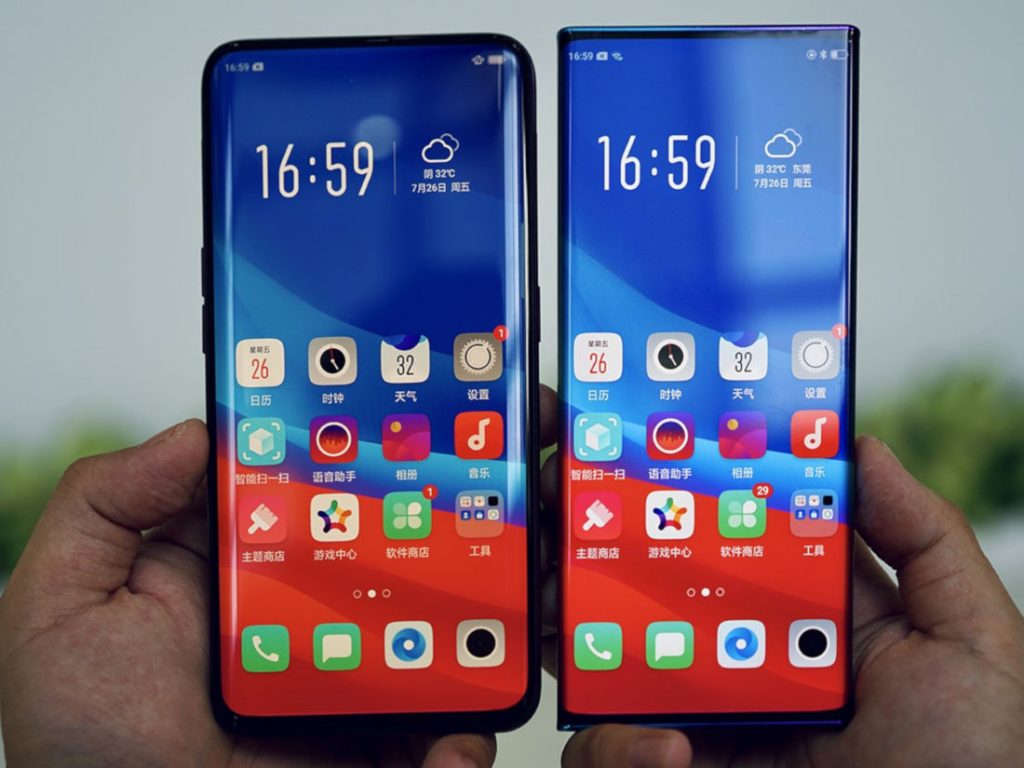 Recent rumors revealed NEX 3 with almost 90° curved sides will have over 100% screen-to-body ratio. The OPPO phone will have 88° curved sides, so the screen-to-body ratio should be high in this as well.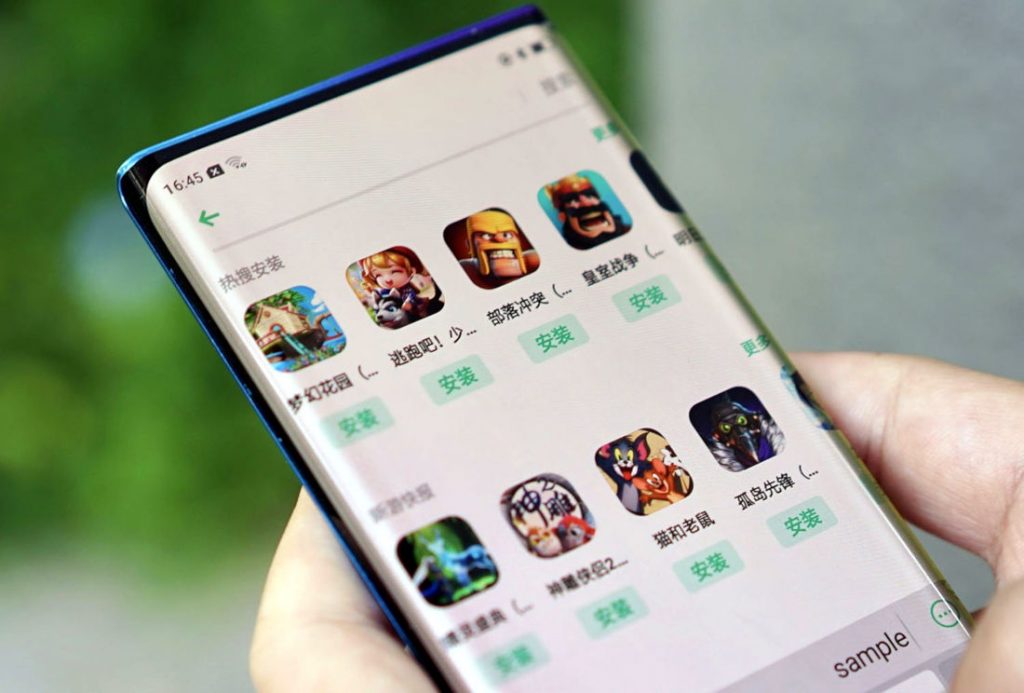 The prototype doesn't have a front camera, but the final version will likely feature OPPO's Under-Screen Camera technology.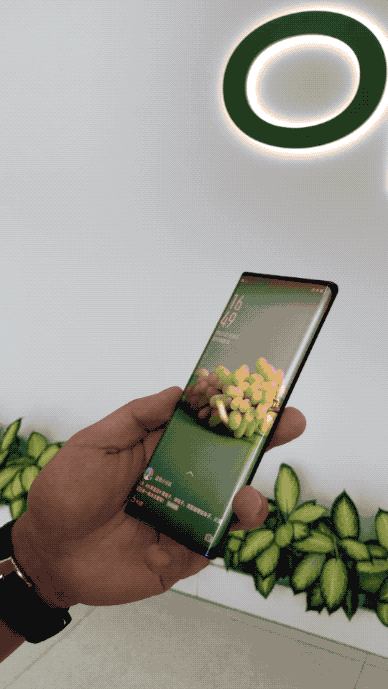 Hope we can hear more details about this at the IFA in September since the company showcased its under-screen front camera tech at the MWC Shanghai event last month, soon after the teaser.
It is expected to launch as OPPO Find X second-generation sometime in 2020.